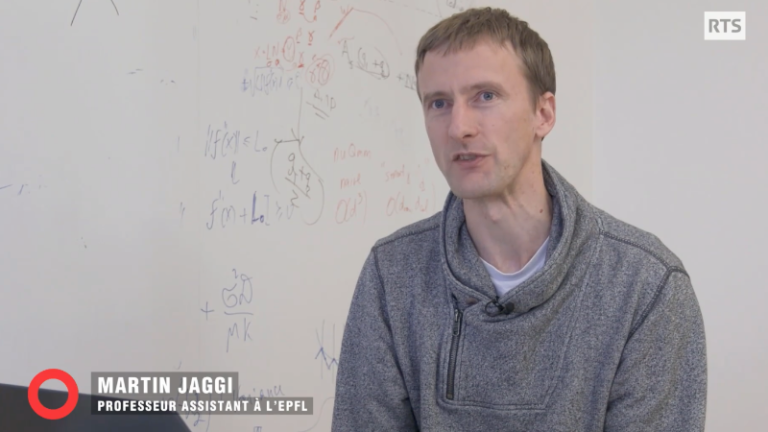 [FR] Intelligence artificielle : le grand remplacement ?
Le service d'intelligence artificielle ChatGPT fascine la planète. Et pour cause : posez-lui la question que vous voulez et la machine vous répondra suffisamment bien pour passer un examen universitaire à votre place, rédiger vos mails ou même, c'est pour bientôt, assurer votre défense devant un tribunal. Quel bouleversement pour l'école…
News type : News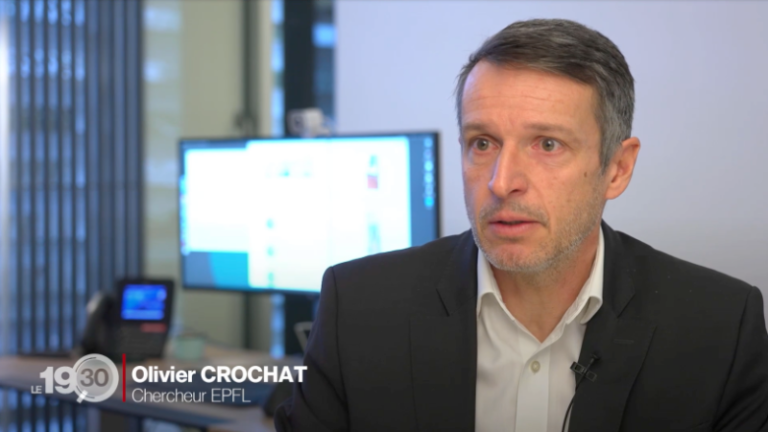 [FR] Prisée par les mineurs, l'application TikTok n'est pas sans danger
L'application TikTok compte près de 440'000 adeptes en Suisse, dont un tiers de mineurs. Dans plusieurs pays, les autorités tentent de prémunir les enfants contre les dangers du réseau social, mais la tâche s'avère compliquée.
News type : News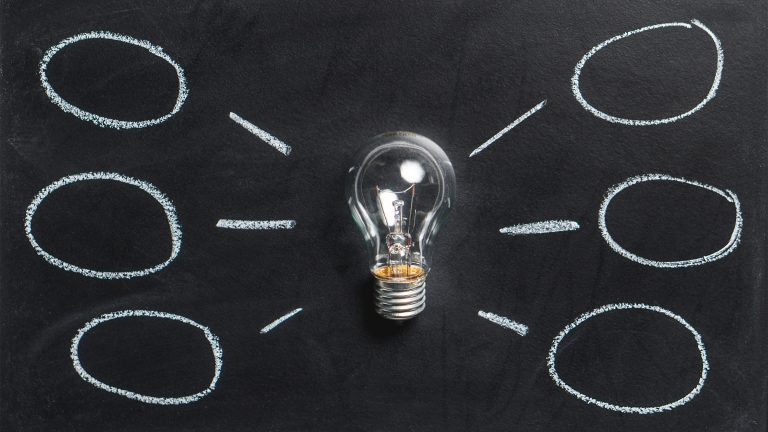 [FR] Les promesses économiques de l'IA
Podcast audio, au sommaire: les horizons économiques de l'intelligence artificielle; le train et l'avion en accord pour réduire l'empreinte voyage; et reportage avec les manifestants au Pérou.
News type : News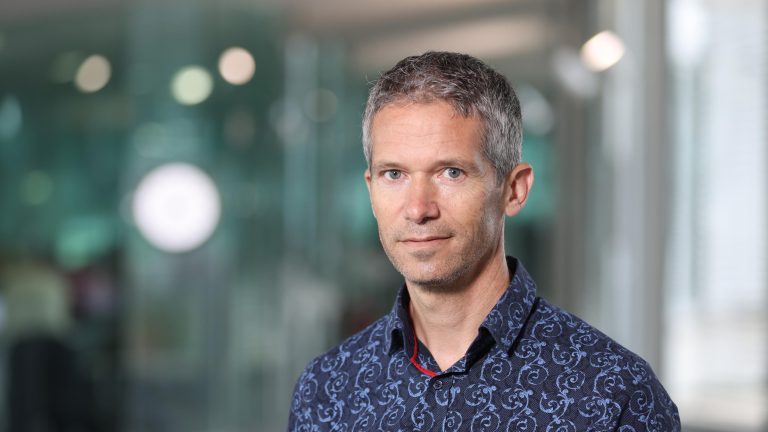 "Scientists can never make statements with 100% certainty"
EPFL professor Jacques Fellay, who served on the Swiss National Covid-19 Task Force and whose lab is affiliated with C4DT, has been selected for a new advisory committee that the government set up recently so policymakers and scientists can continue their joint efforts.
News type : News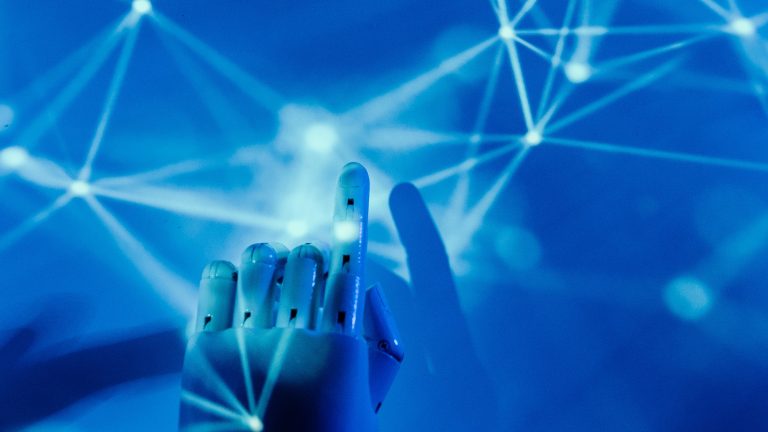 ChatGPT and the future of digital health
How we interact with computers has just changed overnight, forever. A new class of generative AI has emerged that will revolutionize communication and information – and health along with it.
News type : Blog posts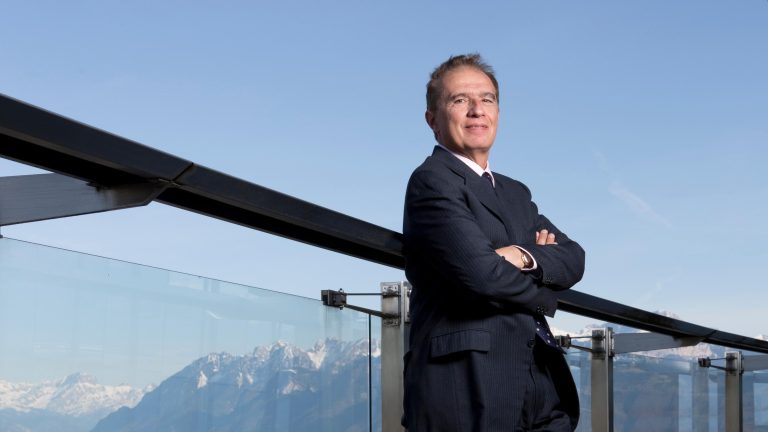 "Computing is like potato chips – there's never enough!"
EPFL's Professor Giovanni De Micheli was recently recognized for his strong impact on the electronic system design industry, and he sees another decade of rapid design innovation ahead.
News type : News