The Center for Digital Trust (C4DT) digital trust policy fellowship program supports scholars and practitioners working at the intersection of trust-building tech and public policy to identify, analyze, and respond to critical issues concerning digital trust, e.g., privacy protection, cyber security, artificial intelligence (AI) & machine learning (ML), digital ledgers, big data, or the internet of things (IoT).
As a competence center uniting a technology-grounded approach, the extensive expertise of EPFL faculty, and trusted relationships with our private sector partners, the C4DT is uniquely positioned to promote the work of scholars building bridges between technologists, policymakers, and the public.
The program serves several key audiences.
For policymakers, we seek to provide in-depth, technology-grounded expertise and policy-relevant research on digital trust through policy papers, access to the latest research, and our events.
For the public, the program serves as an avenue to promote tech-literacy (i.e., the ability to use, manage, understand, and assess technology), broadening the public's understanding of how digital trust issues and their potential solutions affect their daily lives.
For academia, the program's focus on establishing and building digital trust policy will also increase its visibility as a relevant field of expertise to specialize in for students and junior scholars.
Our C4DT digital trust policy fellows undertake focused research and produce cutting-edge, technology-grounded policy papers on current technological challenges and their social, political, or economic consequences. These papers will be part of a new policy paper series that aims to inform about digital trust issues at all political levels, including the general public, and to facilitate discussions about technological as well as regulatory solutions.
2023 C4DT Digital Trust Fellows
We warmly welcome our first two Fellows who are joining C4DT in the spring of 2023!
Leonila Guglya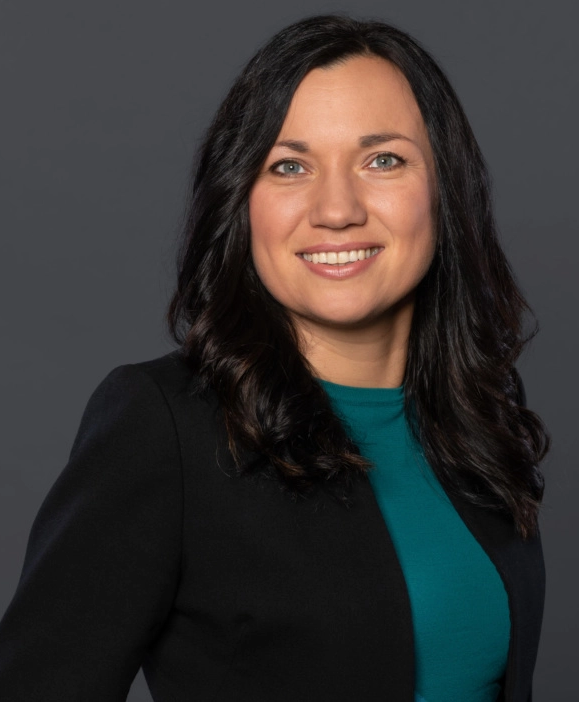 Leonila holds a Ph.D in International Trade Law (University of Geneva, 2017) and an SJD in International Arbitration (Central European University, 2010).
Leonila is a counsel of the International Trade / WTO Law Practice of SwissLegal Rouiller et Associés in Geneva and has worked with several international international organizations, such as WTO, UN ESCAP, UNCTAD, and the ITC. She has extensive experience in international trade law and policy and authored several technical policy papers aimed at communicating technical requirements and potential action points in the area of e-commerce, trade facilitation and paperless trade.
At C4DT, Leonila will work on the following topics:
Reliability and security in e-commerce and financial transactions
API security, cross-border data transfers
Sanja Tumbas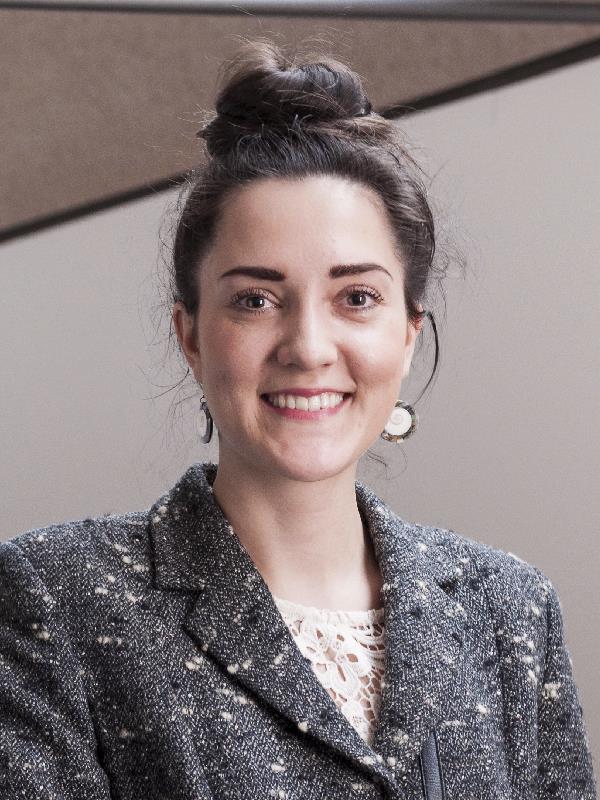 Sanja holds a Ph.D in Information Systems (University of Lichtenstein, 2017).
Sanja has held several research positions at IESE and ESADE Business Schools, Spain, and IT University of Copenhagen, Denmark and served as principle investigator on a number of research-industry collaboration projects. In the past decade, she has led projects with digital startups during growth, executives driving digital transformation initiatives, software and hardware mindsets as well as online communities.
At C4DT, Sanja will work on the following topics:
Regulatory issues regarding the digital platform economy
Machine learning and algorithmic transparancy