Digital Information
It is now possible to digitally capture the physical world around us or to synthesize realistic virtual contents and reproduce them in ways only imagined in science fiction a few decades ago. Digital information in form of audio and visual information is of increased fidelity in its quality and richer in information. Progress has been made towards representations of content that not only allow for immersive audio visual representations but also enhance the latter by other sensory information such as haptics, enabling an unprecedented user experience where the boundary between real and virtual becomes indistinguishable. Along with its undeniable advantages, digital information also brings its share of new challenges notably in a wide range of trust and security issues.
In this application vertical we address two main challenges in digital information: 1) adaptation of generic trust and security tools and architectures to efficiently apply them to digital information problems, 2) design, implementation and validation of new trust and security tools and architectures that best address problems specific to digital information that do not have a counterpart in generic information security and trust.
An example of the first challenge is in the application of blockchain and distributed ledger technologies for digital rights management (DRM) in speech, audio, image and video content. Examples for the second challenge are the detection of image forgery using photo editing tools to fight against malicious manipulations and the use of domain-specific image classification tools for filtering undesired contents (e.g. child protection, fake news).
Specific applications addressed in this vertical include: protection of digital information ownership (copyright), trusted news, biometrics, robust media integrity verification, conditional access, digital information forensics, privacy protection, domain specific media detection, tracking and monitoring, video surveillance, security in social media, steganography, 2D/3D print security, combined image/text classification.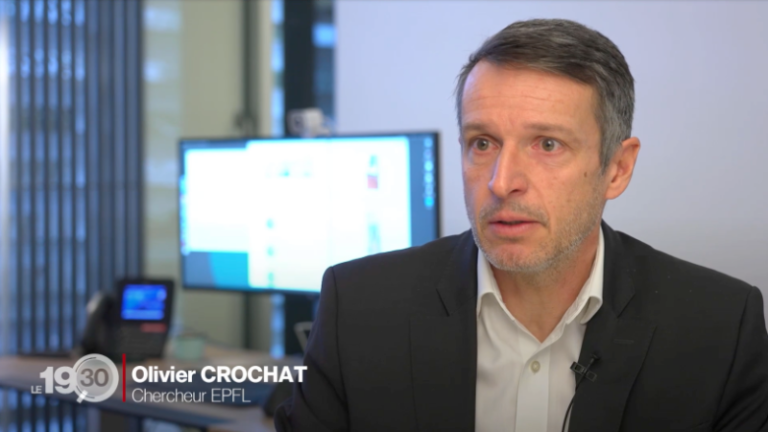 [FR] Prisée par les mineurs, l'application TikTok n'est pas sans danger
L'application TikTok compte près de 440'000 adeptes en Suisse, dont un tiers de mineurs. Dans plusieurs pays, les autorités tentent de prémunir les enfants contre les dangers du réseau social, mais la tâche s'avère compliquée.
News type : News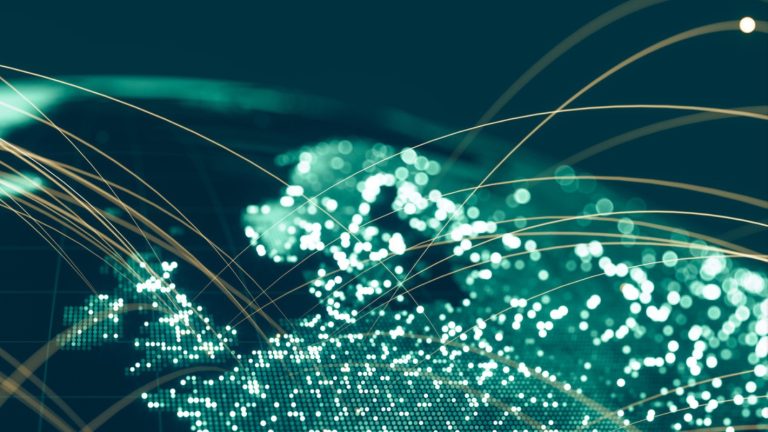 7th edition of Foundations of ICT and Digital Trust for Decision Makers course
The revamped course "Foundations of ICT and Digital Trust for Decision Makers" becomes a catalyst for responsible digital transformation. The 7th edition of this course took place throughout the week of October 31, 2022, in collaboration with the Fondation Lombard Odier.
News type : News
Carmela Troncoso 2022 EPFL Latsis Laureate
IC Tenure Track Assistant Professor Carmela Troncoso has won this year's EPFL Latsis University Prize. She has been recognized by the Latsis Foundation for exceptionally important contributions at a Swiss university by researchers under the age of 40.
News type : News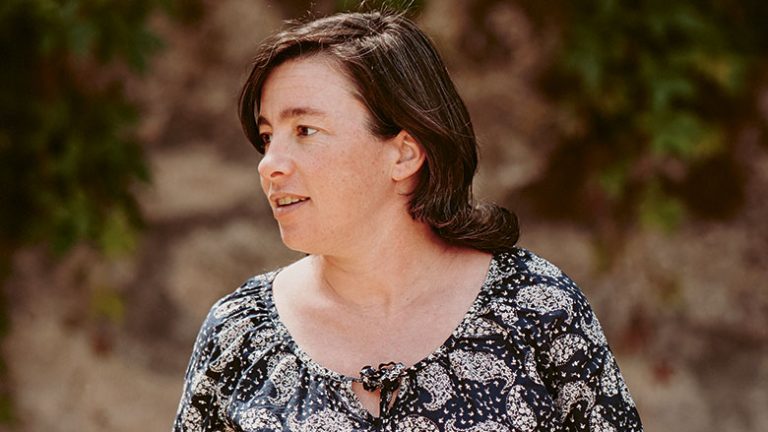 [FR] La gardienne de la sphère privée numérique
Carmela Troncoso dirige le Laboratoire d'ingénierie en sécurité de l'information et respect de la vie privée de l'EPFL. L'Espagnole, militante LGBT+, s'est forgé une aura internationale grâce à sa contribution à l'app de traçage SwissCovid.
News type : Press reviews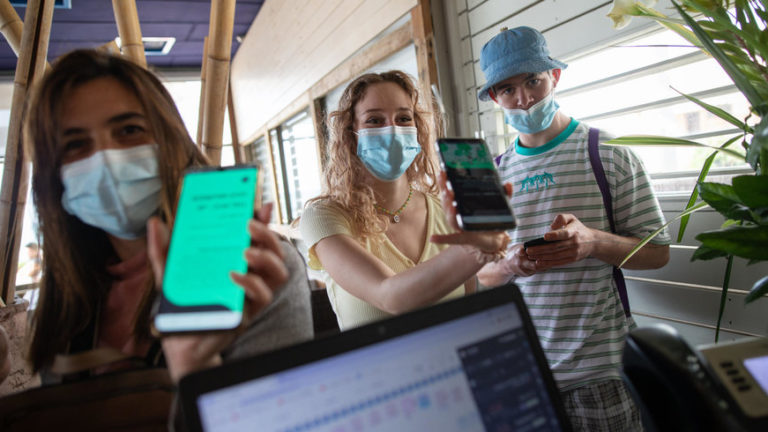 Deploying Decentralized, Privacy-Preserving Proximity Tracing
Contact tracing is a time-proven technique for breaking infection chains in epidemics. Public health officials interview those who come in contact with an infectious agent, such as a virus, to identify exposed, potentially infected people. These contacts are notified that they are at risk and should take efforts to avoid…
News type : Press reviews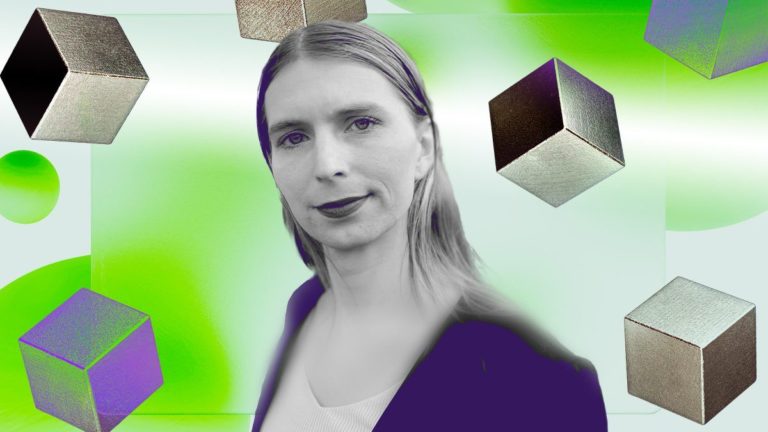 Chelsea Manning wants to take crypto back to its cyberpunk roots
In an interview with The Block, whistleblower Chelsea Manning shares her take on the current state of crypto. Manning is part of C4DT associated partner Nym, a startup that aims to use blockchain technology to increase privacy online.
News type : Press reviews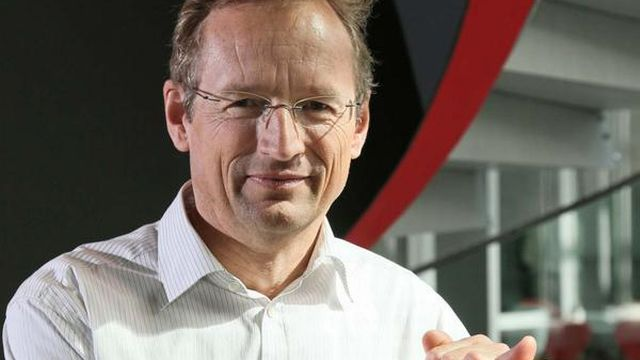 [FR] La Confédération s'arme face aux cyberattaques avec un office dédié à ce fléau
Prof. Hubaux, C4DT Academic Director, provides insight on the confederation's decision to create a federal office for cybersecurity.
News type : Press reviews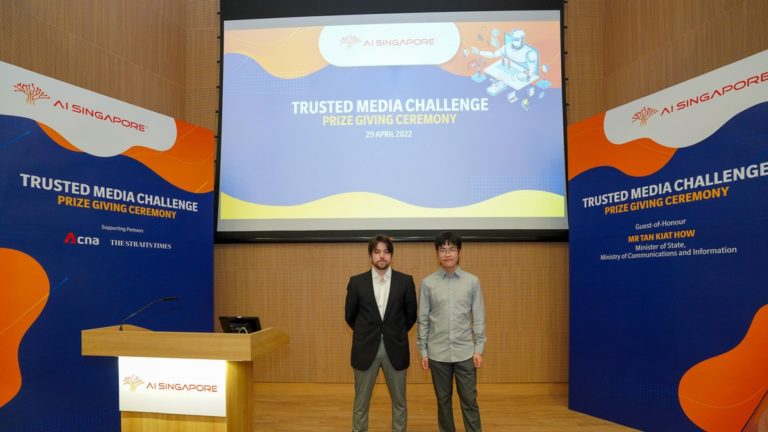 "Deepfake generation and detection is like an arms race"
Two EPFL computer scientists have taken home a major prize in Singapore's Trusted Media Challenge, a five-month long competition aimed at cracking the code of deepfakes.
News type : Press reviews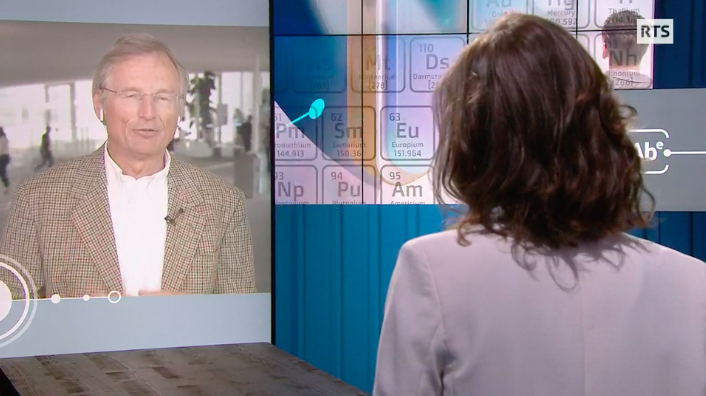 [FR] Montres connectées : des mesures pas toujours fiables
C4DT Academic Director Jean-Pierre Hubaux discusses the privacy and security of smart watches on a new episode of RTS's 'A bon entendeur'.
News type : Press reviews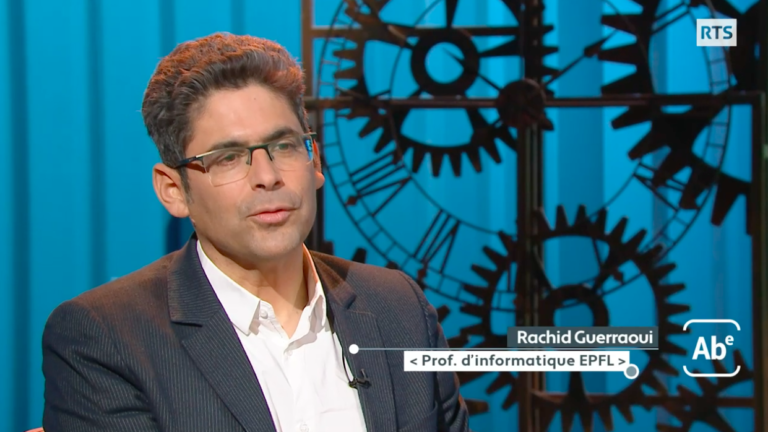 [FR] Avis en ligne: souriez, vous êtes manipulé !
C'est devenu un réflexe: avant de réserver un hôtel ou un restaurant sur Internet, on se précipite sur les avis des utilisateurs pour évaluer la qualité de l'établissement. Si les avis sont élogieux, on réserve dans la foulée. S'ils sont désastreux, on passe son chemin et on réservera le restaurant…
News type : Press reviews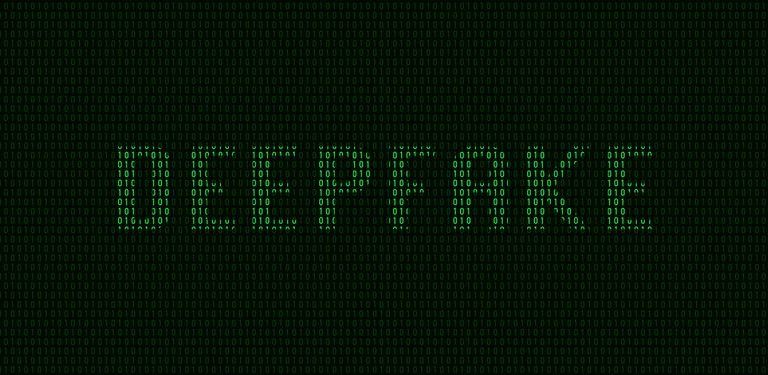 [FR] Des solutions pour déjouer les fausses images créées par le deepfake
Prof. Touradj Ebrahimi, head of the C4DT affiliated Multimedia Signal Processing Group, presented solutions to uncover deepfakes today on the RTS CQFD radio show.
News type : Press reviews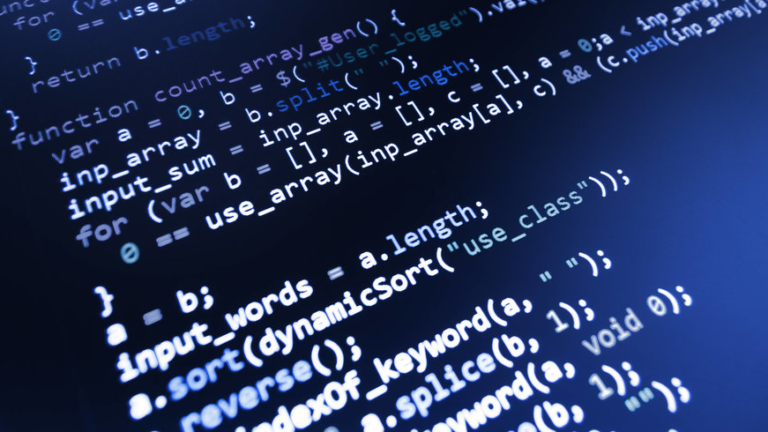 [FR] La démocratisation fulgurante de l'intelligence artificielle n'est pas sans risque
Ce samedi ont commencé à l'EPFL les Applied Machine Learning Days (AMLD), cinq jours de conférences sur l'intelligence artificielle. Ses possibilités se sont démultipliées, ce qui pose aussi des problèmes.
News type : Press reviews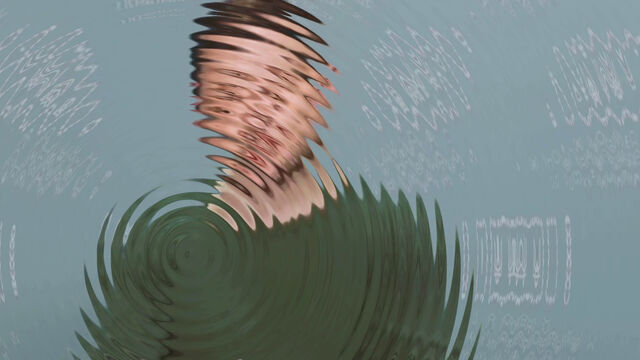 [FR] Deep fakes: «La manipulation des images en période de guerre n'a rien de nouveau»
Il n'aura pas fallu longtemps pour que les deep fakes, ces vidéos inventées de toutes pièces à partir de vidéos publiques par des algorithmes, s'invitent dans la guerre qui oppose la Russie à l'Ukraine depuis l'invasion de cette dernière le 24 février 2022. Le 16 mars dernier, des médias ukrainiens…
News type : Press reviews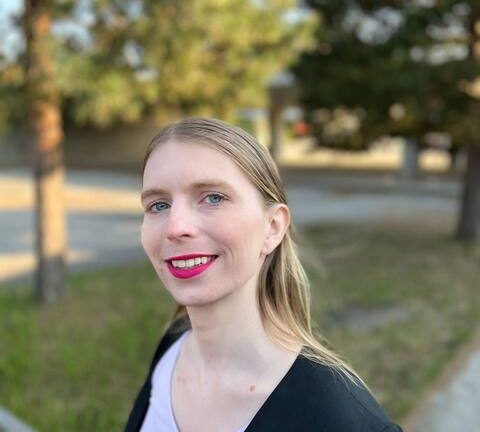 [FR] Chelsea Manning: «J'ai plus d'accès à la guerre en Ukraine avec mon laptop que je n'en avais en Irak»
Dès le lundi 7 mars, Heidi.news invite à prendre de la hauteur par rapport à la guerre en Ukraine et son flot incessant d'informations. Pour cette «semaine des spécialistes», nous sommes partis à la recherche d'esprits aiguisés pour nous aider à mieux comprendre ce qui se joue là, sous nos…
News type : Press reviews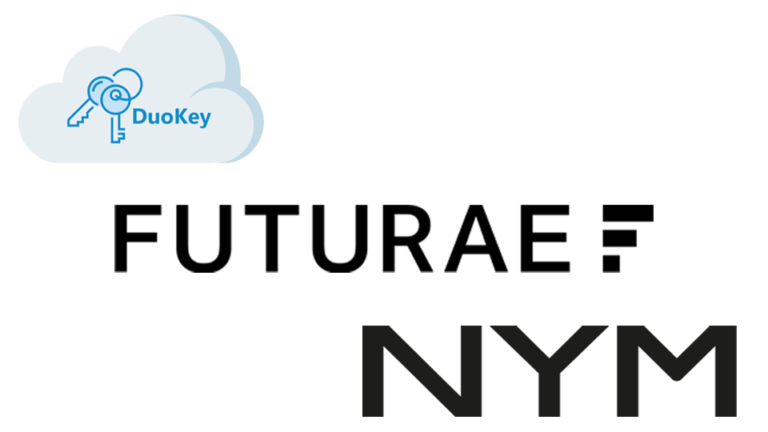 DuoKey, Futurae and Nym join the C4DT through its associate partner program
We are delighted to announce that 3 additional start-ups have joined the C4DT community through the C4DT start-up program. For two years Duokey SA, Futurae Technologies AG and Nym Technologies SA will complement the already diverse group of partner companies through their start-up perspectives to collaborate and share insights on…
News type : News

Ruag AG joins the C4DT
We are pleased to announce that Ruag AG, Switzerland, has just joined the C4DT as partner. Owned by the Confederation, Ruag AG is the technology partner of the Swiss Armed Forces. Together with armasuisse, Ruag's presence strengthens C4DT's expertise in cybersecurity and cyber defense. We are convinced that this partnership…
News type : News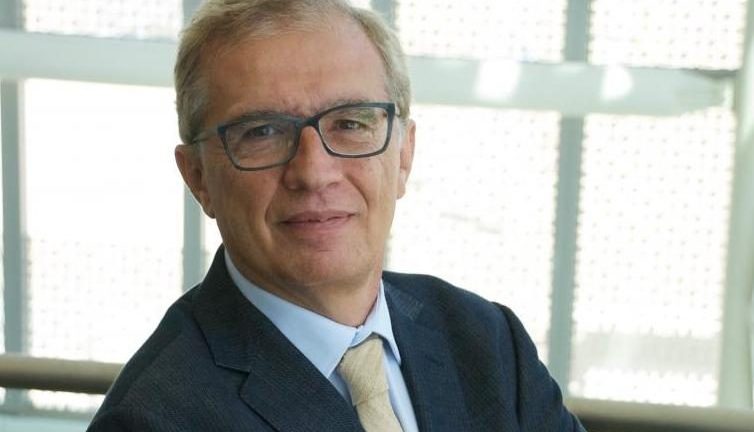 2021 IEEE Award recipients
The IEEE TCCPS Technical Achievement Award recognizes significant and sustained contributions to the cyber-physical system (CPS) community through the IEEE Technical Committee on Cyber-Physical Systems (TCCPS). The award is based on the impact of high-quality research made by the awardee throughout the lifetime. It consists of a plaque and a…
News type : Press reviews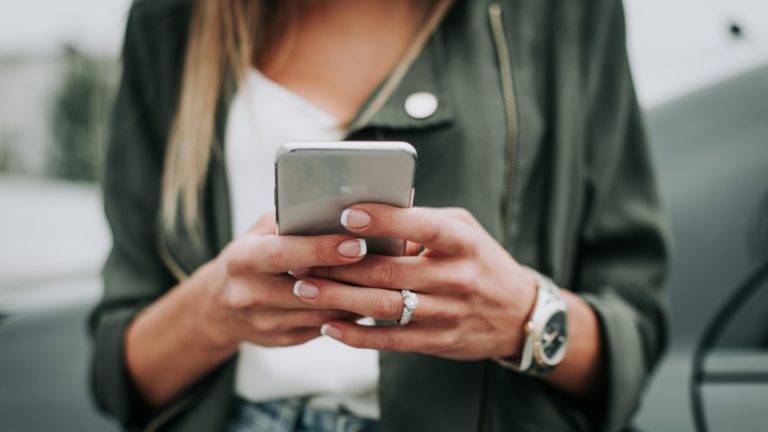 Client-side scanning is like bugs in our pockets
Encryption provides a solution to security risks, but its flipside is that it can hinder law enforcement investigations. A new technology called client-side scanning (CSS) would enable targeted information to be revealed through on-device analysis, without weakening encryption or providing decryption keys. However, an international group of experts, including EPFL,…
News type : Press reviews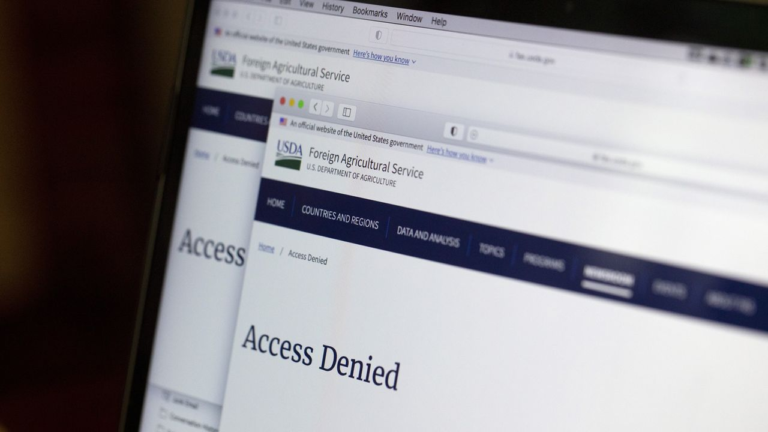 [FR] Les experts sont unanimes, la prochaine pandémie sera numérique
La menace d'une pandémie numérique est imminente et il faut s'y préparer, ont affirmé des experts réunis lundi lors d'une journée de réflexion à l'EPFL. Le nombre croissant de cyberattaques de tous types et un manque de préparation seraient en cause.
News type : Press reviews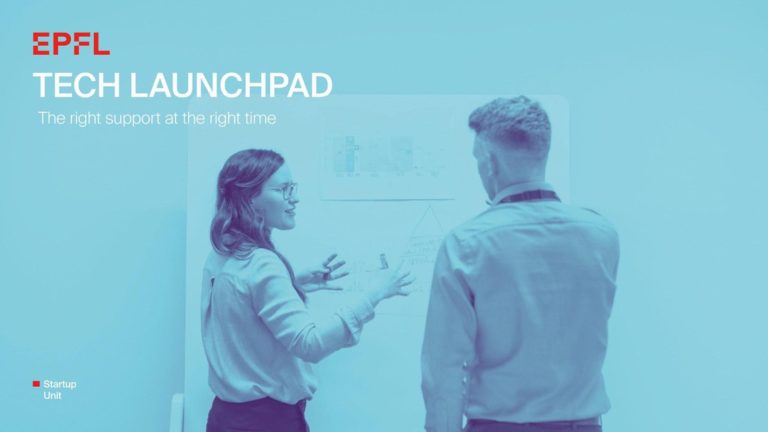 The EPFL Tech Launchpad awards two new Ignition grants
We are delighted to announce the startups MinWave and Predikon have each been awarded a CH 30k Ignition grant as part of EPFL's Tech Launchpad - a leading incubator dedicated to supporting groundbreaking and innovative startups.
News type : Press reviews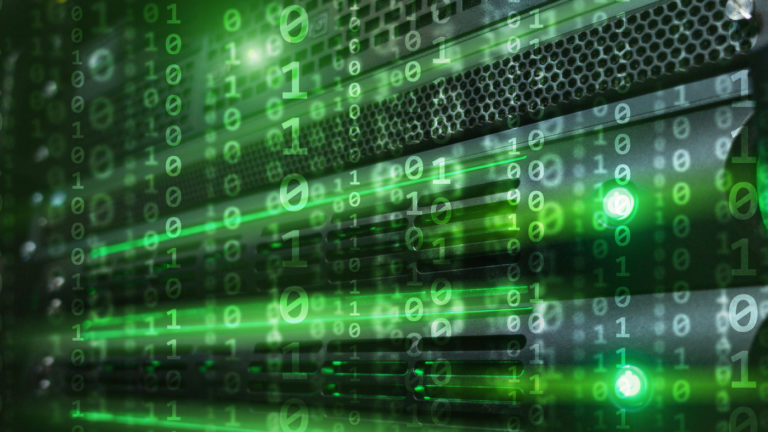 Les partisans d'un cloud suisse contre-attaquent et ciblent le Conseil fédéral
Les sociétés ELCA, Infomaniak ou encore Proton lancent un appel pour la création d'un consortium helvétique pour des services cloud. La décision de la Confédération de choisir des prestataires américains et chinois est vivement critiquée. More: https://www.letemps.ch/economie/partisans-dun-cloud-suisse-contreattaquent-ciblent-conseil-federal
News type : Press reviews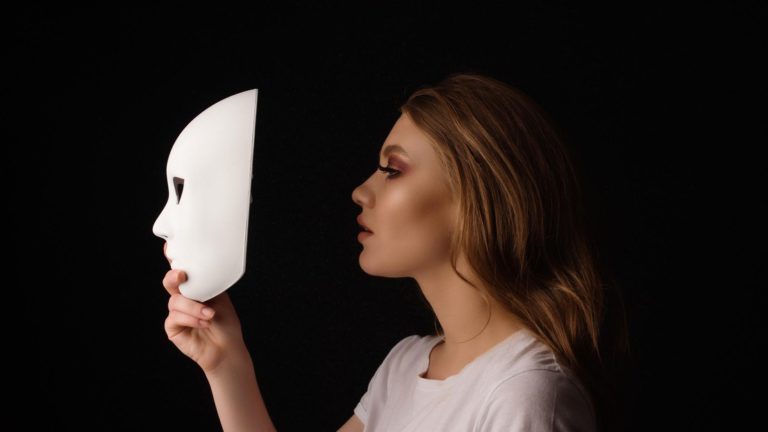 Deepfake Arms Race
Stories of fakes, forgeries, fortunes and folly have intrigued people throughout the ages, from the Athenian Onomacritus, who around 500 BC was said to have been a forger of old oracles and poems, to Shaun Greenhalgh, who between 1978 and 2006 infamously created hundreds of Renaissance, Impressionist and other art…
News type : Press reviews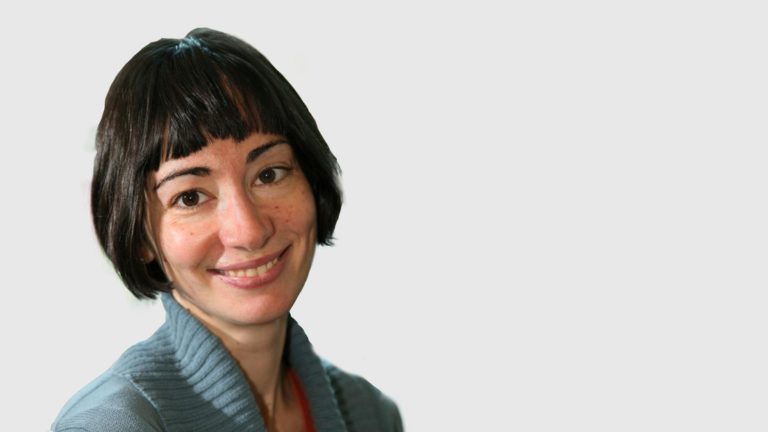 "Network neutrality is a buzzword but there is no agreed definition"
C4DT affiliated Associate Professor Katerina Argyraki works on computer networks and neutrality, a notion she believes is critical to ensuring that the internet continues to foster competition and innovation.
News type : Press reviews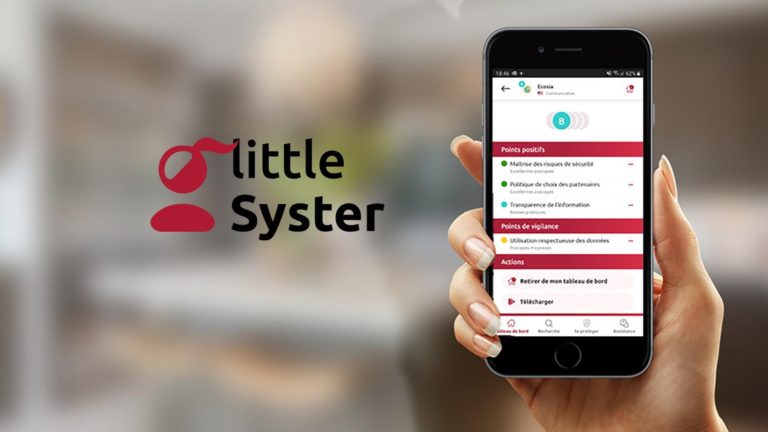 Little Syster: the first privacy trust index for digital services
Giving back to citizens the control of their private life in the face of digital technology: this is the mission of the French company Little Syster. Launched in 2020, it uses a technology based on artificial intelligence that was developed at the LSIR EPFL laboratory headed by C4DT affiliated Prof.…
News type : Press reviews