Health
P4 (Predictive, Preventive, Personalized and Participatory) medicine is called to revolutionize healthcare by providing better diagnoses and targeted preventive and therapeutic measures. However, to accelerate its adoption and maximize its potential, clinical and research data on large numbers of individuals must be efficiently shared between all stakeholders. The privacy risks stemming from disclosing medical data raise serious concerns, and have become a barrier that can hold back the advances in P4 medicine if effective privacy-preserving technologies are not adopted to enable privacy-conscious medical data sharing. The evolution of the regulation towards further guarantees (e.g., HIPAA in USA and the new GDPR in EU) reflects this urgent need.
Pairing privacy-conscious data sharing with recent advances in the field of *omics and, in particular, in high-throughput sequencing technology, leads to an explosive growth in the amounts of available data; this big data scale can usually not be handled with current hospital computing facilities, hence the need for elastic computing resources that can cope with huge amounts of data in a secure and privacy-aware infrastructure, supporting data processing and sharing.
We will focus on the main scalability, privacy and security challenges of data sharing for enabling effective P4 medicine, by defining an optimal balance between usability, scalability and data protection, and deploying an appropriate set of computing tools to make it happen. We will also address other aspects such as data integrity.
The "Health" application vertical will allow unprecedented synergies between computer scientists and the personalized health community. Researchers involved in all Technology Pillars will work in close collaboration with clinicians, medical researchers and hospital IT specialists to imagine, develop and deploy innovative technical solutions that will make it possible to perform cutting-edge biomedical research in a privacy-conscious way.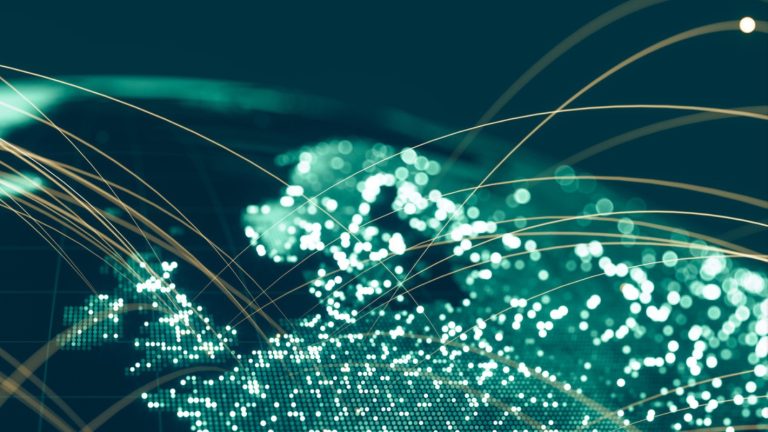 7th edition of Foundations of ICT and Digital Trust for Decision Makers course
The revamped course "Foundations of ICT and Digital Trust for Decision Makers" becomes a catalyst for responsible digital transformation. The 7th edition of this course took place throughout the week of October 31, 2022, in collaboration with the Fondation Lombard Odier.
News type : News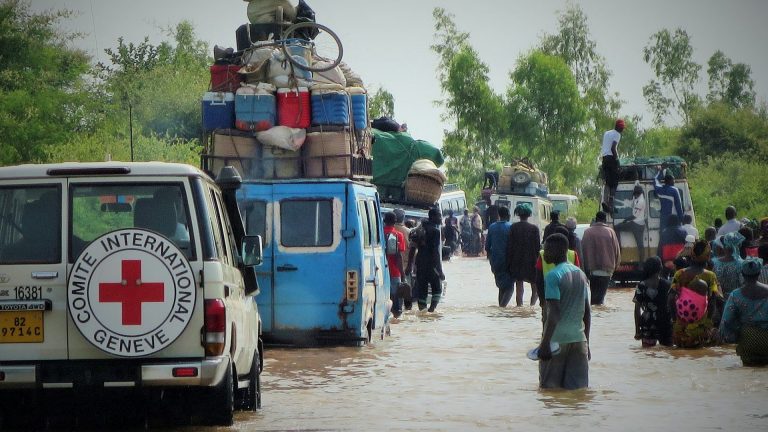 Science and Technology for Humanitarian Action Challenges (HAC)
The challenges faced by humanitarian organizations in general and by the International Committee of the Red Cross (ICRC) in particular are immense. Therefore, EPFL and ETH Zurich are joining forces with the ICRC through the Engineering for Humanitarian Action initiative to explore innovative solutions to such crises.
News type : News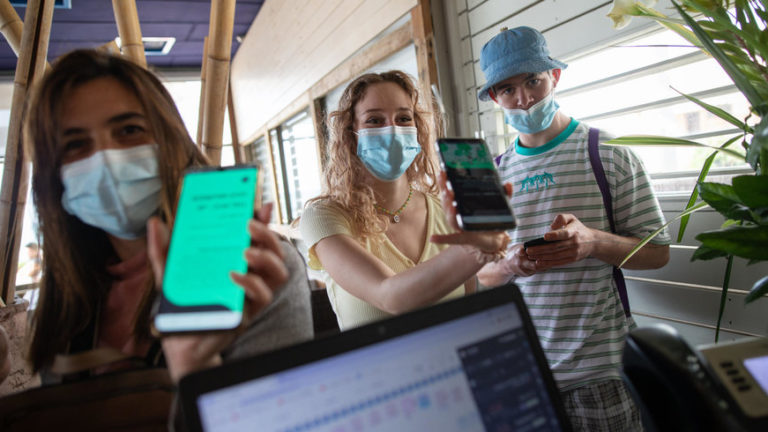 Deploying Decentralized, Privacy-Preserving Proximity Tracing
Contact tracing is a time-proven technique for breaking infection chains in epidemics. Public health officials interview those who come in contact with an infectious agent, such as a virus, to identify exposed, potentially infected people. These contacts are notified that they are at risk and should take efforts to avoid…
News type : Press reviews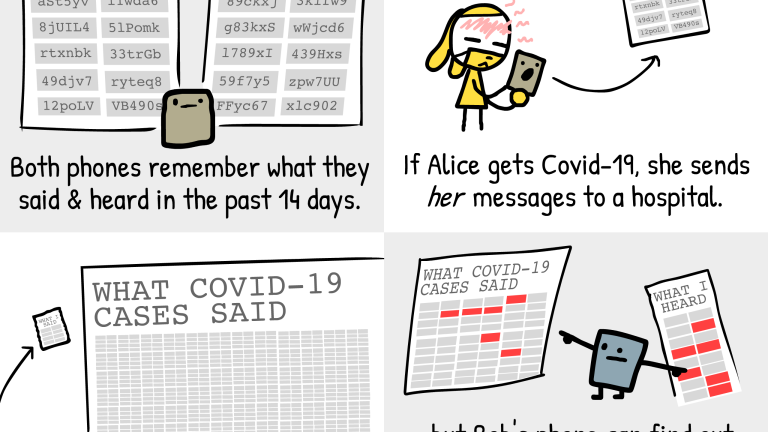 The SwissCovid App
In response to the COVID-19 disease that has stormed the world since early 2020, many countries launched initiatives seeking to help contact tracing by leveraging the mobile devices people carry with them. The Federal Office of Public Health (FOPH) commissioned the effort for Switzerland, which resulted in the official SwissCovid…
News type : News
[FR] «Face aux crises, nous devons impérativement mieux anticiper»
En deux ans de pandémie, la Suisse a fait du bon et du moins bon. Les deux épidémiologistes Marcel Salathé et Christian Althaus tirent un premier bilan, et appellent notamment à créer une cellule de crise nationale coordonnant les différents acteurs.
News type : Press reviews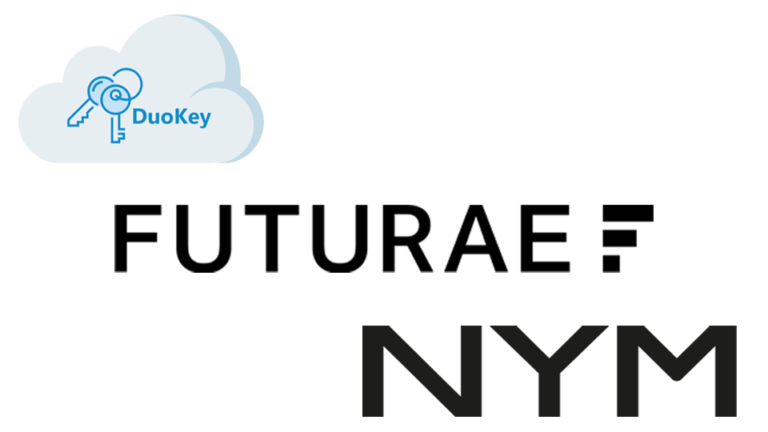 DuoKey, Futurae and Nym join the C4DT through its associate partner program
We are delighted to announce that 3 additional start-ups have joined the C4DT community through the C4DT start-up program. For two years Duokey SA, Futurae Technologies AG and Nym Technologies SA will complement the already diverse group of partner companies through their start-up perspectives to collaborate and share insights on…
News type : News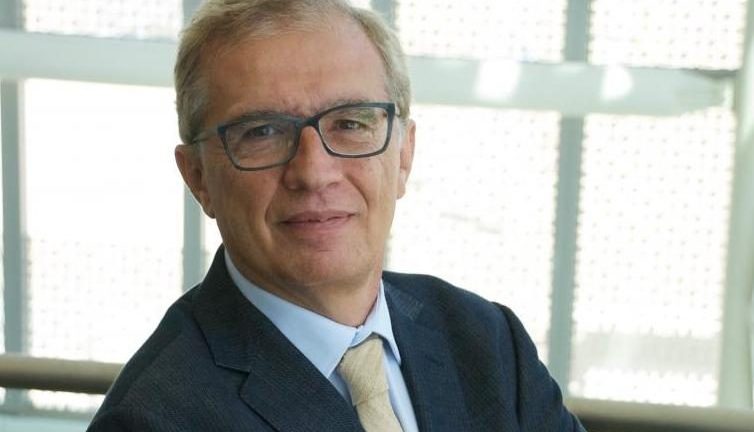 2021 IEEE Award recipients
The IEEE TCCPS Technical Achievement Award recognizes significant and sustained contributions to the cyber-physical system (CPS) community through the IEEE Technical Committee on Cyber-Physical Systems (TCCPS). The award is based on the impact of high-quality research made by the awardee throughout the lifetime. It consists of a plaque and a…
News type : Press reviews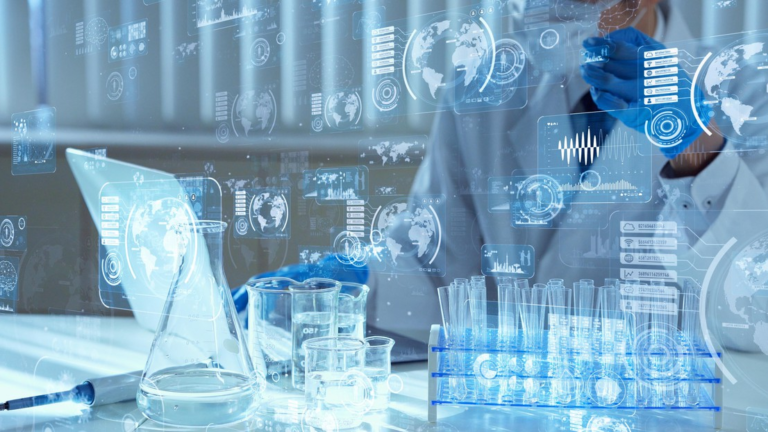 A cryptography game-changer for biomedical research at scale
Personalized medicine is set to revolutionize healthcare, yet large-scale research studies towards better diagnoses and targeted therapies are currently hampered by data privacy and security concerns. New global collaborative research has developed a solution to these challenges, described in Nature Communications.
News type : Press reviews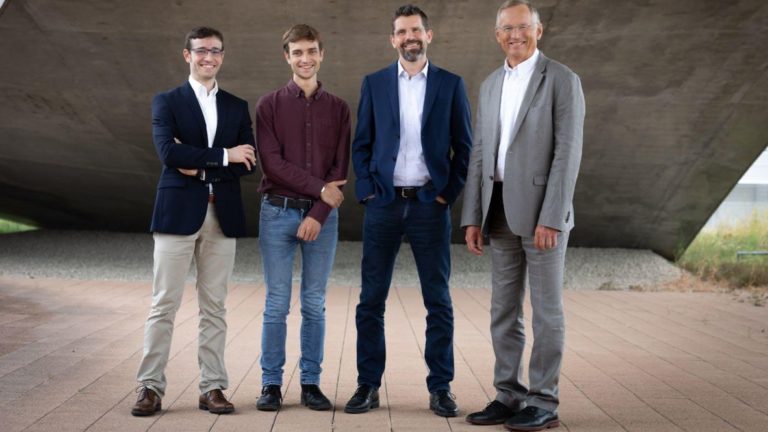 Tune Insight secures pre-seed round from Wingman Ventures
Tune Insight B2B software enables organizations to make better decisions by collaborating securely on their sensitive data to extract collective insights. Incubated at the EPFL Laboratory for Data Security, with a deployment in Swiss university hospitals and customer-funded projects in the insurance and cybersecurity businesses, Tune Insight will use the…
News type : News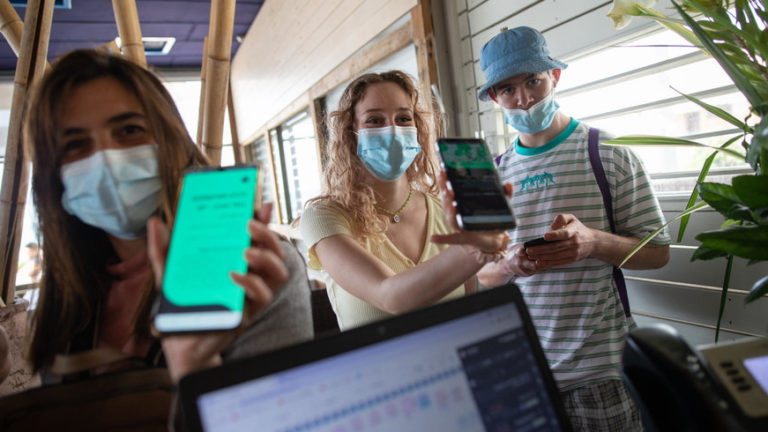 12 Questions on the Digital Immunity Passport
The certificate linked to the virus will not be available before June in Switzerland. Until then, here are twelve answers linked to questions of security, data and accessibility concerning what some call the "Immunity Passport". In particular, Jean-Pierre Hubaux, C4DT Academic Director, provides insights on the questions linked to data.
News type : Press reviews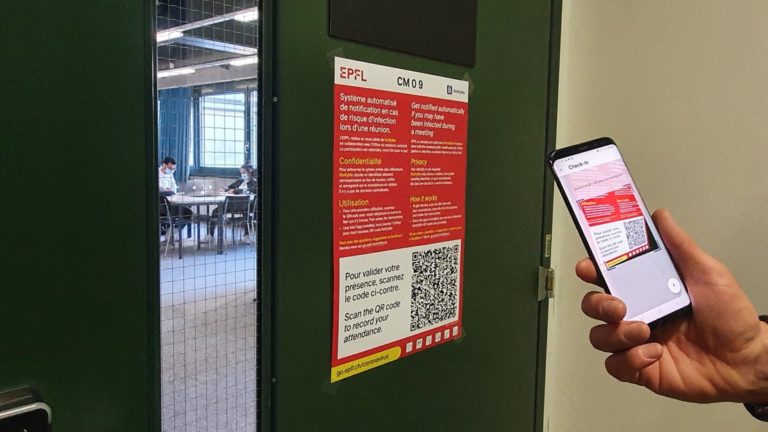 NotifyMe, a new app to relaunch social events
NotifyMe is a new app that alerts people who attended an event where there was a risk of COVID-19 infection. The app, using technology developed in part at EPFL, in no way compromises users' personal data. NotifyMe works well in conjunction with SwissCovid and is currently being pilot-tested at EPFL.
News type : News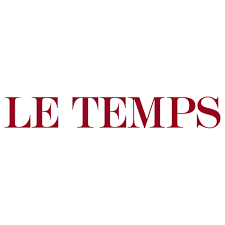 Prof. Marcel Salathé interviewed by "Le Temps" on the promises of science towards the pandemic
Epidemiologist and member of the Swiss scientific task force Marcel Salathé has just taken over as head of the national Covid-19 research programme. For "Le Temps", he looks back on the promises of science in the face of the pandemic. Read the article in French by clicking below.
News type : Press reviews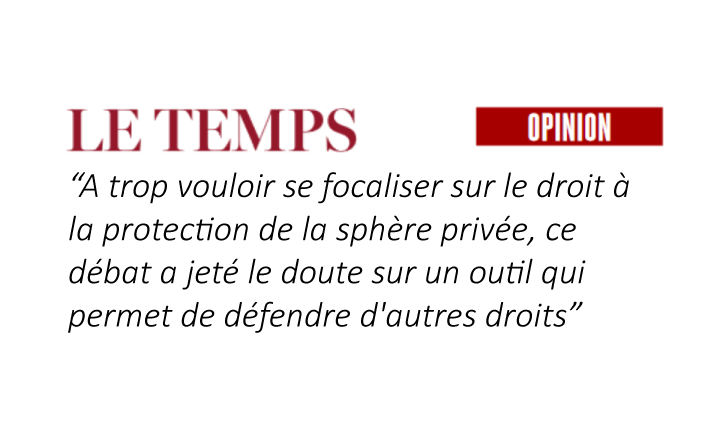 Prof. Jean-Pierre Hubaux's opinion piece in 'LeTemps" on Trusting SwissCovid App
French-language news paper 'Le Temps' published an opinion piece by C4DT's Academic Director and Head of the LDS lab at EPFL, Jean-Pierre Hubaux, on trusting the SwissCovid app. Prof. Hubaux raises the point that the excessive focus on privacy protection has cast doubt on a tool which makes it possible…
News type : Press reviews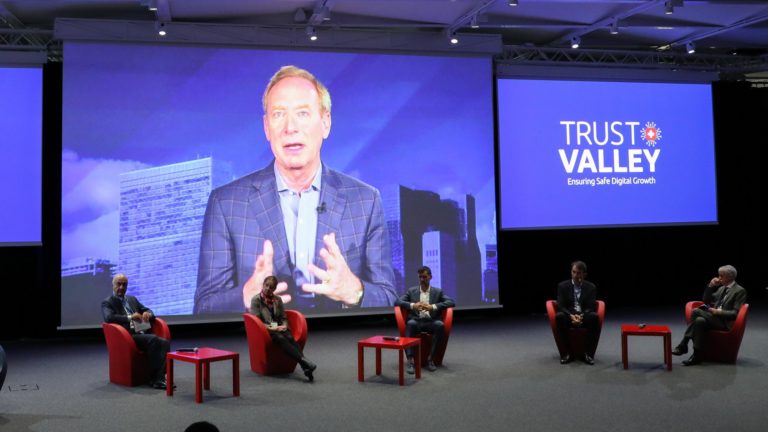 Trust Valley sets off at EPFL
An alliance for excellence supported by multiple public, private and academic actors, the "TRUST VALLEY" was launched on Thursday, October 8, 2020. Cantons, Confederation, academic institutions and captains of industry such as ELCA, Kudelski and SICPA, come together to co-construct this pool of expertise and encourage the emergence of innovative…
News type : News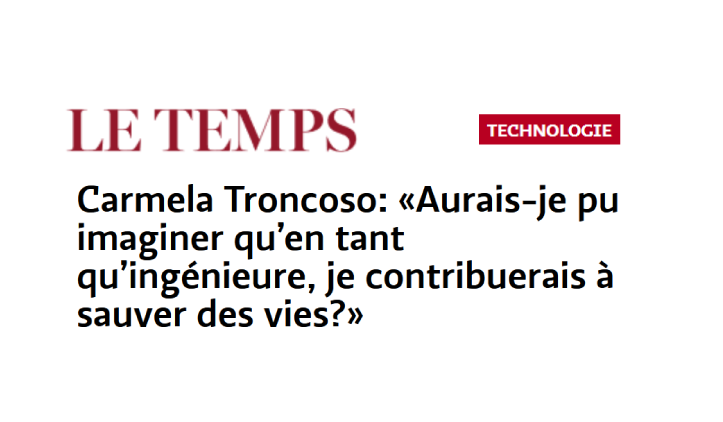 Prof. Carmela Troncoso interviewed by "Le Temps" on her contribution to the SwissCovid app
French-language news paper 'Le Temps' interviewed C4DT-affiliated Carmela Troncoso, professor of the SPRING lab at EPFL, on her contribution to the SwissCovid app and on her passion for privacy protection in the digital world. Read the article in French on 'www.letemps.ch' by clicking the following link.
News type : Press reviews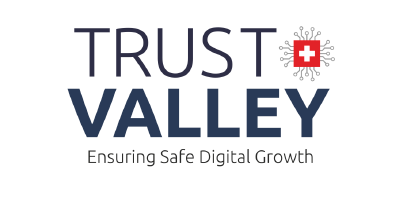 Vaud and Geneva join forces to create the Trust Valley
Building on the expertise of 300 companies and 500 experts, the Vaud and Geneva Cantons of Switzerland are launching the Trust Valley, a public private cooperation for safe digital transformation, cybersecurity and innovation. Among the founding partners are C4DT members ELCA, Kudelski Group and SICPA. For more information please click…
News type : News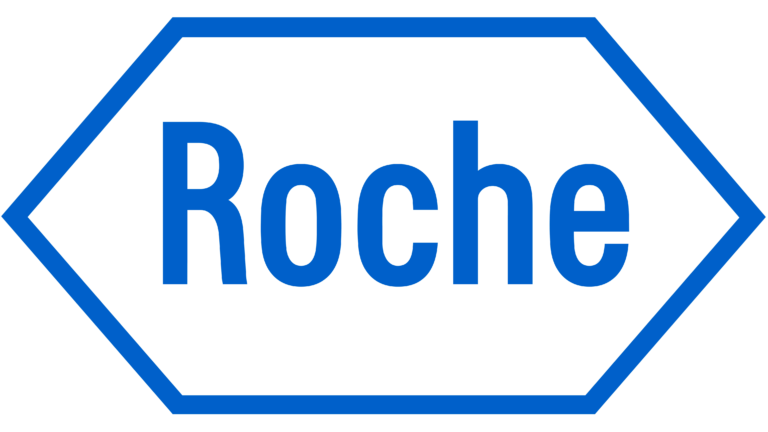 Roche joins the C4DT
We are proud to announce that Roche has just joined the C4DT as partner. Its arrival adds the pharmaceutical industry to the already broad field of economic sectors represented within the C4DT. We are convinced that this partnership will add new perspectives and insights to digital trust and lead to…
News type : News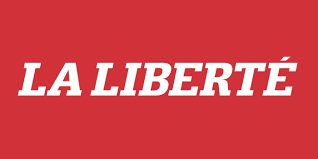 SwissCovid: possible tracing this summer?
La Liberté wonders about the possibility of tracing abroad this summer. Professor at EPFL Carmela Troncoso, answered these questions during C4DT's webinar "SwissCovid - a proximity-tracing app against COVID-19: building trust in a technology solution" held on May 27. Click below to read the article
News type : Press reviews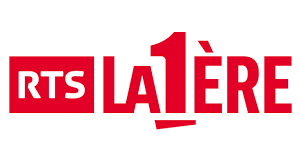 SwissCovid: EPFL is working on the question of public acceptance of the SwissCovid application
Following the webinar SwissCovid (DP^3T project) - a proximity-tracing app against COVID-19: building trust in a technology solution organized today by C4DT, the explanations of journalist Marielle Savoy on the question of the population's support for the Swisscovid application. Click below to listen to the full report
News type : Press reviews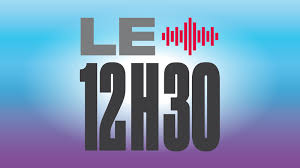 SwissCovid: Edouard Bugnion, Vice President for Information Systems at EPFL, speaks on RTS
According to Edouard Bugnion, Vice-President for Information Systems at EPFL, guaranteeing data protection is at the heart of the project: "This technology must not be abused for other purposes. The most important point of our approach is that the information collected always remains on the phone and is never shared,…
News type : Press reviews