Blockchains and Smart Contracts
There is tremendous interest in Switzerland and the larger world in blockchain or distributed ledger technology, but current blockchain systems are extremely limited in the scalability, security, and privacy they offer. For example, the DEDIS lab at EPFL, led by Bryan Ford, has for the past several years been building a next-generation open source blockchain platform, which is already in use for experimentation and prototyping by numerous industry partners. C4DT will lead a collaborative effort between EPFL and its industry partners to further develop, harden, and operationally deploy a next-generation blockchain supporting massive scale and transaction processing capacities, low transaction latencies, and privacy features that no other current blockchain platform can offer.
While there are numerous other blockchain-related industry initiatives and associations, there is none competitive with C4DT in the technical space it targets. First, the vast majority of the blockchain initiatives are primarily business-oriented and have little leading-edge technical direction or expertise. Second, even those blockchain associations that do have some technical component – such as HyperLedger and R3 – have little expertise in or emphasis on the critical security/privacy space. As a result, the so-called "blockchain" software these initiatives have produced so far (including the R3 Corda and HyperLedger Fabric systems) have numerous single points of failure and compromise, thereby stretching the definition of the term "blockchain" to a breaking point and offering little more (and often less) security and privacy than that offered by conventional networked and cloud computing systems. To our knowledge none of these initiatives have managed to publish a single peer-reviewed paper at a top-tier systems or security/privacy conference, and we believe would be unable to do so because the architectures they propose are fundamentally deficient in security and privacy. In contrast, EPFL is the only institution in the world that has both developed its own next-generation blockchain technology, and successfully published numerous peer-reviewed papers on it in recent years at the very most selective and competitive, top-tier security and privacy conferences such as IEEE Security & Privacy ("Oakland") and USENIX Security.
Due to EPFL's existing blockchain expertise and recognized leading-edge track record in researching and prototyping next-generation blockchain systems, C4DT is uniquely positioned to bring the Swiss quality and security "brand" to the blockchain ecosystem. By working with its partners to refine, harden, and deploy the blockchain architecture designed and prototyped by EPFL, C4DT will be able to take the lead in setting security, privacy, and scalability standards in the blockchain ecosystem, and in turn foster further blockchain ecosystem activity and entrepreneurship throughout Switzerland. While the central blockchain design comes from EPFL, C4DT will rely on its partners to bring further development and operational deployment expertise, to help focus the blockchain development on application pillars relevant to its partners (such as health, FinTech, and digital identity).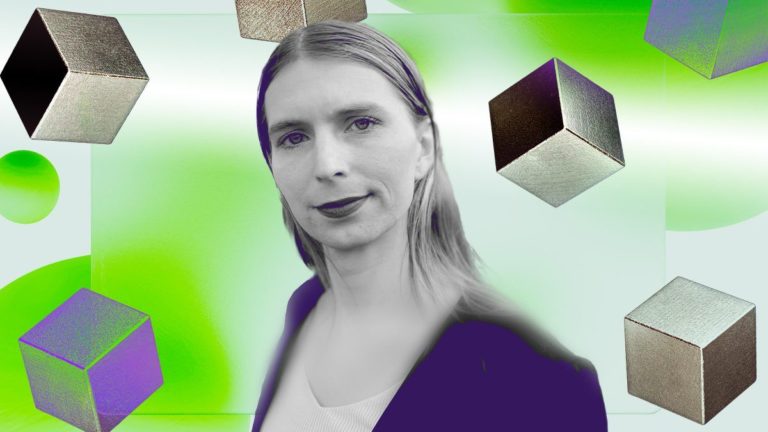 Chelsea Manning wants to take crypto back to its cyberpunk roots
In an interview with The Block, whistleblower Chelsea Manning shares her take on the current state of crypto. Manning is part of C4DT associated partner Nym, a startup that aims to use blockchain technology to increase privacy online.
News type : Press reviews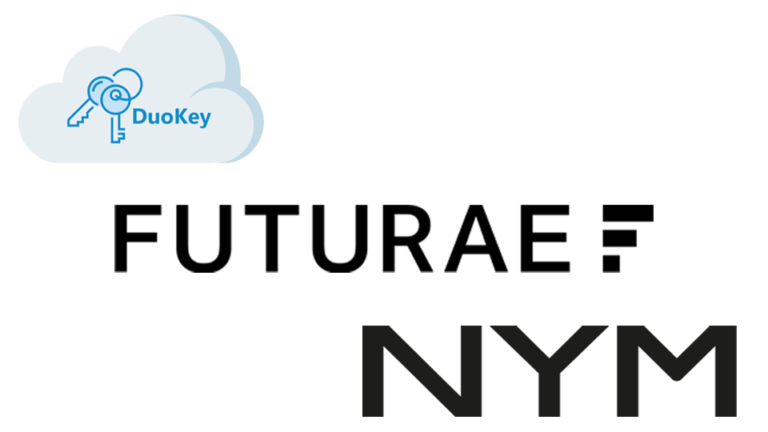 DuoKey, Futurae and Nym join the C4DT through its associate partner program
We are delighted to announce that 3 additional start-ups have joined the C4DT community through the C4DT start-up program. For two years Duokey SA, Futurae Technologies AG and Nym Technologies SA will complement the already diverse group of partner companies through their start-up perspectives to collaborate and share insights on…
News type : News

Ruag AG joins the C4DT
We are pleased to announce that Ruag AG, Switzerland, has just joined the C4DT as partner. Owned by the Confederation, Ruag AG is the technology partner of the Swiss Armed Forces. Together with armasuisse, Ruag's presence strengthens C4DT's expertise in cybersecurity and cyber defense. We are convinced that this partnership…
News type : News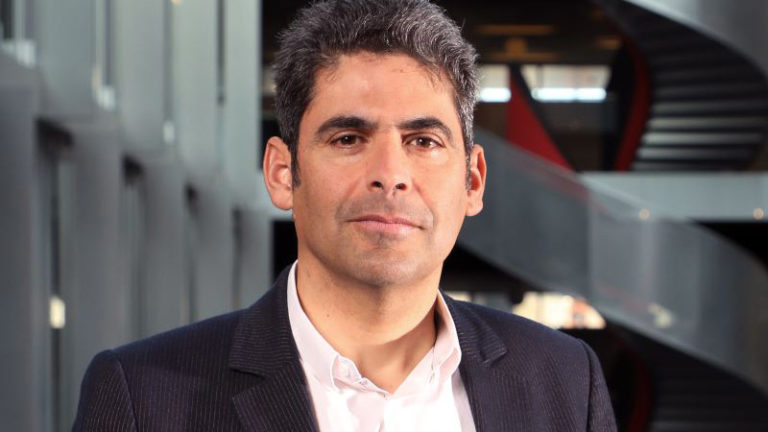 Blockchain: vers une bibliothèque de solutions
Chronique blockchain: forte d'une médiatisation et d'une utilisation croissantes, la blockchain devient protéiforme.
News type : Press reviews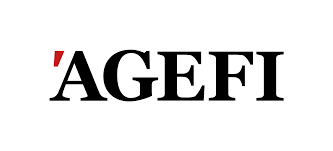 Prof. Touradj Ebrahimi in Agefi (Suisse) on NFTs
C4DT-affiliated Prof. Touradj Ebrahimi participated on May 31st at the congress WXRShow in Crans-Montana, Switzerland, to discuss the future of non-fungible tokens (NFTs). The event was covered by Swiss bi-weekly newspaper Agefi. Click below to view the article in French.
News type : Press reviews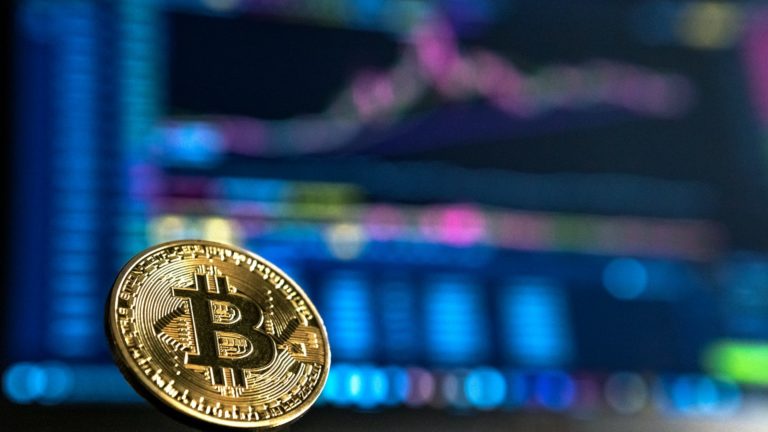 Podcast – Will Bitcoin destroy our climat?
Digital activities represent around 4-5% of CO2 emissions, estimate several studies. And cryptocurrencies, like Bitcoin, are amongst the most energy consuming activities: far ahead of streaming and email exchanges. The podcast "Le Point J" tries to understand why.
News type : Press reviews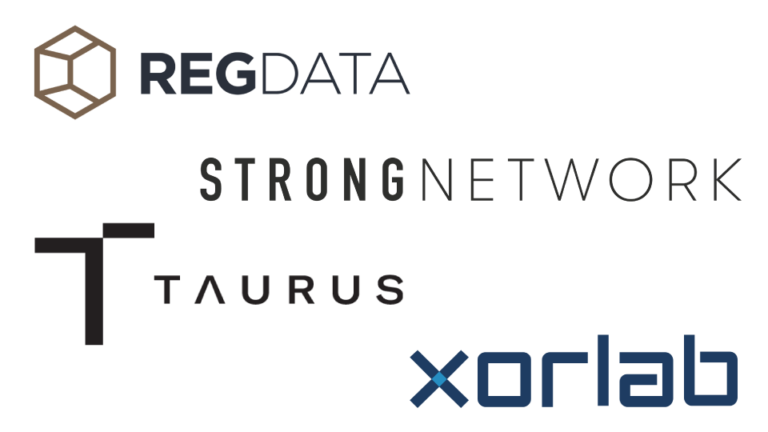 C4DT launches its start-up program
We are excited to announce the launch of the C4DT start-up program. 4 start-ups have already been selected to join the C4DT community, consisting of 13 partners and 34 EPFL laboratories, to collaborate and share insights on trust-building technologies. For two years Regdata, strong.network, Taurus and Xorlab will complement the…
News type : News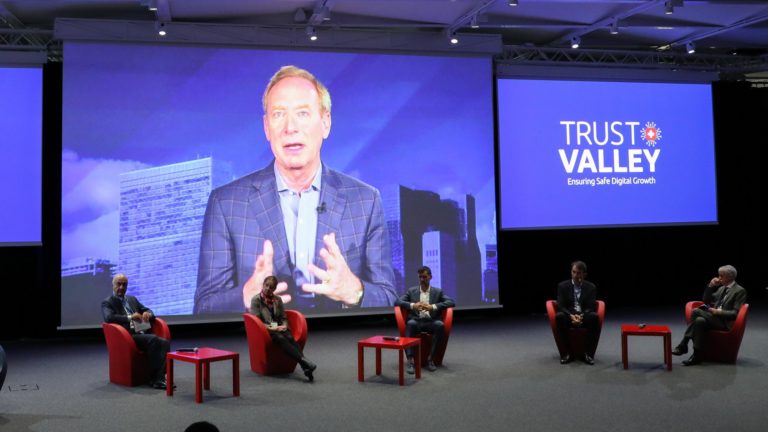 Trust Valley sets off at EPFL
An alliance for excellence supported by multiple public, private and academic actors, the "TRUST VALLEY" was launched on Thursday, October 8, 2020. Cantons, Confederation, academic institutions and captains of industry such as ELCA, Kudelski and SICPA, come together to co-construct this pool of expertise and encourage the emergence of innovative…
News type : News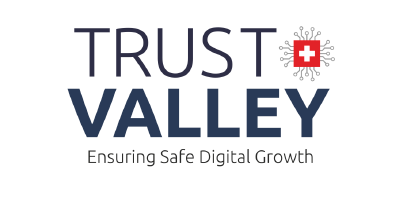 Vaud and Geneva join forces to create the Trust Valley
Building on the expertise of 300 companies and 500 experts, the Vaud and Geneva Cantons of Switzerland are launching the Trust Valley, a public private cooperation for safe digital transformation, cybersecurity and innovation. Among the founding partners are C4DT members ELCA, Kudelski Group and SICPA. For more information please click…
News type : News

Covid-19: SICPA works towards an immunological passport for the sick
Three companies, including Sicpa,  have imagined a mobile application for the patients to certify that a person has been infected. Responding to a call for projects from the French Ministry of Defence, a consortium of three companies (Sicpa, OpenHealth and Guardtime) has just proposed a first turnkey solution. For more information…
News type : Press reviews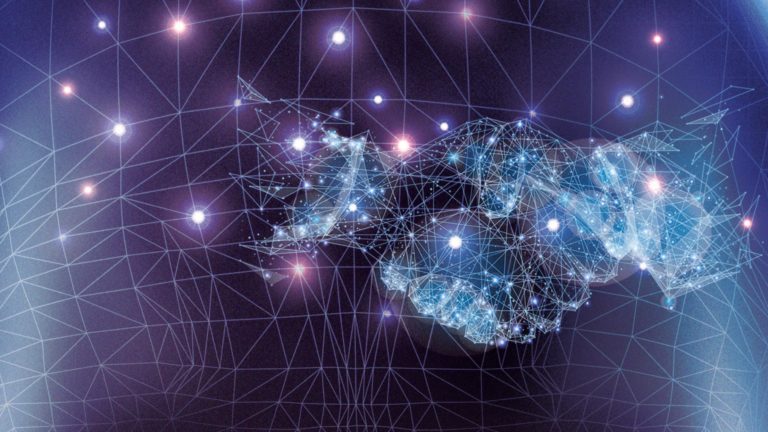 CYD and EPFL launch the CYD Fellowships
Cyber-threats have been accelerating due to the exponential growth of network connectivity. These new capabilities provide myriad opportunities for security hackers to wreak significant damage for commercial, political, or other gains. To promote research and education in cyber-defence, EPFL, the Swiss Federal Institute of Technology in Lausanne, and the Cyber-Defence…
News type : News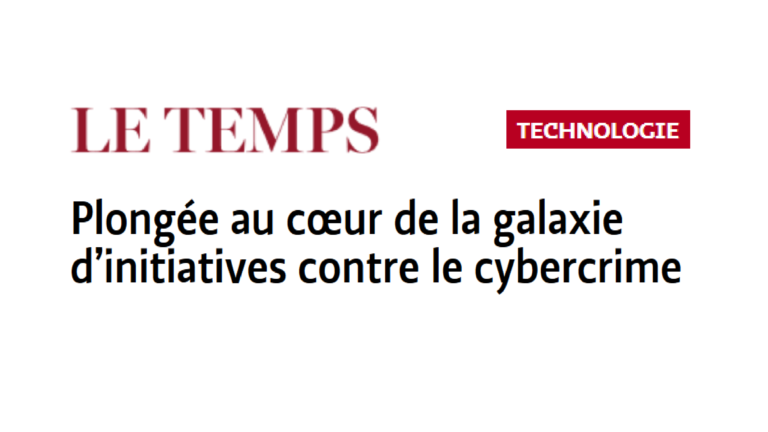 C4DT mentioned in "Le Temps" as an initiative against cybercrime
Initiatives against cybercrime, online harassment or spying are increasing at an impressive rate. Switzerland wants to position itself as a world center of excellence. French-language news paper 'Le Temps' asked Olivier Crochat, executive director of the Center for Digital Trust, about the center's focus. Read the article in French on…
News type : Press reviews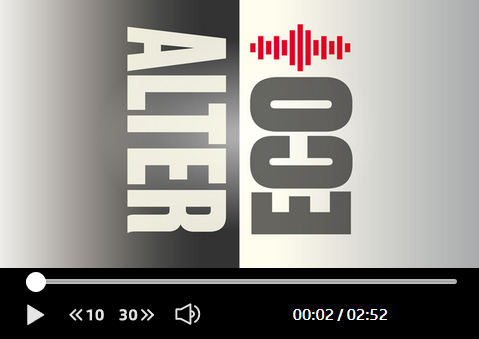 C4DT mentioned in RTS French radio show Alter Eco
C4DT is mentioned in RTS French radio show 'Alter Eco', broadcasted on Jan 6th in French and entitled "Lausanne, 'capital mondial de la confiance'". Please click below to access the broadcast.
News type : Press reviews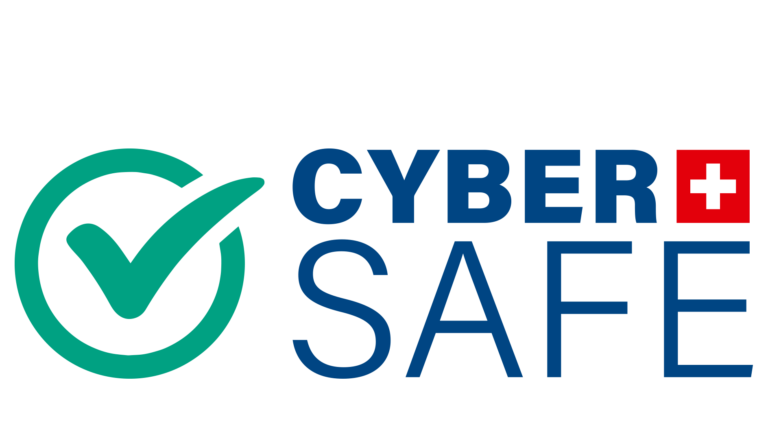 Switzerland: launch of a label to protect SMEs from cyber risks
Protecting your SME from cyberattacks is often complicated: costs of IT security audits, absent or overly complex standards, lack of internal skills have discouraged more than one company from confronting these risks. Born from a participative approach, the Label cyber-safe.ch helps SMEs and other small organizations to manage their cyber…
News type : News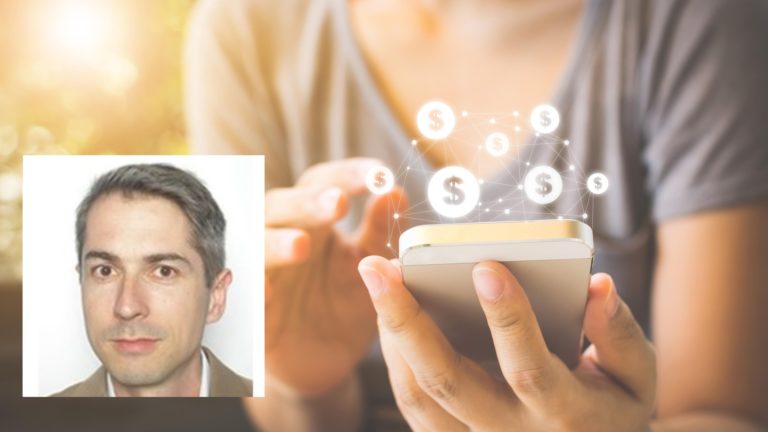 EPFL aims to build trust in fintechs
A new research program will combine the specialist knowledge of the Swiss Finance Institute @ EPFL with insights from the School's data scientists and digital trust experts. The Swiss online bank Swissquote, sponsor of the Chair in Quantitative Finance and founding member of EPFL's Center for Digital Trust (C4DT), is…
News type : News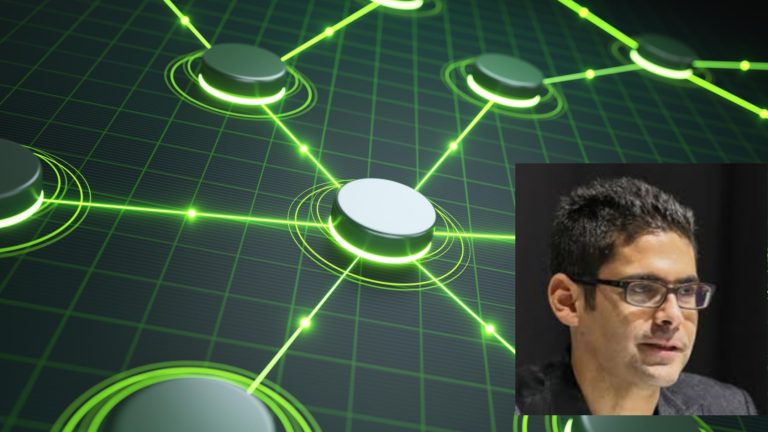 Prof. Guerraoui's Distributed Computing Lab (DCL) presents low-cost alternative to Bitcoin
The cryptocurrency Bitcoin is limited by its astronomical electricity consumption and outsized carbon footprint. A nearly zero-energy alternative sounds too good to be true, but as C4DT-affiliated Professor Rachid Guerraoui explains, it all comes down to our understanding of what makes transactions secure. DCL's new system, dubbed Byzantine Reliable Broadcast,…
News type : News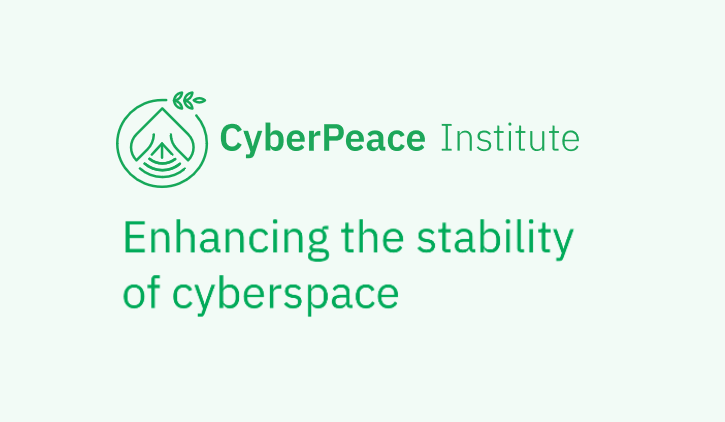 Launch of the CyberPeace Institute in Geneva
Thursday 26 September 2019 saw the launch of the CyberPeace Institute, an independent NGO that will address the growing impact of major cyberattacks, assist vulnerable communities, promote transparency, and advance global discussions on acceptable behavior in cyberspace. EPFL President Martin Vetterli will be sitting on the Executive Board, and the…
News type : News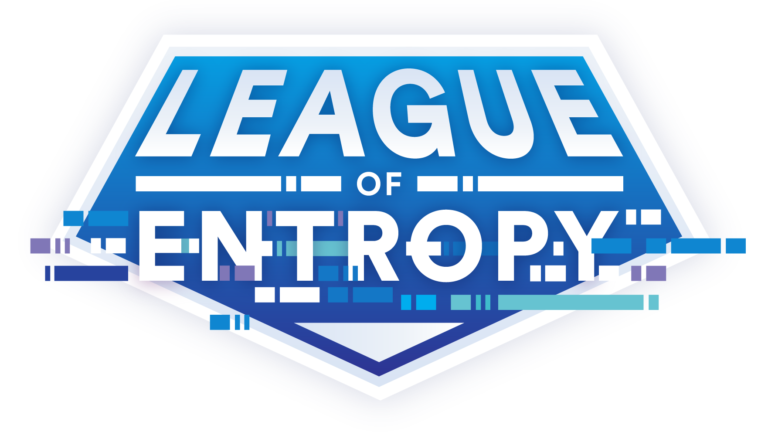 C4DT-affiliated DEDIS lab helps launch a decentralized service for generating random numbers
On the 17th of June a new consortium consisting of EPFL, Cloudfare, Kudelski Security, Protocol Labs, and the University of Chile announced the creation of The League of Entropy, collaborative project between its founding members to produce a publicly available, verifiable, distributed randomness beacon: a service that provides unpredictable, truly…
News type : News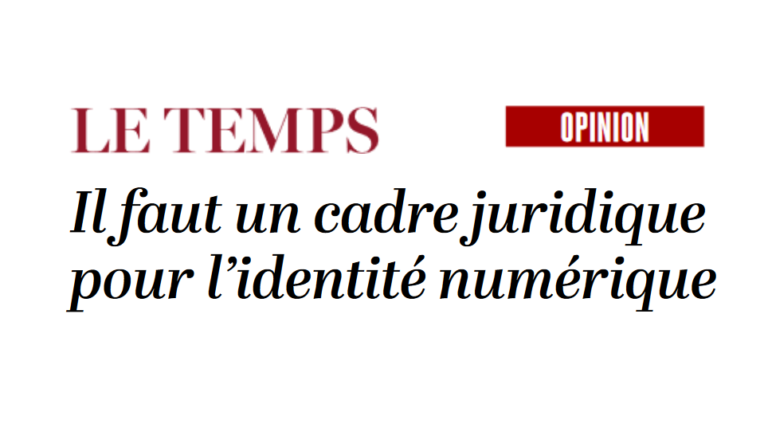 C4DT's academic director on e-ID in "Le Temps" daily newspaper
On the 4th of June, the Council of States debated the Swiss law on e-ID (Federal Act on Electronic Identification Services, LSIE). C4DT's academic director Prof. Jean-Pierre Hubaux wrote an article on the topic for the Swiss French-language daily newspaper 'Le Temps', in which he favors state control of all…
News type : Press reviews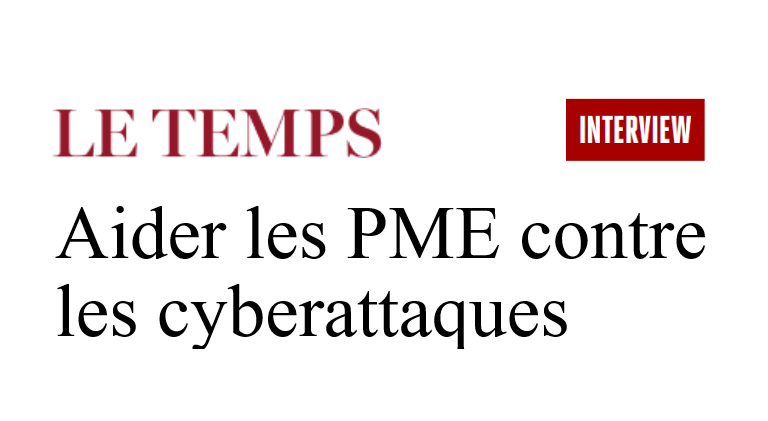 The daily newspaper "Le Temps" interviews the Center for Digital Trust
"Many SMEs are discovering digitalization but are not armed to deal with the threats that accompany this process." The Swiss French-language daily newspaper "Le Temps" interviewed C4DT's executive director, Dr. Olivier Crochat, and academic director, Prof. Jean-Pierre Hubaux, on the mission and ambitions of this new center, based at EPFL,…
News type : Press reviews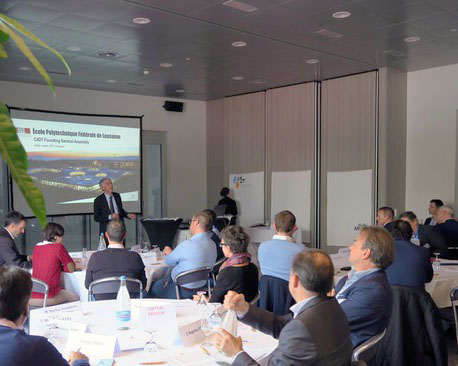 C4DT Holds First General Assembly
The founding General Assembly of C4DT was held on Friday, 2 November, in presence of the President of EPFL, Martin Vetterli, and of 50 guests. The 12 partners of the Center said they are keen to apply research to their business needs and regulatory requirements, at a time when digitalization…
News type : News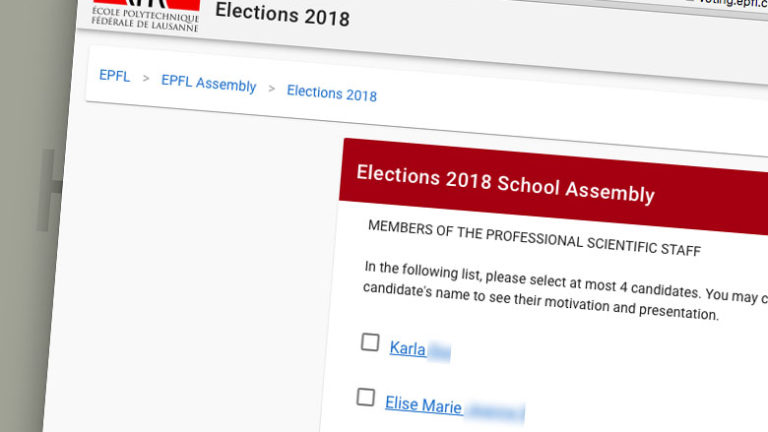 EPFL School Assembly Election Secured by DTOP Blockchain
C4DT's blockchain-based e-voting technology just passed its first real test "with flying colors" during the elections of EPFL's school assembly. The innovative DTOP technology called "cothority" demonstrated that it could be trusted by the technologically demanding EPFL community. Developed by Professor Ford's DEDIS team, cothority enabled the certification of the…
News type : News