Democracy & Humanitarian Assistance
The digitalization of services and use of digital information sources is not only the future for the private sector, but also for governments and non-governmental organizations (NGOs). Data analytics will be a key instrument for all these stakeholders. Private companies can take advantage of innovative technology solutions, and improve the quality of their services with regard to citizens, volunteers, and beneficiaries. Technologies like mobile, cloud, social platforms or data analytics boost efficiency, enable better resource management, and permit new improved services and operations that were not possible before.
These advances, however, require collecting and processing large amounts of data that have to be transmitted through the network and analysed for making business decisions. In addition, many untrusted actors may be involved in this process. This results in security and privacy risks that need to be addressed to ensure that technological solutions do not become a threat to national security, nor a surveillance infrastructure, but instead support novel applications that improve the interactions in untrusted environments while preserving the democratic values that underlie our society.
We will focus on the privacy and security challenges particular to public services and NGOs environments. For example, volunteers working in remote regions or inhabitants of rural areas may not have access to the computing resources and network bandwidth expected by modern privacy technologies. This requires innovative privacy-preserving technologies that will provide a high degree of security even in resource-restricted and untrusted environments. Governance strongly depends on the availability of reliable information for governments and non-governmental organizations, as well as on platforms for information exchange and political discourse for citizens. Manipulation of information (e.g., as recently observed with fake news and propaganda in news and social media) constitutes thus a major risk for those organizations and society in general. Technological solutions can contribute to reduce this risk.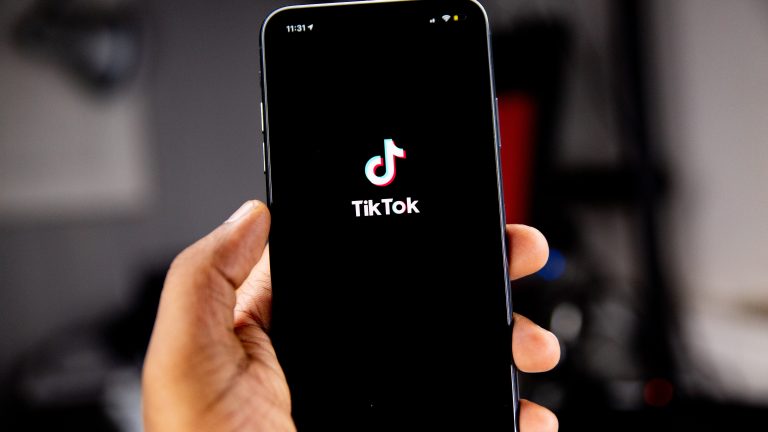 [FR] TikTok doit-elle aussi être bannie en Suisse ?
SÉCURITÉ Accusée d'espionnage, l'application chinoise subit des interdictions ciblées aux Etats-Unis, dans l'Union européenne, au Canada ou encore au Danemark. Pour l'heure, Berne ne voit pas de risque, mais va demander des explications à Bruxelles. (Picture from Solen Feyissa on Unsplash)
News type : News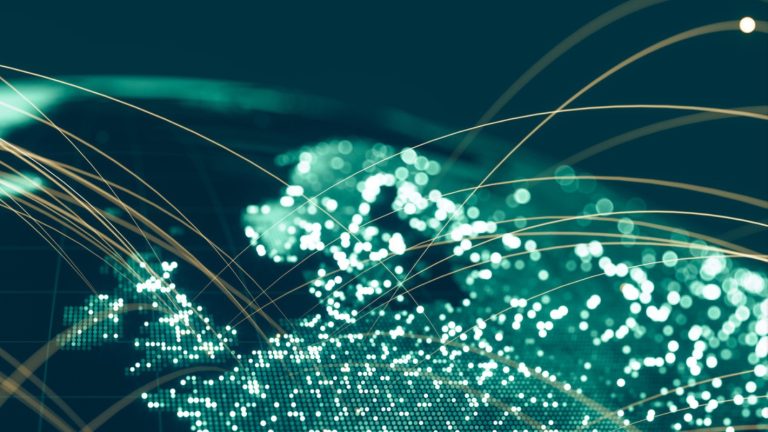 7th edition of Foundations of ICT and Digital Trust for Decision Makers course
The revamped course "Foundations of ICT and Digital Trust for Decision Makers" becomes a catalyst for responsible digital transformation. The 7th edition of this course took place throughout the week of October 31, 2022, in collaboration with the Fondation Lombard Odier.
News type : News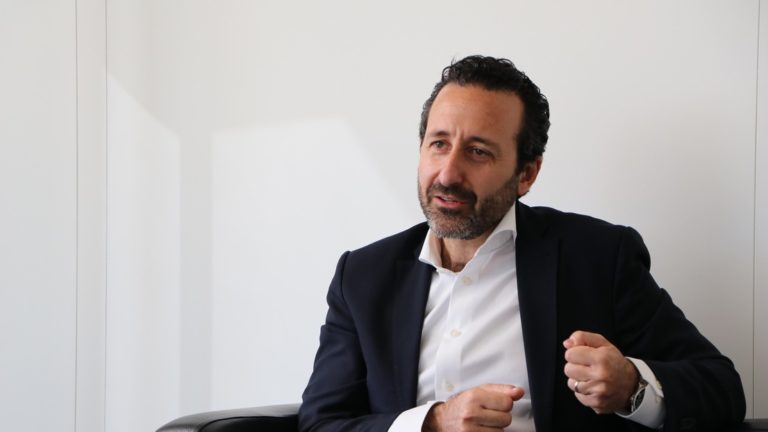 "Using our skills to restore people's dignity"
Robert Mardini has been the director-general of the International Committee of the Red Cross since 2020. In this interview, Mardini – who holds a civil engineering degree from EPFL – gives us an overview of the ICRC's work and discusses the links between science and humanitarian action.
News type : Press reviews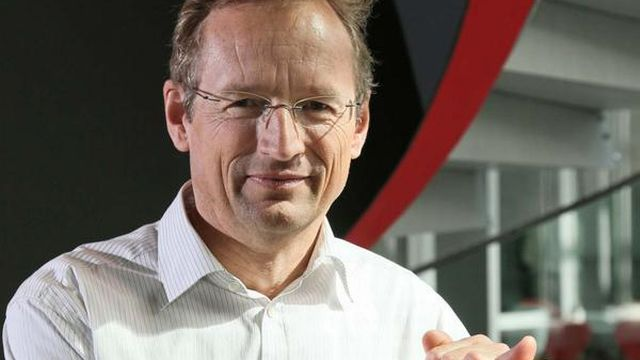 [FR] La Confédération s'arme face aux cyberattaques avec un office dédié à ce fléau
Prof. Hubaux, C4DT Academic Director, provides insight on the confederation's decision to create a federal office for cybersecurity.
News type : Press reviews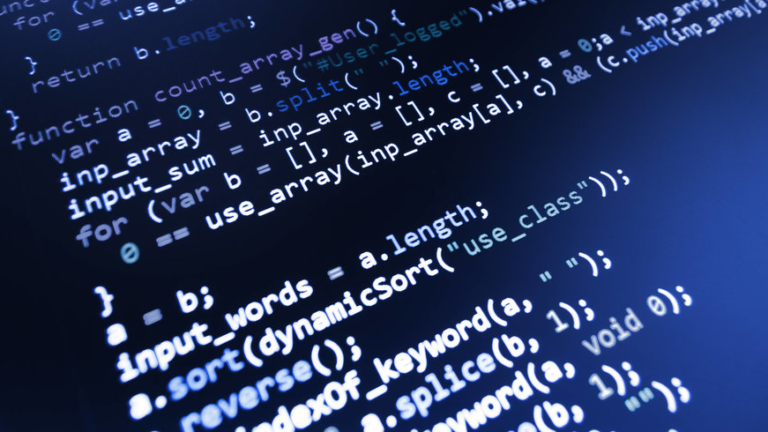 [FR] La démocratisation fulgurante de l'intelligence artificielle n'est pas sans risque
Ce samedi ont commencé à l'EPFL les Applied Machine Learning Days (AMLD), cinq jours de conférences sur l'intelligence artificielle. Ses possibilités se sont démultipliées, ce qui pose aussi des problèmes.
News type : Press reviews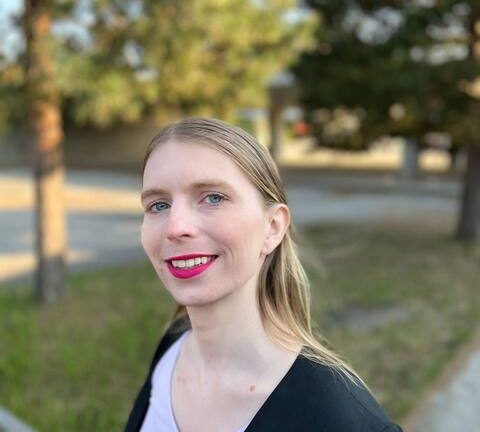 [FR] Chelsea Manning: «J'ai plus d'accès à la guerre en Ukraine avec mon laptop que je n'en avais en Irak»
Dès le lundi 7 mars, Heidi.news invite à prendre de la hauteur par rapport à la guerre en Ukraine et son flot incessant d'informations. Pour cette «semaine des spécialistes», nous sommes partis à la recherche d'esprits aiguisés pour nous aider à mieux comprendre ce qui se joue là, sous nos…
News type : Press reviews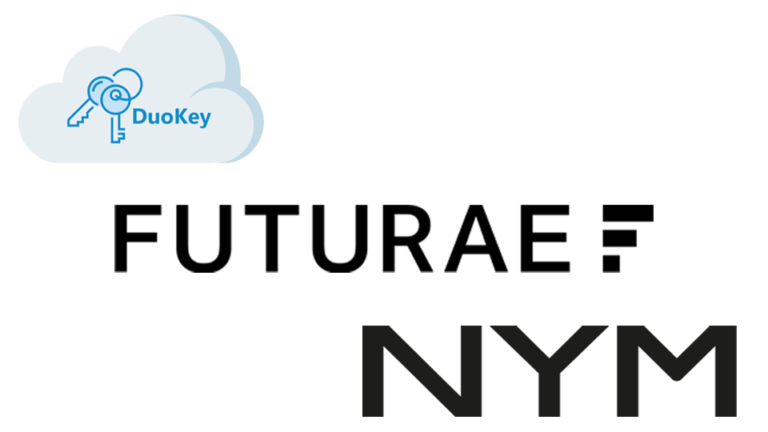 DuoKey, Futurae and Nym join the C4DT through its associate partner program
We are delighted to announce that 3 additional start-ups have joined the C4DT community through the C4DT start-up program. For two years Duokey SA, Futurae Technologies AG and Nym Technologies SA will complement the already diverse group of partner companies through their start-up perspectives to collaborate and share insights on…
News type : News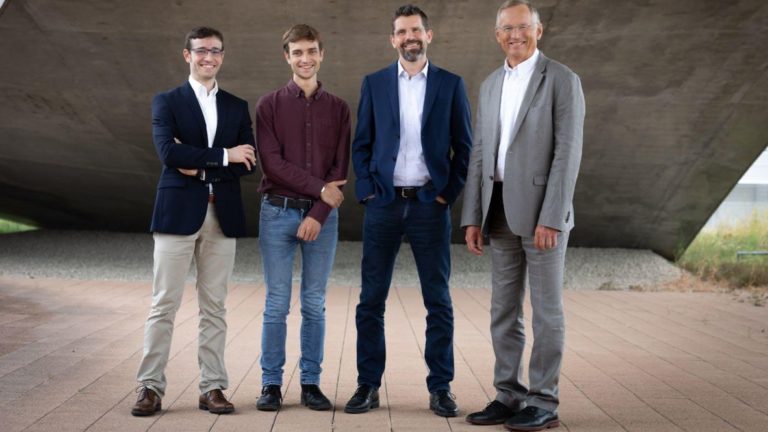 Tune Insight secures pre-seed round from Wingman Ventures
Tune Insight B2B software enables organizations to make better decisions by collaborating securely on their sensitive data to extract collective insights. Incubated at the EPFL Laboratory for Data Security, with a deployment in Swiss university hospitals and customer-funded projects in the insurance and cybersecurity businesses, Tune Insight will use the…
News type : News

Federal government launches examination of new e-voting system
With consultations already underway on new federal provisions that define extensive security requirements for e-voting systems and their operation, some cantons are planning new trials with the redesigned Swiss Post e-voting system. The Confederation is therefore launching an independent examination of this system and its operation. This will take several…
News type : News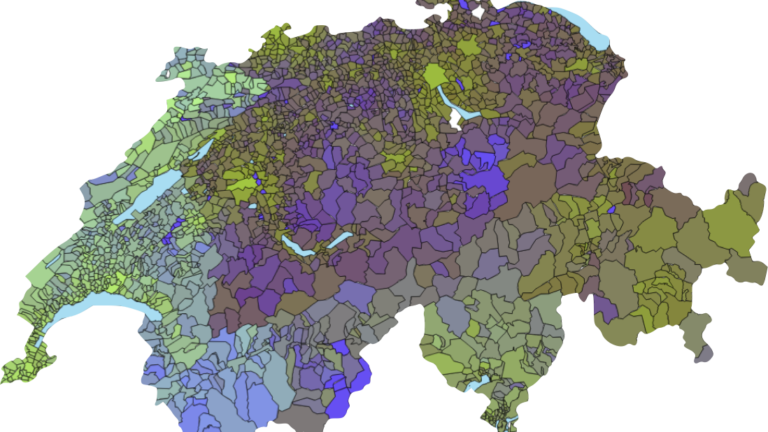 A Journey With Predikon (3/3)
On the 7th of March, the Swiss population voted on a ban for full face coverings, the e-ID Act, and an economic partnership agreement with Indonesia. As with all Swiss referendums since 2019, the EPFL election prediction tool Predikon generated real-time predictions for the vote outcomes.
News type : Blog posts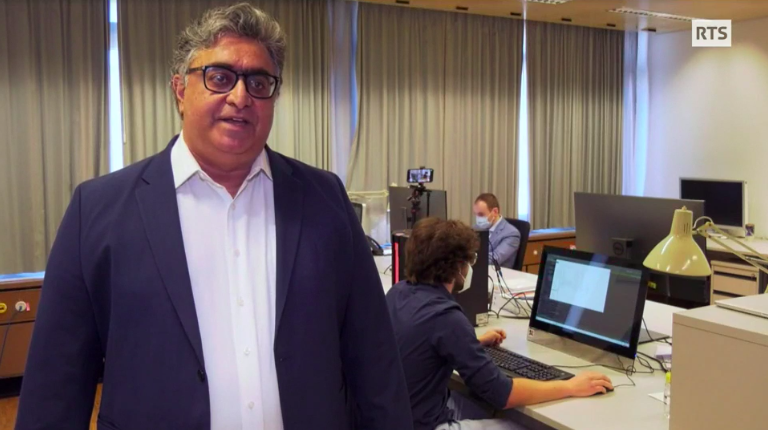 Deepfakes wreak havoc
Take a look at the RTS documentary on the impacts of deepfakes featuring an interview from C4DT affiliated professor Touradj Ebrahimi.
News type : Press reviews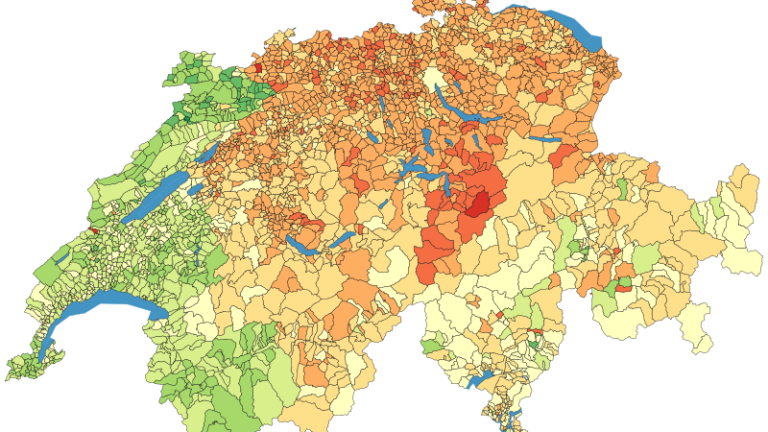 A Journey With Predikon (2/3)
On March 7, the next Swiss referendum vote will be held, with votes on a ban for full face coverings, the e-ID Act, and the economic partnership agreement with Indonesia. As this national vote approaches, the EPFL election prediction tool, Predikon, is rolling out some improvements with new features.
News type : Blog posts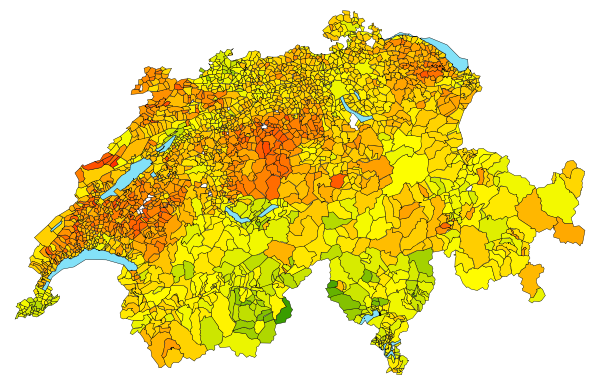 A Journey With Predikon (1/3)
While votes seem to yield increasingly surprising results, such as the election of Donald Trump in 2016 or the Brexit vote in the UK defying pre-vote polls and initial vote counting predictions, Swiss vote results are swiftly being predicted by Predikon. We will follow the evolution of the project until…
News type : Blog posts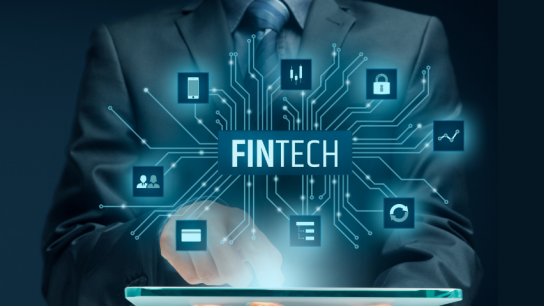 Quantum Integrity went home with the prize at October's EIC ePitching
October's EIC ePitching with Investors brought together eight highly innovative EIC-backed SMEs with six investor firms to pitch on Fintech, Insurtech and Blockchain applications. This month's edition awarded Swiss-based Quantum Integrity for its efforts in AI powered deep fake and image forgery detection. CEO Anthony Sahakian's startup is located at…
News type : News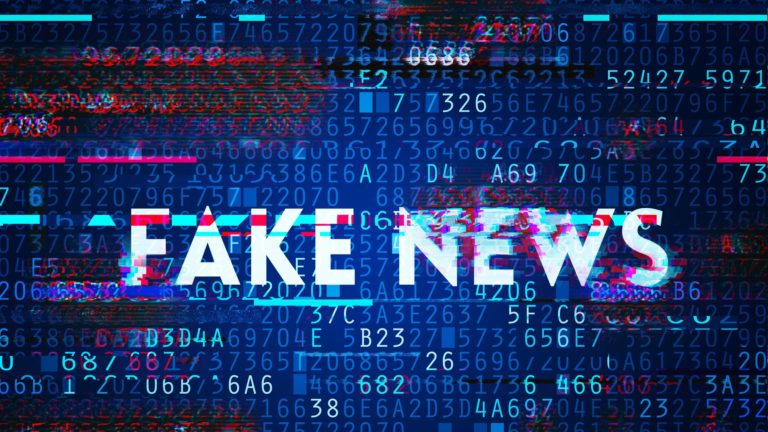 Manipulating elections in cyberspace: are democracies in danger?
A recent conference held by EPFL's C4DT (Center for Digital Trust), and live streamed live streamed, with some of the world's leading experts on cyber security, fake news and democracy, heard that citizens and governments should re-gain their sense of alarm and do something to urgently address what we all…
News type : News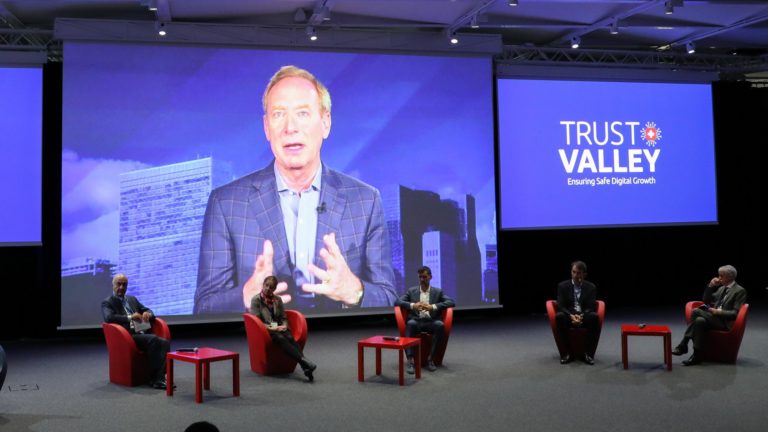 Trust Valley sets off at EPFL
An alliance for excellence supported by multiple public, private and academic actors, the "TRUST VALLEY" was launched on Thursday, October 8, 2020. Cantons, Confederation, academic institutions and captains of industry such as ELCA, Kudelski and SICPA, come together to co-construct this pool of expertise and encourage the emergence of innovative…
News type : News

Geneva solutions reports on C4DT joint event on "Manipulating elections in cyberspace: are democracies in danger"
A little less than one month before the election, one wonders. How are fake news and disinformation affecting relations within a democracy, but moreover what threat do they pose to democracy itself? It is precisely this topic that the Center for Digital Trust (C4DT) housed at EPFL brought to the…
News type : Press reviews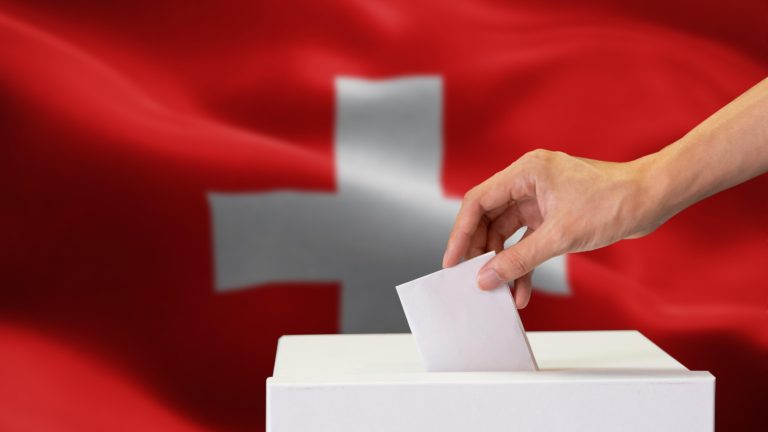 EPFL's Predikon: predicting voting results with machine learning
On September 27 Switzerland votes for the first time since the COVID-19 pandemic began, including on a contentious initiative to end the free movement of workers with the European Union. Predikon will be predicting the final outcome within minutes of the release of the first partial municipal results from the…
News type : News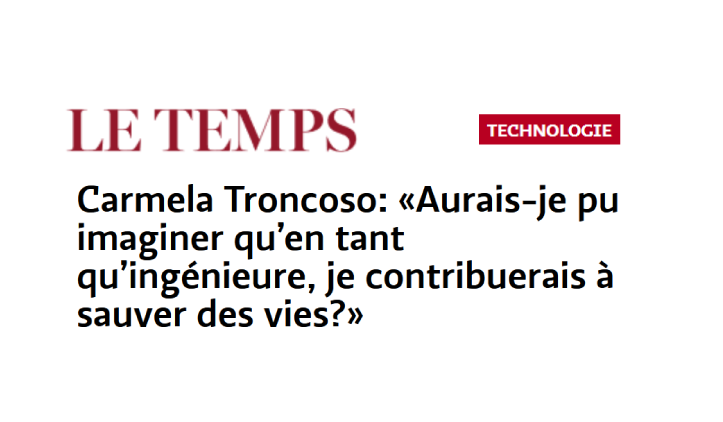 Prof. Carmela Troncoso interviewed by "Le Temps" on her contribution to the SwissCovid app
French-language news paper 'Le Temps' interviewed C4DT-affiliated Carmela Troncoso, professor of the SPRING lab at EPFL, on her contribution to the SwissCovid app and on her passion for privacy protection in the digital world. Read the article in French on 'www.letemps.ch' by clicking the following link.
News type : Press reviews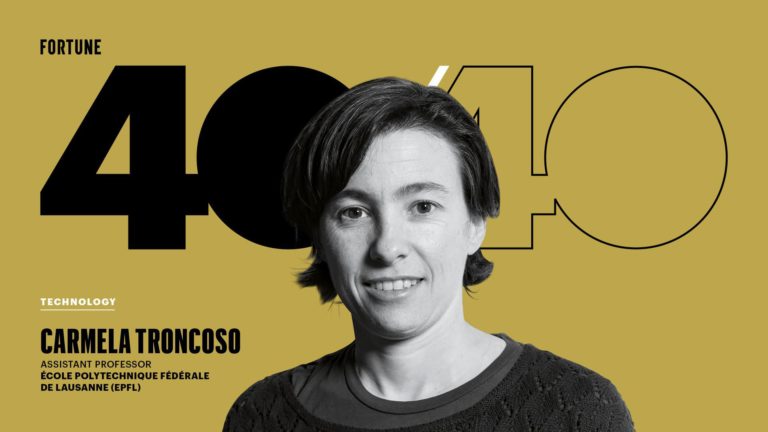 Carmela Troncoso: named one of 2020s global top young tech leaders
Carmela Troncoso, head of the Security and Privacy Engineering Lab (SPRING) in EPFL's School of Computer and Communication Sciences (IC), helped lead the push to build the Decentralized Privacy-Preserving Proximity Tracing system (DP-3T), now used in COVID-19 tracing apps around the world. She's just joined the ranks of Fortune Magazine's…
News type : News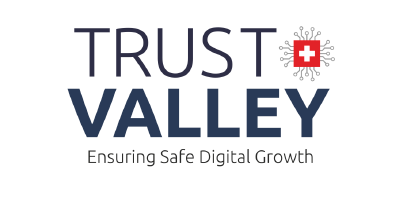 Vaud and Geneva join forces to create the Trust Valley
Building on the expertise of 300 companies and 500 experts, the Vaud and Geneva Cantons of Switzerland are launching the Trust Valley, a public private cooperation for safe digital transformation, cybersecurity and innovation. Among the founding partners are C4DT members ELCA, Kudelski Group and SICPA. For more information please click…
News type : News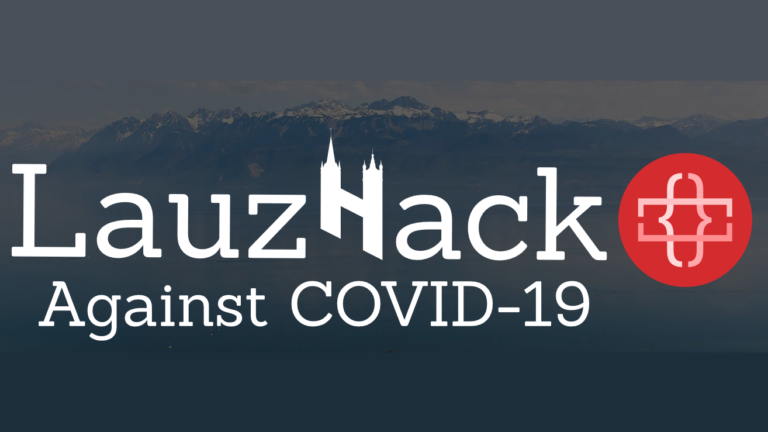 C4DT's Lead Developer participates at LauzHack Against COVID-19
C4DT's lead developer, Linus Gasser, participated in last weekend's LauzHack Against COVID-19, which is a 72h online hackathon dedicated to fighting the coronavirus crisis, to develop an app called Indie-Pocket. It uses various sensor data from the smartphone and a supervised classification technique to decipher in which pocket/body location the…
News type : News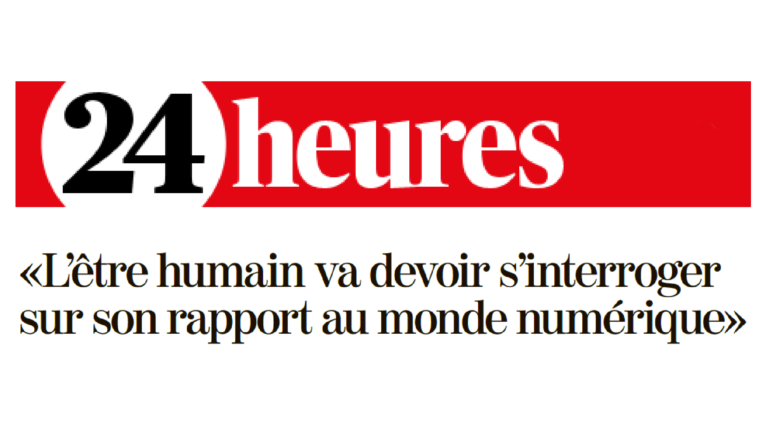 C4DT interviewed by "24Heures" on the Crypto AG scandal
In the wake of the recent Crypto Ag scandal, French-language news paper '24Heures' interviewed Jean-Pierre Hubaux, professor at EPFL, academic director of the Center for Digital Trust, on his insights on data protection and on the scandal's impact on our trust in the digital world. Read the article in French…
News type : Press reviews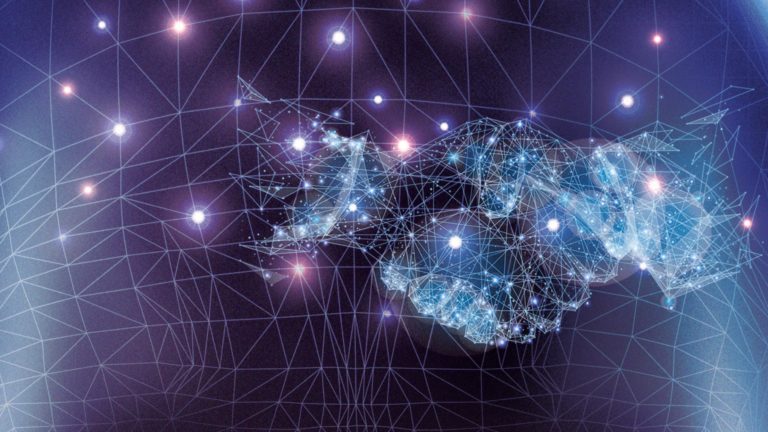 CYD and EPFL launch the CYD Fellowships
Cyber-threats have been accelerating due to the exponential growth of network connectivity. These new capabilities provide myriad opportunities for security hackers to wreak significant damage for commercial, political, or other gains. To promote research and education in cyber-defence, EPFL, the Swiss Federal Institute of Technology in Lausanne, and the Cyber-Defence…
News type : News