5 service domains respond to partners' needs in terms of collaboration and community, education, open-source state-of-the-art prototype showcasing and projects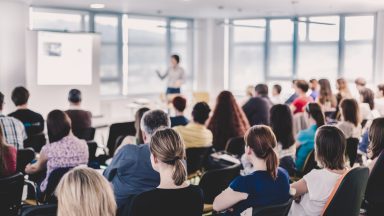 Educates through tailored training programs led by experts on trust-building technologies. Develop skills and raise awareness on digital trust.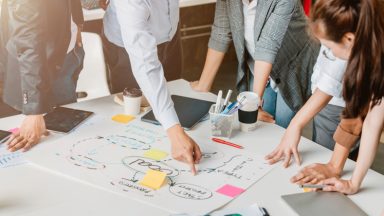 Engages partners and affiliated laboratories through workshops, events and projects. Showcases EPFL research expertise and helps partners share insights.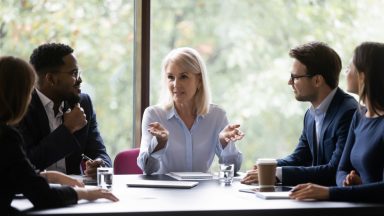 Builds relationships with authorities, expert groups and digital initiatives in Switzerland and internationally. Provides technical expertise and support to authorities.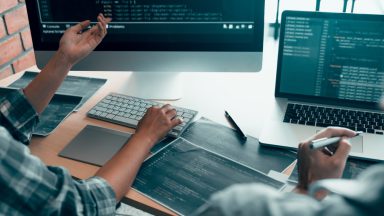 Facilitates technology transfer between affiliated laboratories and partners. Showcases the code from laboratories, develops proof-of-concepts for partners, and participates in the creation of open-source software libraries.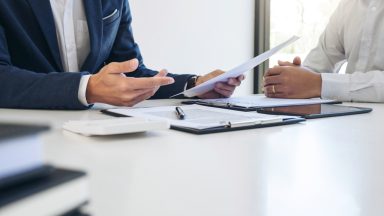 Develops policy initiatives in matters of digital trust. Provides policy-relevant expertise for national authorities and international bodies.