Domains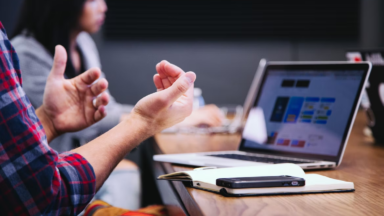 Showcase new technologies into a high-quality digital trust platform. Identify best practices and provide support to quickly prototype solutions.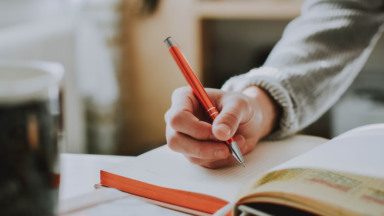 Educate through tailored training programs led by experts on trust-building technologies. Develop skills and raise awareness on digital trust.
Subscription to C4DT activities
If you wish to stay informed via C4DT's newsletters, upcoming events and publications please register below.
Partners