Finance
The wide and fast proliferation of the blockchain technology owes to bitcoin, the first decentralized cryptocurrency, which was introduced by an unknown group under the pseudonym Satoshi Nakamoto in 2009. A decade later, the underlying blockchain technology has spread and gained recognition, and more than one thousand other cryptocurrencies are actively traded. Cryptographic claims nowadays form an entire asset class for alternative investments, with a large cross-section to choose from. Notably, since December 2017, different forms of bitcoin futures have been traded on the two largest options and futures exchanges in the US, the Chicago Board of Options Exchange (CBOE) and the Chicago Mercantile Exchange (CME).
In this pillar, we will develop new quantitative models for cryptographic claims (cryptocurrencies and smart contracts) as financial assets, with a focus on their returns as well as their diversification effect in investment portfolios. We will analyse the price behaviour of bitcoin and how the microstructure of its spot and future markets contributes to the high volatility observed in this market, and propose changes to the trading environment.
Cryptocurrencies also form the basis of Initial Coin Offerings (ICOs), which are used by start-ups, and incumbent companies, to bypass the rigorous and regulated capital-raising process required by banks and venture capitalists. An example of a successful ICO project that was profitable to early investors is Switzerland-based Ethereum. But by far not all ICOs are profitable. There have been enough ICOs in 2017 and 2018 to carry out an empirical study of the primary and secondary market. Through a careful cross-sectional analysis of characteristics of companies before the ICO and its consequences for success of the ICO and price evolution in the secondary market, we hope to contribute to the policy debate on ICOs. Switzerland has ambitions to become a key player in the ICO space, and understanding the market to develop regulatory and governance standards appears to be of first-order importance.
At EPFL, the Swissquote Chair in Quantitative Finance and the Swiss Finance Institute bundle the required expertise in quantitative financial modelling, risk analytics, institutional knowhow of the financial services industry and financial markets, as well as corporations.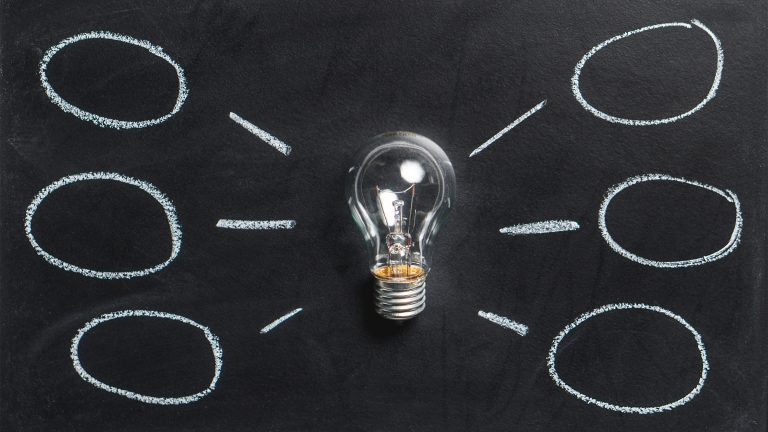 [FR] Les promesses économiques de l'IA
Podcast audio, au sommaire: les horizons économiques de l'intelligence artificielle; le train et l'avion en accord pour réduire l'empreinte voyage; et reportage avec les manifestants au Pérou.
News type : News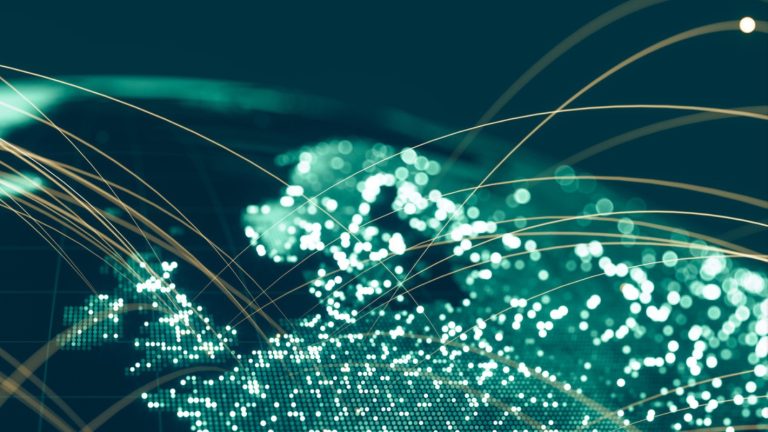 7th edition of Foundations of ICT and Digital Trust for Decision Makers course
The revamped course "Foundations of ICT and Digital Trust for Decision Makers" becomes a catalyst for responsible digital transformation. The 7th edition of this course took place throughout the week of October 31, 2022, in collaboration with the Fondation Lombard Odier.
News type : News
[FR] Dangers du net : que valent les assurances contre les cyber-risques ?
Des milliers de francs extorqués via votre carte de crédit, un photomontage qui vous expose en star du X, de l'argent blanchi à votre nom : les risques liés à nos identités digitales sont sans limites. Face à cette nouvelle menace, les produits d'assurances contre les cyber-risques se multiplient. ABE…
News type : Press reviews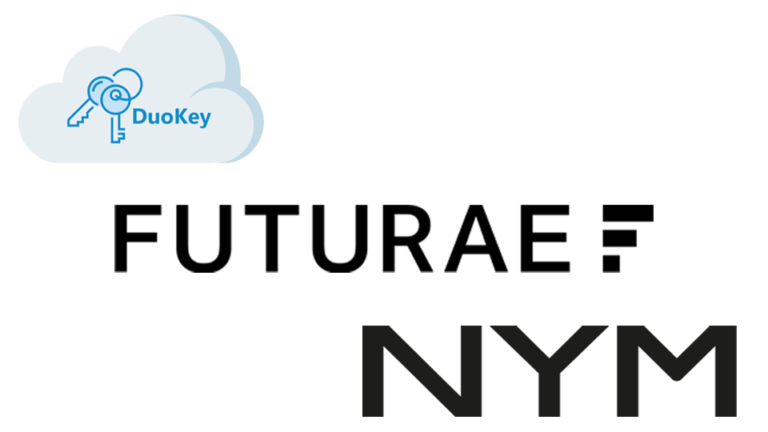 DuoKey, Futurae and Nym join the C4DT through its associate partner program
We are delighted to announce that 3 additional start-ups have joined the C4DT community through the C4DT start-up program. For two years Duokey SA, Futurae Technologies AG and Nym Technologies SA will complement the already diverse group of partner companies through their start-up perspectives to collaborate and share insights on…
News type : News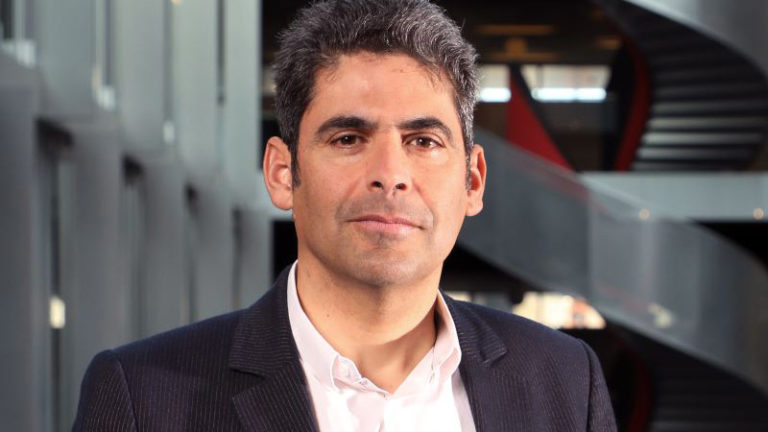 Blockchain: vers une bibliothèque de solutions
Chronique blockchain: forte d'une médiatisation et d'une utilisation croissantes, la blockchain devient protéiforme.
News type : Press reviews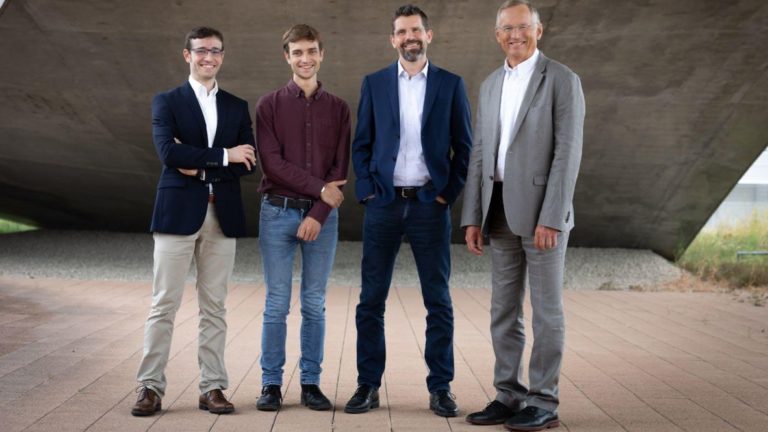 Tune Insight secures pre-seed round from Wingman Ventures
Tune Insight B2B software enables organizations to make better decisions by collaborating securely on their sensitive data to extract collective insights. Incubated at the EPFL Laboratory for Data Security, with a deployment in Swiss university hospitals and customer-funded projects in the insurance and cybersecurity businesses, Tune Insight will use the…
News type : News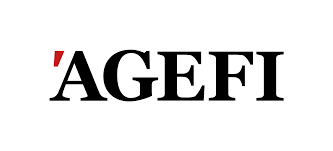 Prof. Touradj Ebrahimi in Agefi (Suisse) on NFTs
C4DT-affiliated Prof. Touradj Ebrahimi participated on May 31st at the congress WXRShow in Crans-Montana, Switzerland, to discuss the future of non-fungible tokens (NFTs). The event was covered by Swiss bi-weekly newspaper Agefi. Click below to view the article in French.
News type : Press reviews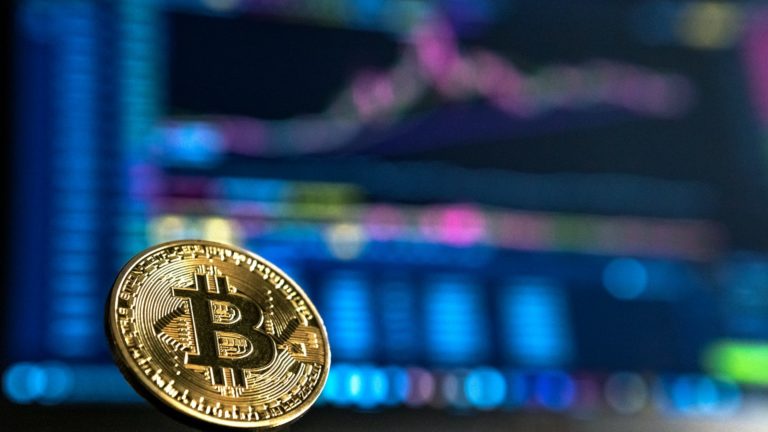 Podcast – Will Bitcoin destroy our climat?
Digital activities represent around 4-5% of CO2 emissions, estimate several studies. And cryptocurrencies, like Bitcoin, are amongst the most energy consuming activities: far ahead of streaming and email exchanges. The podcast "Le Point J" tries to understand why.
News type : Press reviews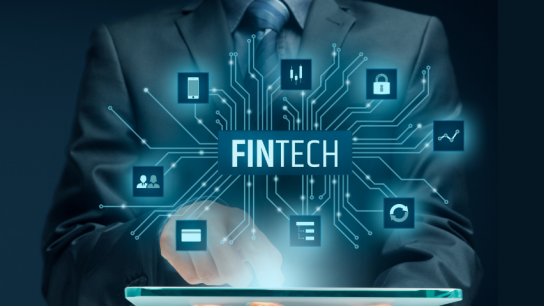 Quantum Integrity went home with the prize at October's EIC ePitching
October's EIC ePitching with Investors brought together eight highly innovative EIC-backed SMEs with six investor firms to pitch on Fintech, Insurtech and Blockchain applications. This month's edition awarded Swiss-based Quantum Integrity for its efforts in AI powered deep fake and image forgery detection. CEO Anthony Sahakian's startup is located at…
News type : News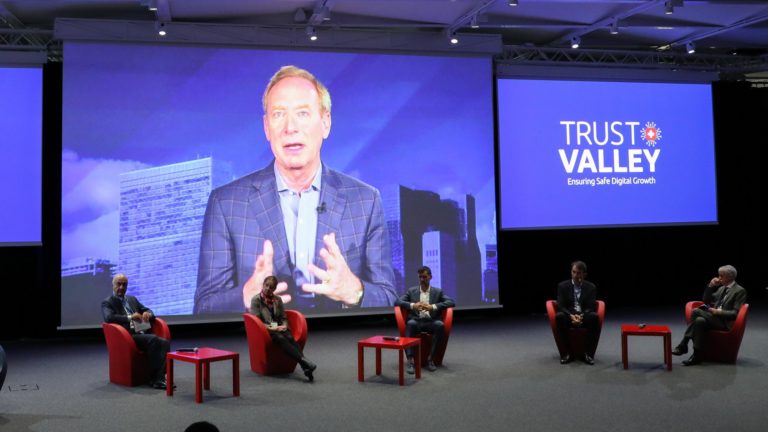 Trust Valley sets off at EPFL
An alliance for excellence supported by multiple public, private and academic actors, the "TRUST VALLEY" was launched on Thursday, October 8, 2020. Cantons, Confederation, academic institutions and captains of industry such as ELCA, Kudelski and SICPA, come together to co-construct this pool of expertise and encourage the emergence of innovative…
News type : News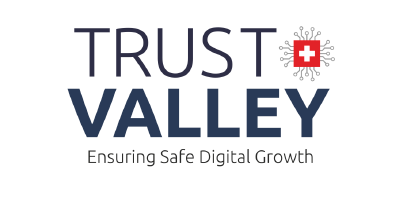 Vaud and Geneva join forces to create the Trust Valley
Building on the expertise of 300 companies and 500 experts, the Vaud and Geneva Cantons of Switzerland are launching the Trust Valley, a public private cooperation for safe digital transformation, cybersecurity and innovation. Among the founding partners are C4DT members ELCA, Kudelski Group and SICPA. For more information please click…
News type : News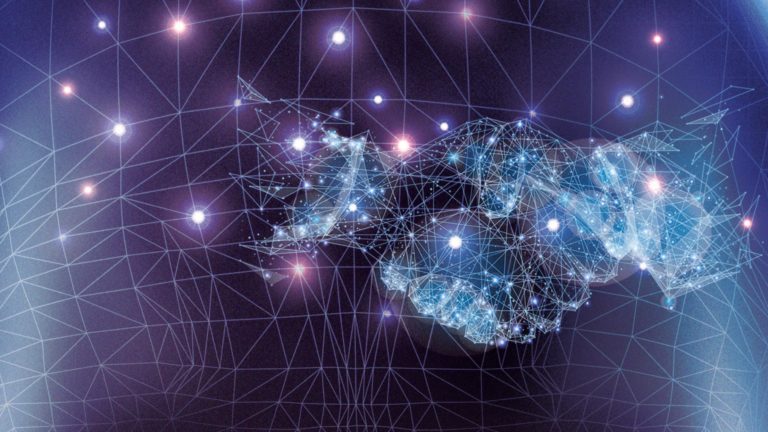 CYD and EPFL launch the CYD Fellowships
Cyber-threats have been accelerating due to the exponential growth of network connectivity. These new capabilities provide myriad opportunities for security hackers to wreak significant damage for commercial, political, or other gains. To promote research and education in cyber-defence, EPFL, the Swiss Federal Institute of Technology in Lausanne, and the Cyber-Defence…
News type : News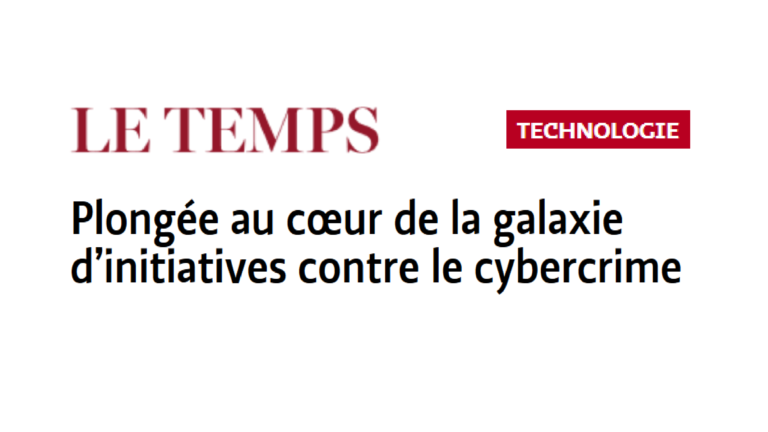 C4DT mentioned in "Le Temps" as an initiative against cybercrime
Initiatives against cybercrime, online harassment or spying are increasing at an impressive rate. Switzerland wants to position itself as a world center of excellence. French-language news paper 'Le Temps' asked Olivier Crochat, executive director of the Center for Digital Trust, about the center's focus. Read the article in French on…
News type : Press reviews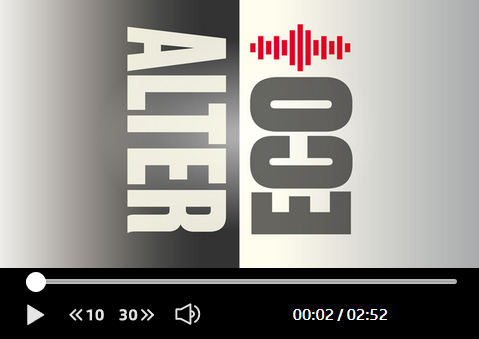 C4DT mentioned in RTS French radio show Alter Eco
C4DT is mentioned in RTS French radio show 'Alter Eco', broadcasted on Jan 6th in French and entitled "Lausanne, 'capital mondial de la confiance'". Please click below to access the broadcast.
News type : Press reviews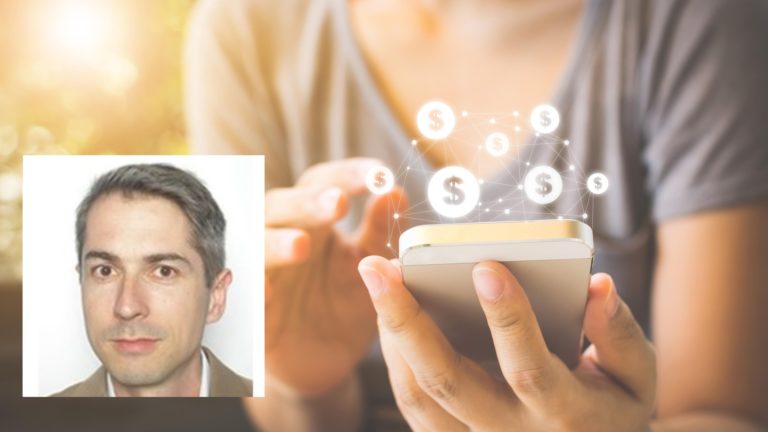 EPFL aims to build trust in fintechs
A new research program will combine the specialist knowledge of the Swiss Finance Institute @ EPFL with insights from the School's data scientists and digital trust experts. The Swiss online bank Swissquote, sponsor of the Chair in Quantitative Finance and founding member of EPFL's Center for Digital Trust (C4DT), is…
News type : News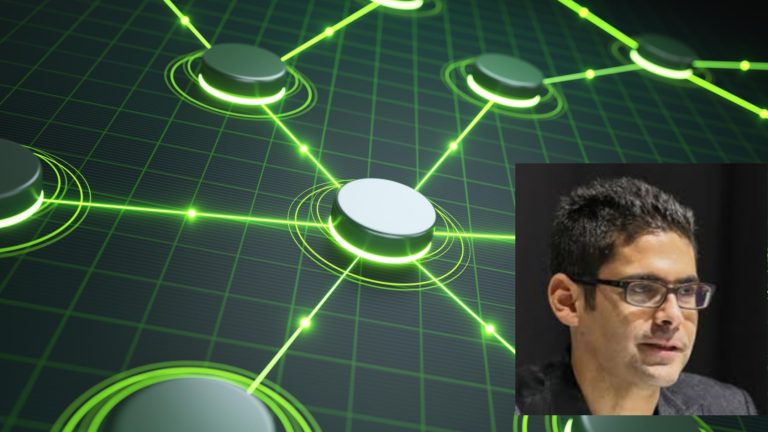 Prof. Guerraoui's Distributed Computing Lab (DCL) presents low-cost alternative to Bitcoin
The cryptocurrency Bitcoin is limited by its astronomical electricity consumption and outsized carbon footprint. A nearly zero-energy alternative sounds too good to be true, but as C4DT-affiliated Professor Rachid Guerraoui explains, it all comes down to our understanding of what makes transactions secure. DCL's new system, dubbed Byzantine Reliable Broadcast,…
News type : News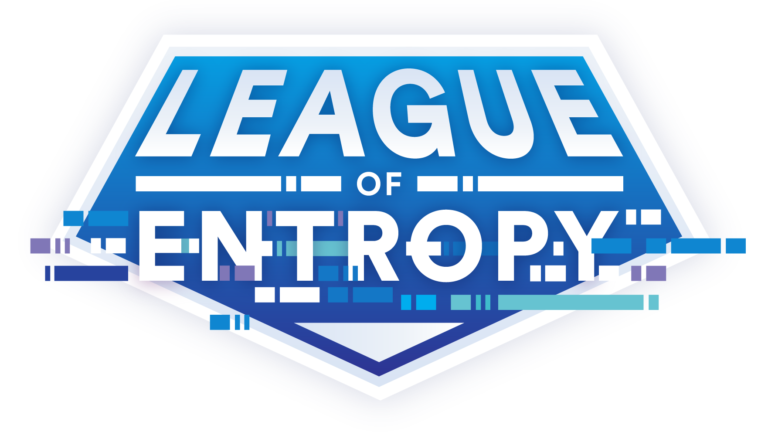 C4DT-affiliated DEDIS lab helps launch a decentralized service for generating random numbers
On the 17th of June a new consortium consisting of EPFL, Cloudfare, Kudelski Security, Protocol Labs, and the University of Chile announced the creation of The League of Entropy, collaborative project between its founding members to produce a publicly available, verifiable, distributed randomness beacon: a service that provides unpredictable, truly…
News type : News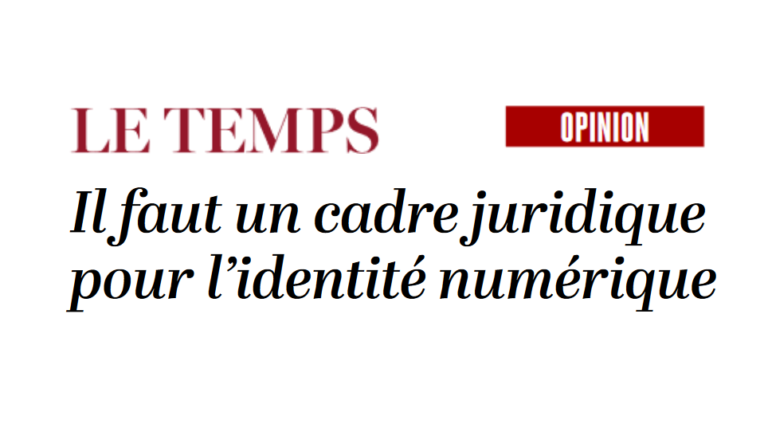 C4DT's academic director on e-ID in "Le Temps" daily newspaper
On the 4th of June, the Council of States debated the Swiss law on e-ID (Federal Act on Electronic Identification Services, LSIE). C4DT's academic director Prof. Jean-Pierre Hubaux wrote an article on the topic for the Swiss French-language daily newspaper 'Le Temps', in which he favors state control of all…
News type : Press reviews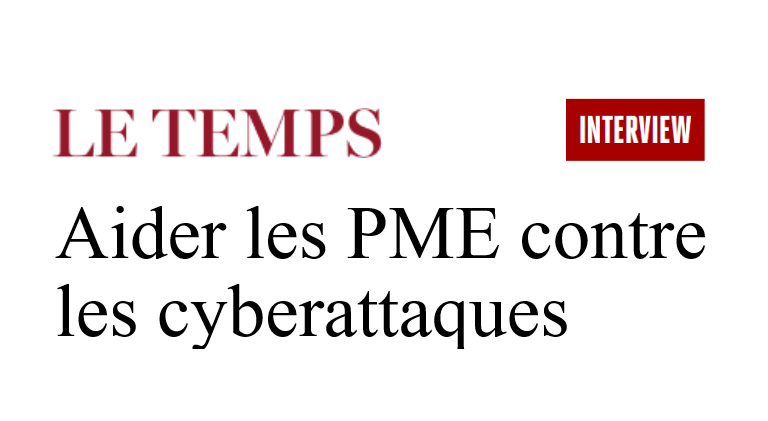 The daily newspaper "Le Temps" interviews the Center for Digital Trust
"Many SMEs are discovering digitalization but are not armed to deal with the threats that accompany this process." The Swiss French-language daily newspaper "Le Temps" interviewed C4DT's executive director, Dr. Olivier Crochat, and academic director, Prof. Jean-Pierre Hubaux, on the mission and ambitions of this new center, based at EPFL,…
News type : Press reviews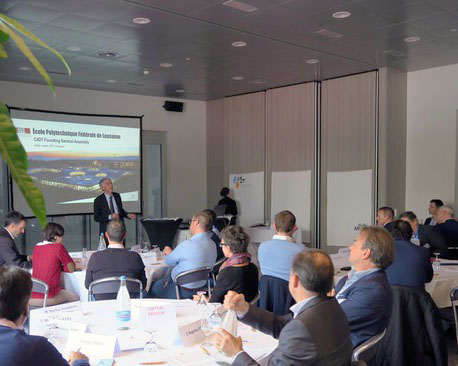 C4DT Holds First General Assembly
The founding General Assembly of C4DT was held on Friday, 2 November, in presence of the President of EPFL, Martin Vetterli, and of 50 guests. The 12 partners of the Center said they are keen to apply research to their business needs and regulatory requirements, at a time when digitalization…
News type : News