Agency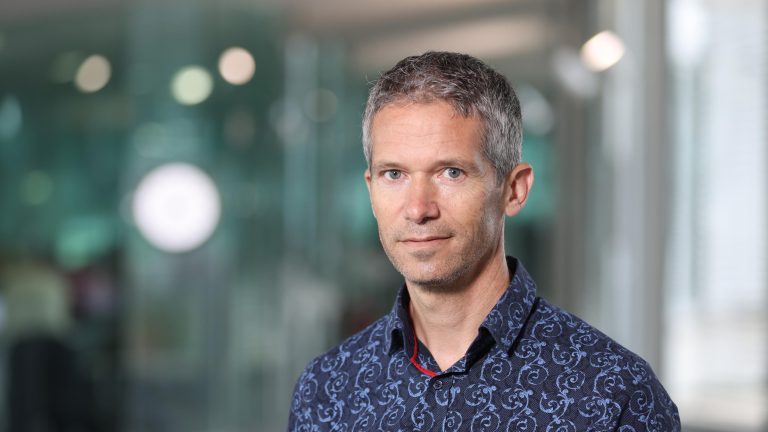 "Scientists can never make statements with 100% certainty"
EPFL professor Jacques Fellay, who served on the Swiss National Covid-19 Task Force and whose lab is affiliated with C4DT, has been selected for a new advisory committee that the government set up recently so policymakers and scientists can continue their joint efforts.
News type : News
Carmela Troncoso 2022 EPFL Latsis Laureate
IC Tenure Track Assistant Professor Carmela Troncoso has won this year's EPFL Latsis University Prize. She has been recognized by the Latsis Foundation for exceptionally important contributions at a Swiss university by researchers under the age of 40.
News type : News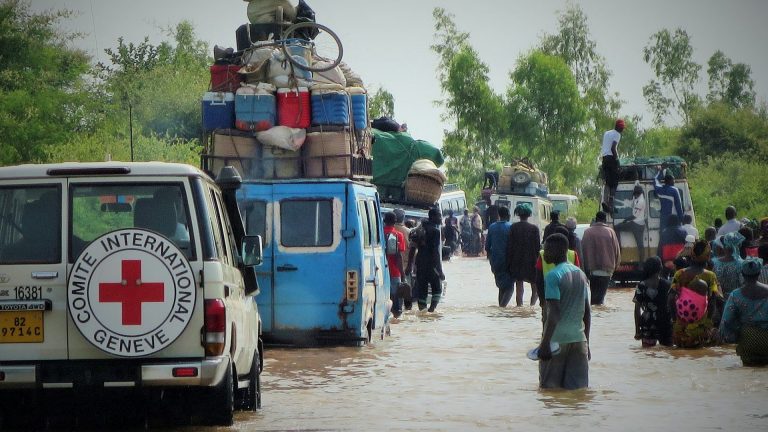 Science and Technology for Humanitarian Action Challenges (HAC)
The challenges faced by humanitarian organizations in general and by the International Committee of the Red Cross (ICRC) in particular are immense. Therefore, EPFL and ETH Zurich are joining forces with the ICRC through the Engineering for Humanitarian Action initiative to explore innovative solutions to such crises.
News type : News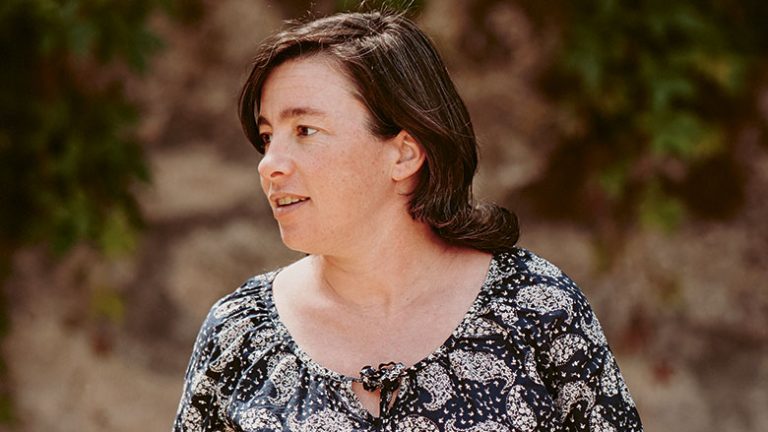 [FR] La gardienne de la sphère privée numérique
Carmela Troncoso dirige le Laboratoire d'ingénierie en sécurité de l'information et respect de la vie privée de l'EPFL. L'Espagnole, militante LGBT+, s'est forgé une aura internationale grâce à sa contribution à l'app de traçage SwissCovid.
News type : Press reviews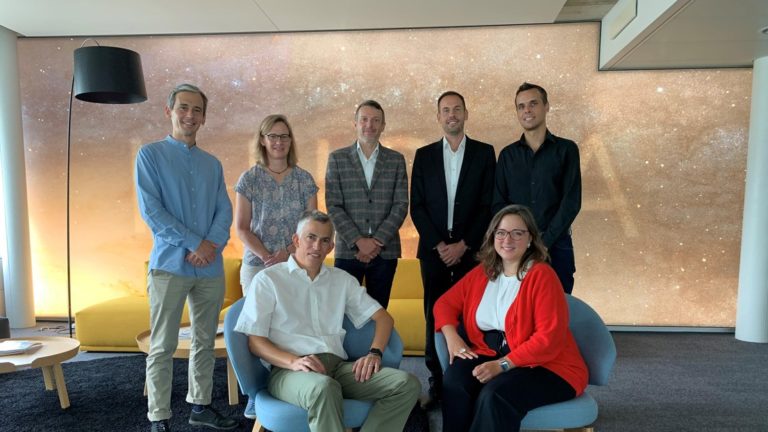 Swiss Post's digital ambitions continue alongside EPFL
Already involved with EPFL, especially with the Center for Digital Trust (C4DT), the Mobility lab Sion Valais, the EPFL FORUM, the Applied Machine Learning Days and the supervision of master's degree internships, the Swiss Post is seeking to accelerate the start of collaborations with the entire EPFL ecosystem by joining…
News type : News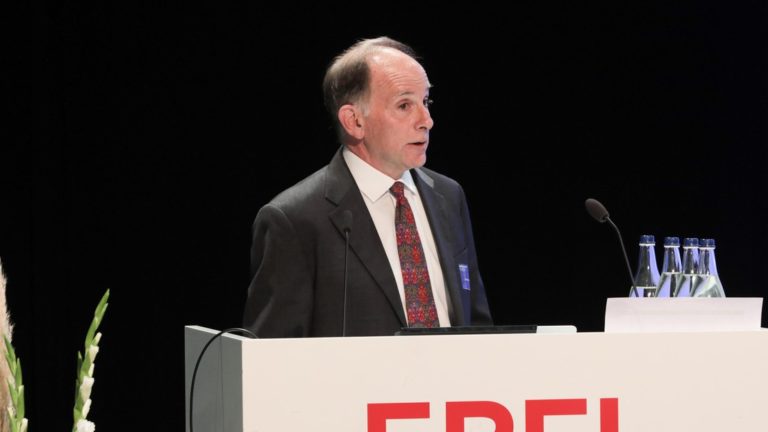 C4DT affiliated Professor to Lead Premiere Computing Publication
C4DT affiliated Professor James Larus, Director of the Very Large Scale Computing Laboratory has been appointed Editor-In-Chief of Communications of the ACM, widely regarded as the leading print and online publication for the computing and information technology fields.
News type : News
DuoKey receives the Digital Award for Start-up of the Year 2022 !
DuoKey receives the Digital Award for Start-up of the Year 2022 ! During the Spring Party organized by the ICTjournal , our Swiss startup, active in the field of cybersecurity, was elected Swiss cyber start-up of the year 2022 by a jury of the CIOs member
News type : News