2023 C4DT Digital Trust Policy Fellows
Leonila Guglya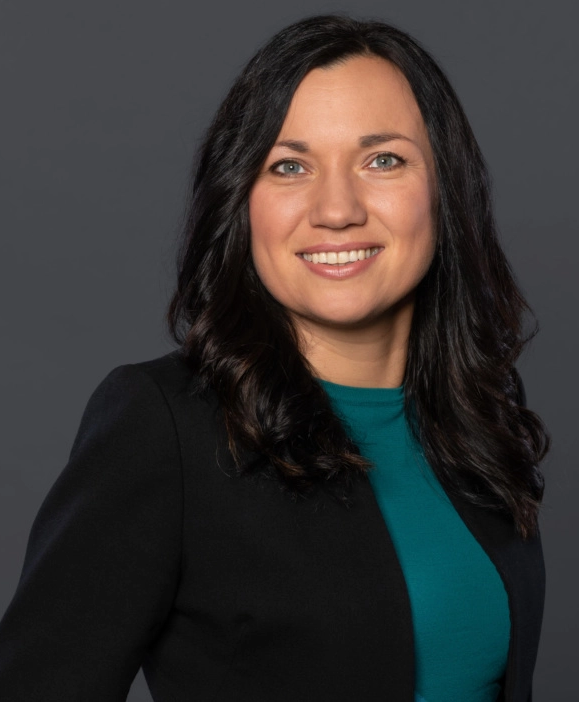 Leonila holds a Ph.D in International Trade Law (University of Geneva, 2017) and an SJD in International Arbitration (Central European University, 2010).
Leonila is a counsel of the International Trade / WTO Law Practice of SwissLegal Rouiller et Associés in Geneva and has worked with several international international organizations, such as WTO, UN ESCAP, UNCTAD, and the ITC. She has extensive experience in international trade law and policy and authored several technical policy papers aimed at communicating technical requirements and potential action points in the area of e-commerce, trade facilitation and paperless trade.
At C4DT, Leonila is working on the following topics:
Reliability and security in e-commerce and financial transactions
API security, cross-border data transfers
Sanja Tumbas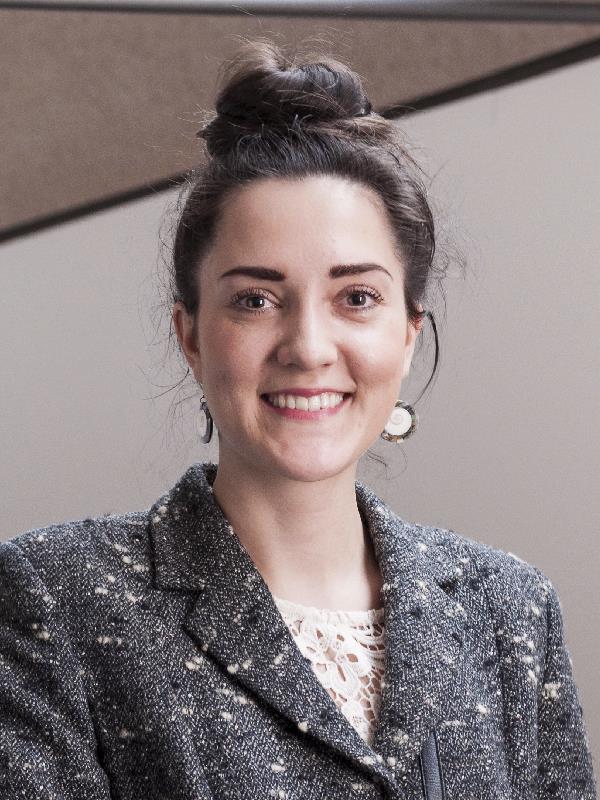 Sanja holds a Ph.D in Information Systems (University of Liechtenstein, 2017).
Sanja has held a faculty position at IESE Business School and research fellow positions at ESADE Business Schools and IT University of Copenhagen. She has lead and collaborated on a number of research-industry projects including topics such as agile software development, digital startup scaling, open source and online communities, as well as organizational tensions between software and hardware mindsets in digital transformation.
At C4DT, Sanja is working on the following topics:
User-centered approach to digital health innovation and privacy
Balancing tensions between early-stage innovation and emerging tech regulation