Academy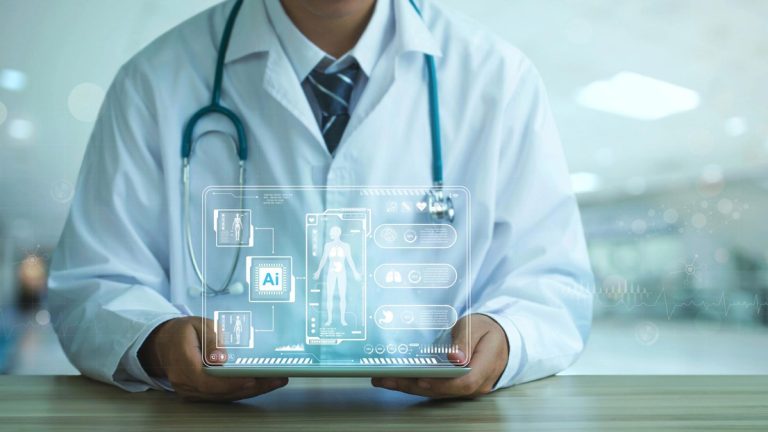 EPFL's new Large Language Model for Medical Knowledge
EPFL researchers have just released Meditron, the world's best performing open source Large Language Model tailored to the medical field designed to help guide clinical decision-making.
News type : News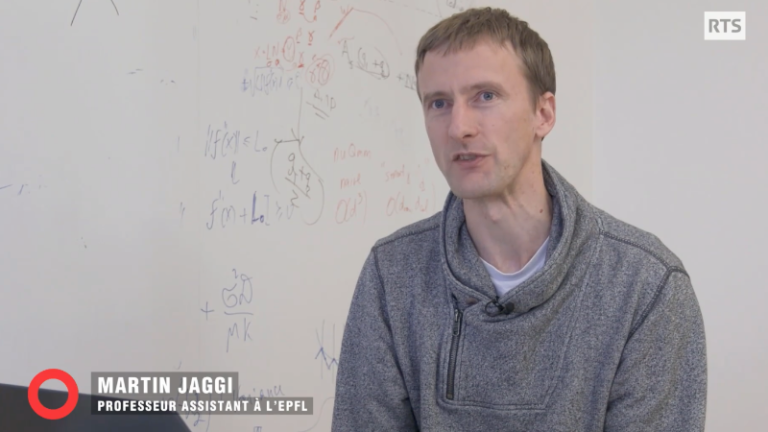 [FR] Intelligence artificielle : le grand remplacement ?
Le service d'intelligence artificielle ChatGPT fascine la planète. Et pour cause : posez-lui la question que vous voulez et la machine vous répondra suffisamment bien pour passer un examen universitaire à votre place, rédiger vos mails ou même, c'est pour bientôt, assurer votre défense devant un tribunal. Quel bouleversement pour l'école…
News type : News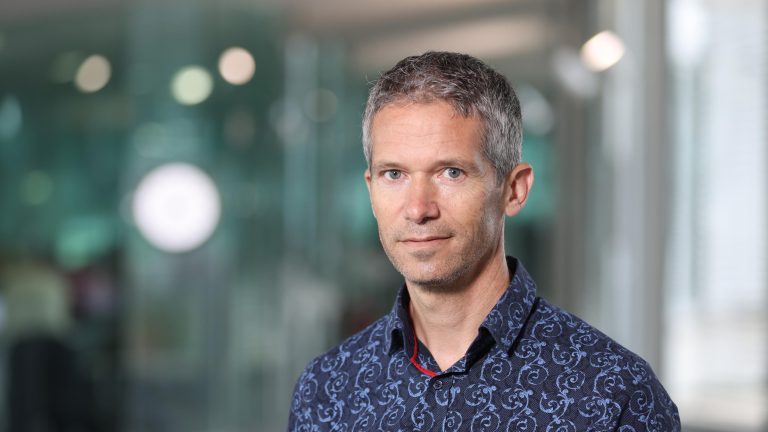 "Scientists can never make statements with 100% certainty"
EPFL professor Jacques Fellay, who served on the Swiss National Covid-19 Task Force and whose lab is affiliated with C4DT, has been selected for a new advisory committee that the government set up recently so policymakers and scientists can continue their joint efforts.
News type : News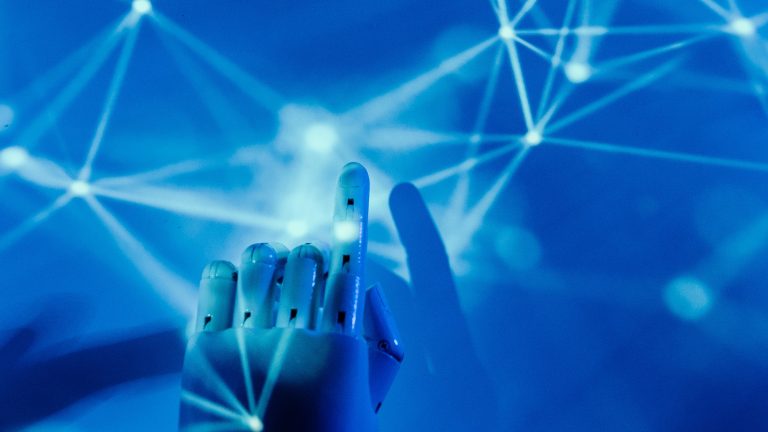 ChatGPT and the future of digital health
How we interact with computers has just changed overnight, forever. A new class of generative AI has emerged that will revolutionize communication and information – and health along with it.
News type : Blog posts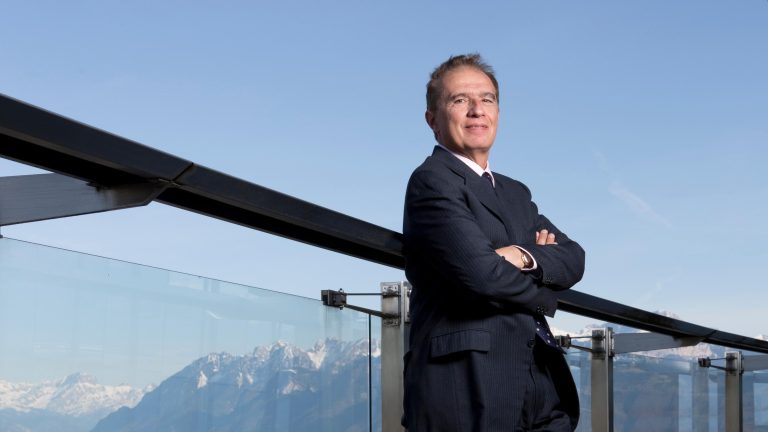 "Computing is like potato chips – there's never enough!"
EPFL's Professor Giovanni De Micheli was recently recognized for his strong impact on the electronic system design industry, and he sees another decade of rapid design innovation ahead.
News type : News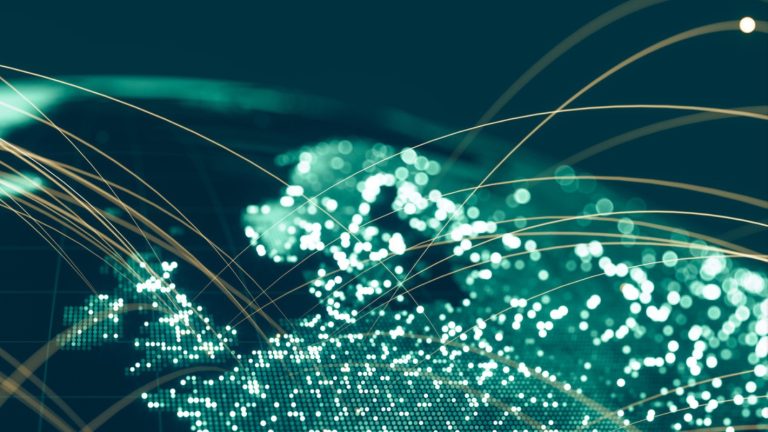 7th edition of Foundations of ICT and Digital Trust for Decision Makers course
The revamped course "Foundations of ICT and Digital Trust for Decision Makers" becomes a catalyst for responsible digital transformation. The 7th edition of this course took place throughout the week of October 31, 2022, in collaboration with the Fondation Lombard Odier.
News type : News
Carmela Troncoso 2022 EPFL Latsis Laureate
IC Tenure Track Assistant Professor Carmela Troncoso has won this year's EPFL Latsis University Prize. She has been recognized by the Latsis Foundation for exceptionally important contributions at a Swiss university by researchers under the age of 40.
News type : News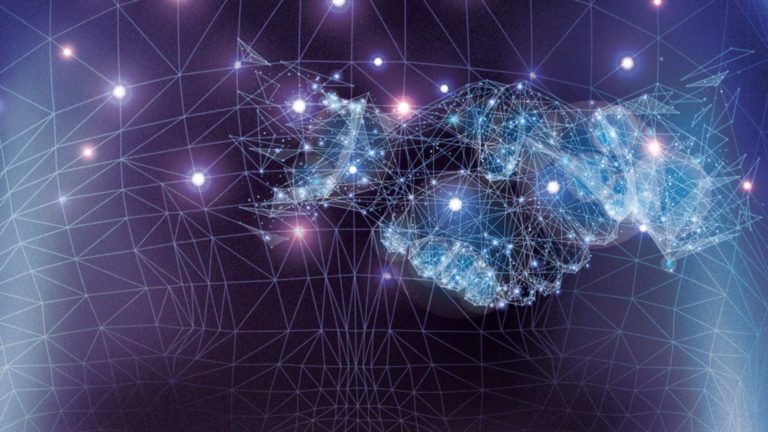 Cyber-Defence Fellowships – A Talent Program for Cyber-Defence Research in Switzerland
To promote research and education in cyber-defence, the EPFL and the Cyber-Defence (CYD) Campus have jointly launched the "CYD Fellowships – A Talent Program for Cyber-Defence Research." The fifth call for applications is now open with a rolling call for Master Thesis Fellowship applications, and with a deadline of 14…
News type : News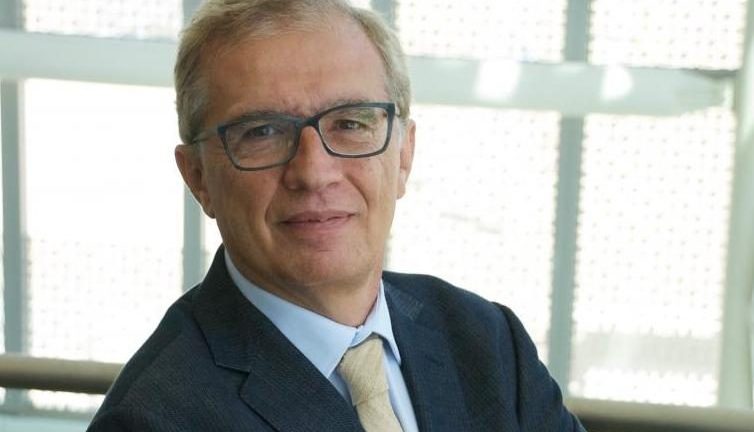 2021 IEEE Award recipients
The IEEE TCCPS Technical Achievement Award recognizes significant and sustained contributions to the cyber-physical system (CPS) community through the IEEE Technical Committee on Cyber-Physical Systems (TCCPS). The award is based on the impact of high-quality research made by the awardee throughout the lifetime. It consists of a plaque and a…
News type : Press reviews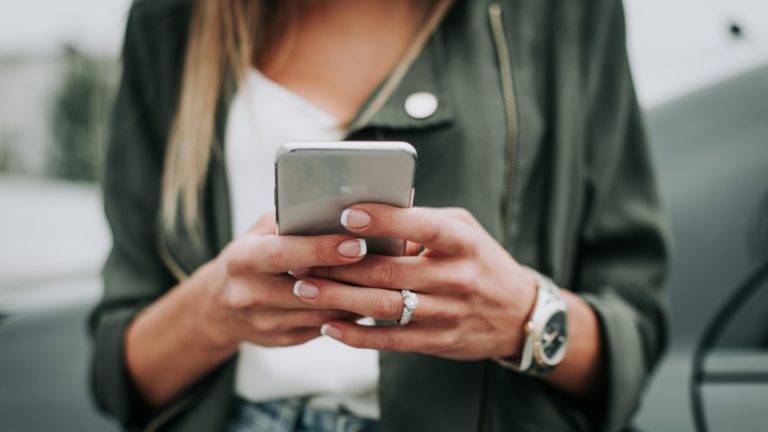 Client-side scanning is like bugs in our pockets
Encryption provides a solution to security risks, but its flipside is that it can hinder law enforcement investigations. A new technology called client-side scanning (CSS) would enable targeted information to be revealed through on-device analysis, without weakening encryption or providing decryption keys. However, an international group of experts, including EPFL,…
News type : Press reviews
Reward for learning with a twist of real-life research
Martin Jaggi, C4DT affiliated Tenure Track Assistant Professor in the School of Computer and Communications Sciences (IC) has won the 2021 Credit Suisse Award for Best Teaching, for introducing two novel, hands-on science challenges into his Machine Learning Course – the largest masters level class on campus.
News type : Press reviews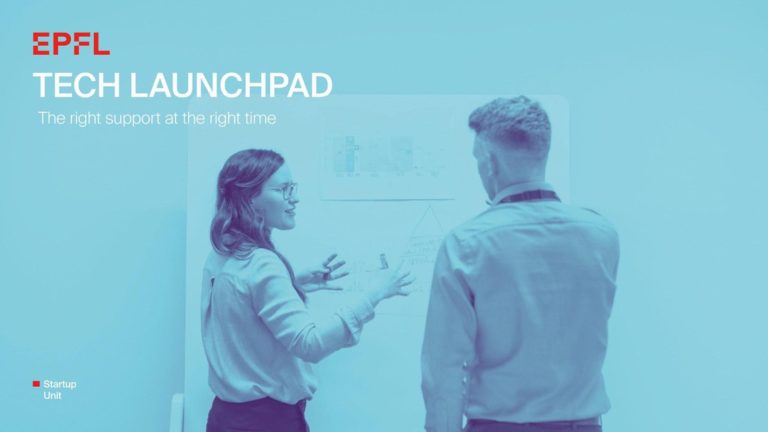 The EPFL Tech Launchpad awards two new Ignition grants
We are delighted to announce the startups MinWave and Predikon have each been awarded a CH 30k Ignition grant as part of EPFL's Tech Launchpad - a leading incubator dedicated to supporting groundbreaking and innovative startups.
News type : Press reviews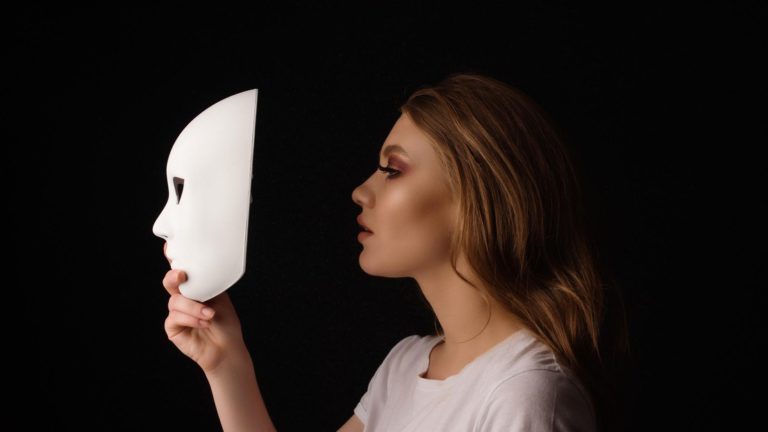 Deepfake Arms Race
Stories of fakes, forgeries, fortunes and folly have intrigued people throughout the ages, from the Athenian Onomacritus, who around 500 BC was said to have been a forger of old oracles and poems, to Shaun Greenhalgh, who between 1978 and 2006 infamously created hundreds of Renaissance, Impressionist and other art…
News type : Press reviews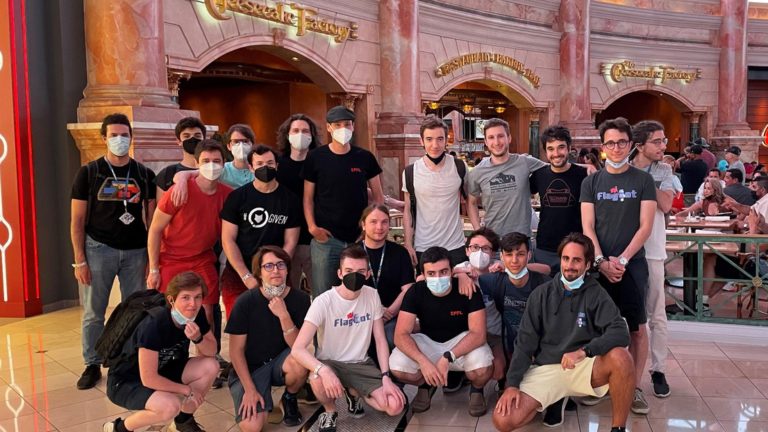 "We managed to score an amazing 10th place at DefCon CTF!"
The Polygl0ts, EPFL's cyber security competitions team lead by C4DT affiliated Prof. Payer, has just returned from the United States after competing at the DefCon Capture The Flag competition, the oldest and largest hacker convention/security conference in the world.
News type : Press reviews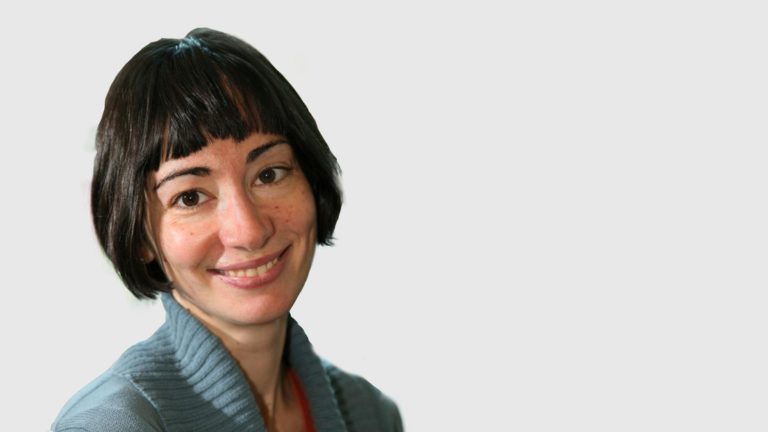 "Network neutrality is a buzzword but there is no agreed definition"
C4DT affiliated Associate Professor Katerina Argyraki works on computer networks and neutrality, a notion she believes is critical to ensuring that the internet continues to foster competition and innovation.
News type : Press reviews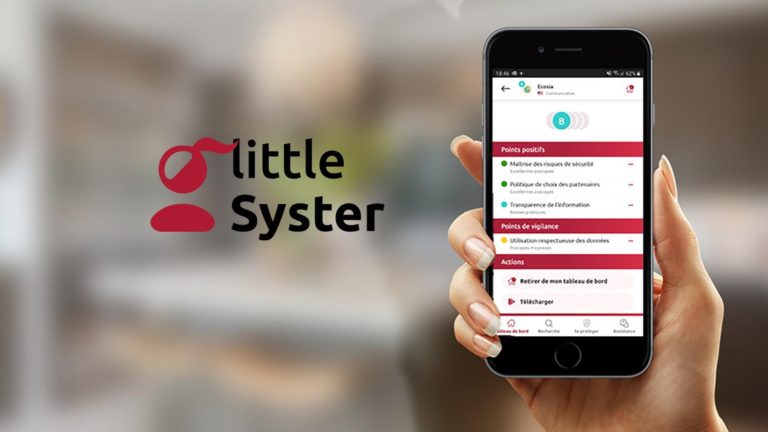 Little Syster: the first privacy trust index for digital services
Giving back to citizens the control of their private life in the face of digital technology: this is the mission of the French company Little Syster. Launched in 2020, it uses a technology based on artificial intelligence that was developed at the LSIR EPFL laboratory headed by C4DT affiliated Prof.…
News type : Press reviews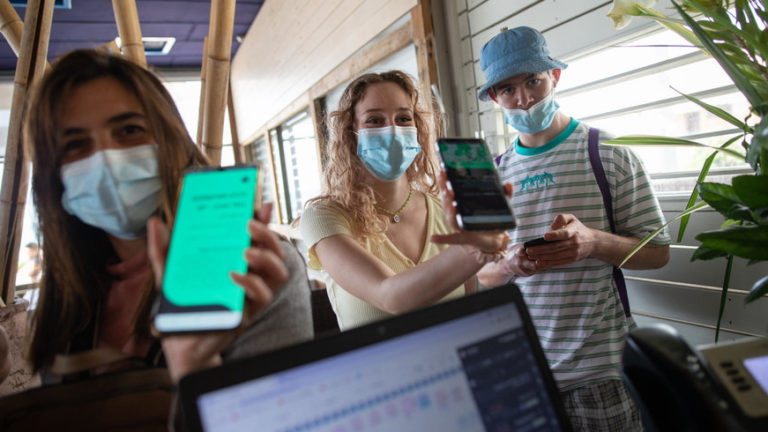 12 Questions on the Digital Immunity Passport
The certificate linked to the virus will not be available before June in Switzerland. Until then, here are twelve answers linked to questions of security, data and accessibility concerning what some call the "Immunity Passport". In particular, Jean-Pierre Hubaux, C4DT Academic Director, provides insights on the questions linked to data.
News type : Press reviews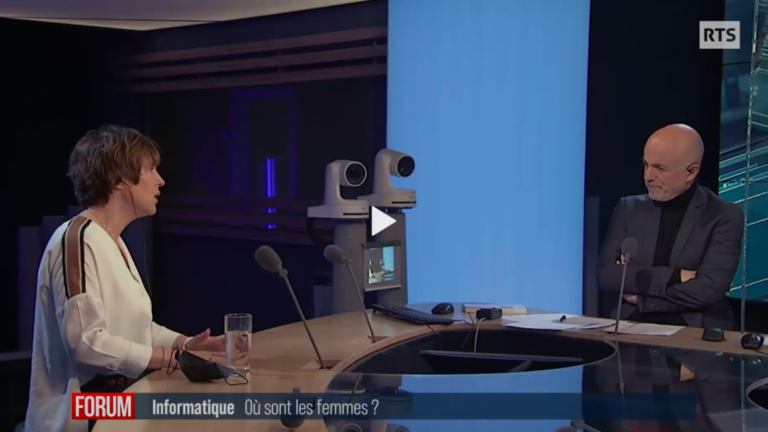 The Big Debate – Computer Science: Where are the Women?
RTS Debate between Anne-Marie Kermarrec, computer scientist and C4DT affiliated professor at EPFL, author of "Numérique, compte avec les femmes" (Odile Jacob, 2021), Isabelle Collet, professor of education at the University of Geneva, author of "Les Oubliés du numérique" (Le Passeur, 2019), Brigitte Manz-Brunner, responsible for the French-speaking part of…
News type : Press reviews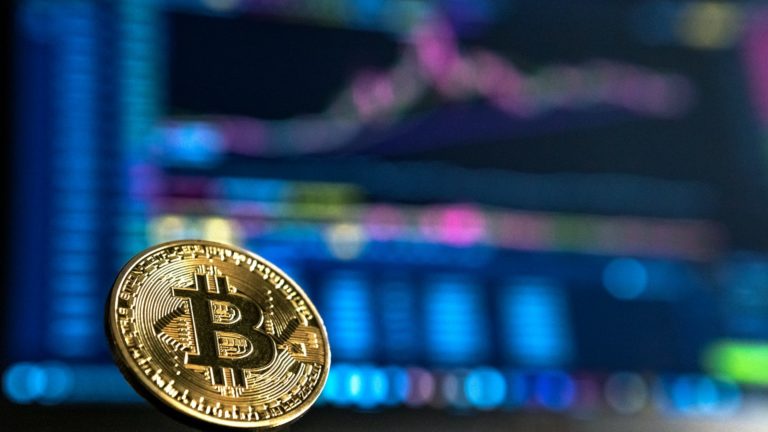 Podcast – Will Bitcoin destroy our climat?
Digital activities represent around 4-5% of CO2 emissions, estimate several studies. And cryptocurrencies, like Bitcoin, are amongst the most energy consuming activities: far ahead of streaming and email exchanges. The podcast "Le Point J" tries to understand why.
News type : Press reviews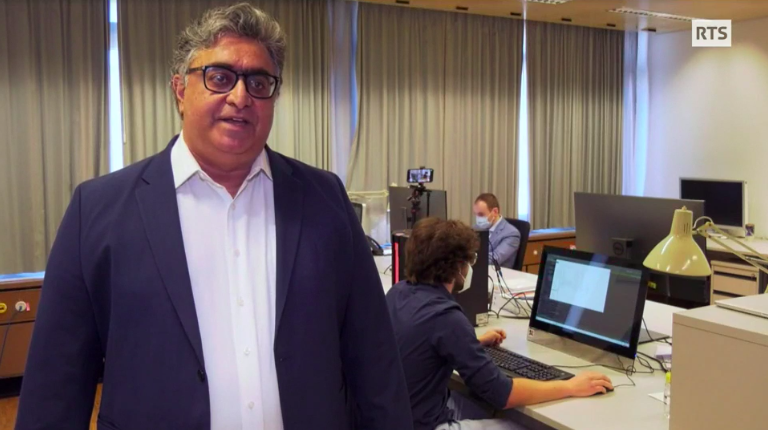 Deepfakes wreak havoc
Take a look at the RTS documentary on the impacts of deepfakes featuring an interview from C4DT affiliated professor Touradj Ebrahimi.
News type : Press reviews
Using "proof of personhood" to tackle social media risks
The ease of creating fake virtual identities plays an important role in shaping the way information—and misinformation—circulates online. Social media platforms are increasingly prominent in shaping public debates, and the tension between online anonymity and accountability is a source of growing societal risks. This article outlines one approach to resolving…
News type : News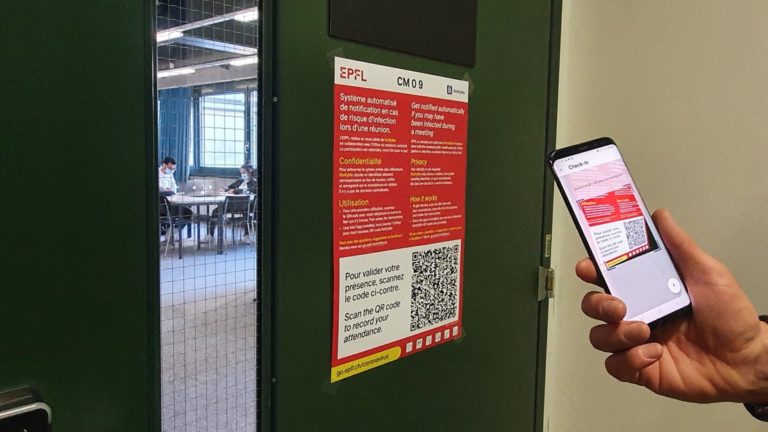 NotifyMe, a new app to relaunch social events
NotifyMe is a new app that alerts people who attended an event where there was a risk of COVID-19 infection. The app, using technology developed in part at EPFL, in no way compromises users' personal data. NotifyMe works well in conjunction with SwissCovid and is currently being pilot-tested at EPFL.
News type : News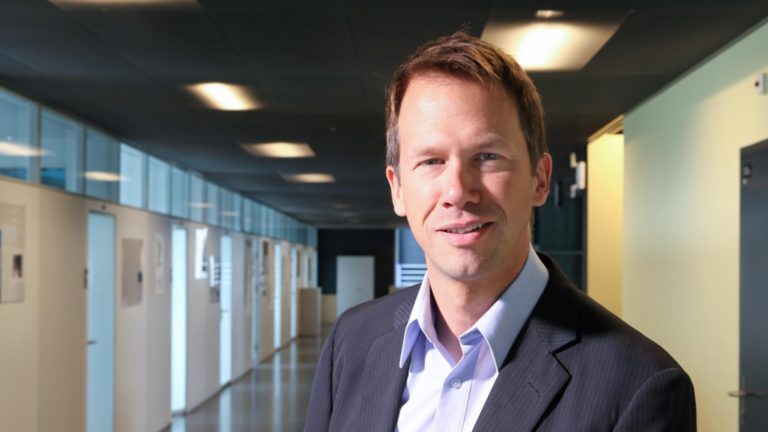 "My focus is on teasing information out of networks"
EPFL Professor Matthias Grossglauser has been awarded the grade of Institute of Electrical and Electronics Engineers Fellow, a notable recognition given to less than 0.1% of voting members annually. Please click below for more info.
News type : News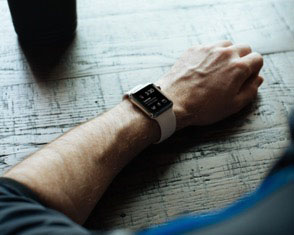 Workshop on Security and Privacy of Wearable Devices
A growing number of wearable devices are becoming available. By their ability to measure physical activity and physiological characteristics such as heart rate, blood pressure, sleep patterns, etc., they constitute a cornerstone for the quantified self and personalized health. Yet, unavoidably, they bring a number of challenges in terms of…
News type : News