Digital Information
It is now possible to digitally capture the physical world around us or to synthesize realistic virtual contents and reproduce them in ways only imagined in science fiction a few decades ago. Digital information in form of audio and visual information is of increased fidelity in its quality and richer in information. Progress has been made towards representations of content that not only allow for immersive audio visual representations but also enhance the latter by other sensory information such as haptics, enabling an unprecedented user experience where the boundary between real and virtual becomes indistinguishable. Along with its undeniable advantages, digital information also brings its share of new challenges notably in a wide range of trust and security issues.
In this application vertical we address two main challenges in digital information: 1) adaptation of generic trust and security tools and architectures to efficiently apply them to digital information problems, 2) design, implementation and validation of new trust and security tools and architectures that best address problems specific to digital information that do not have a counterpart in generic information security and trust.
An example of the first challenge is in the application of blockchain and distributed ledger technologies for digital rights management (DRM) in speech, audio, image and video content. Examples for the second challenge are the detection of image forgery using photo editing tools to fight against malicious manipulations and the use of domain-specific image classification tools for filtering undesired contents (e.g. child protection, fake news).
Specific applications addressed in this vertical include: protection of digital information ownership (copyright), trusted news, biometrics, robust media integrity verification, conditional access, digital information forensics, privacy protection, domain specific media detection, tracking and monitoring, video surveillance, security in social media, steganography, 2D/3D print security, combined image/text classification.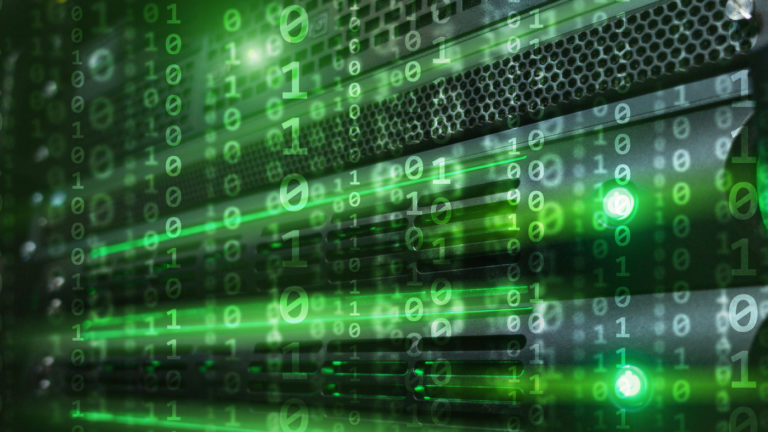 Les partisans d'un cloud suisse contre-attaquent et ciblent le Conseil fédéral
Les sociétés ELCA, Infomaniak ou encore Proton lancent un appel pour la création d'un consortium helvétique pour des services cloud. La décision de la Confédération de choisir des prestataires américains et chinois est vivement critiquée. More: https://www.letemps.ch/economie/partisans-dun-cloud-suisse-contreattaquent-ciblent-conseil-federal
News type : Press reviews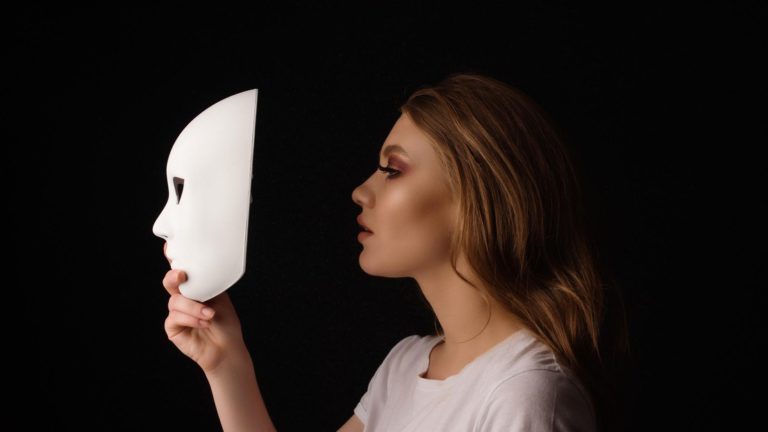 Deepfake Arms Race
Stories of fakes, forgeries, fortunes and folly have intrigued people throughout the ages, from the Athenian Onomacritus, who around 500 BC was said to have been a forger of old oracles and poems, to Shaun Greenhalgh, who between 1978 and 2006 infamously created hundreds of Renaissance, Impressionist and other art…
News type : Press reviews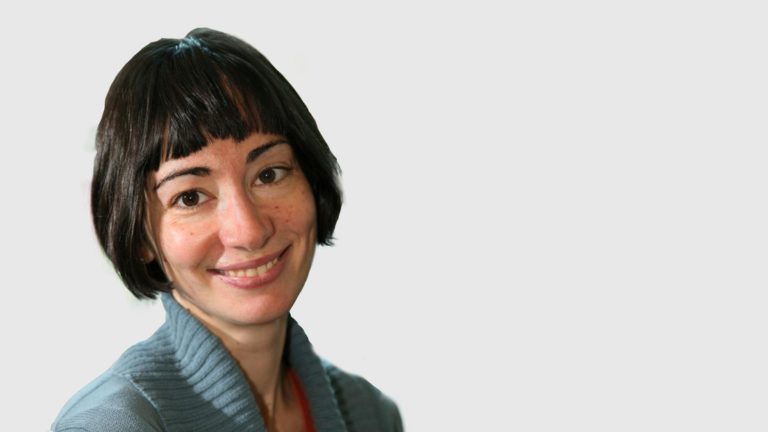 "Network neutrality is a buzzword but there is no agreed definition"
C4DT affiliated Associate Professor Katerina Argyraki works on computer networks and neutrality, a notion she believes is critical to ensuring that the internet continues to foster competition and innovation.
News type : Press reviews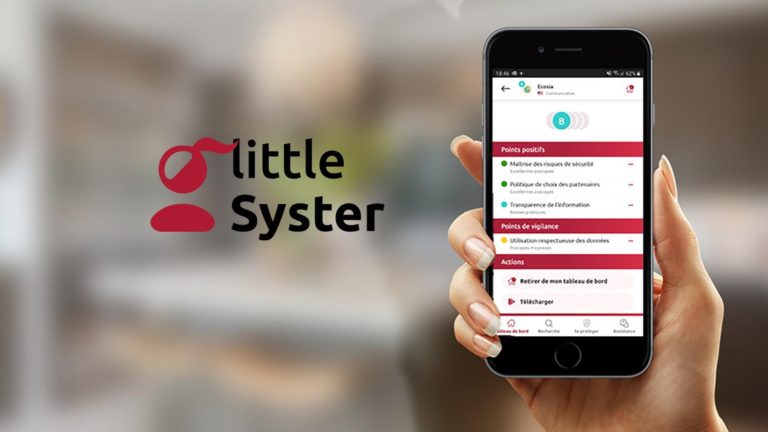 Little Syster: the first privacy trust index for digital services
Giving back to citizens the control of their private life in the face of digital technology: this is the mission of the French company Little Syster. Launched in 2020, it uses a technology based on artificial intelligence that was developed at the LSIR EPFL laboratory headed by C4DT affiliated Prof.…
News type : Press reviews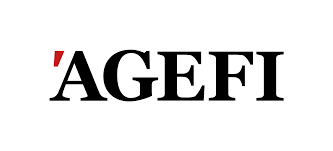 Prof. Touradj Ebrahimi in Agefi (Suisse) on NFTs
C4DT-affiliated Prof. Touradj Ebrahimi participated on May 31st at the congress WXRShow in Crans-Montana, Switzerland, to discuss the future of non-fungible tokens (NFTs). The event was covered by Swiss bi-weekly newspaper Agefi. Click below to view the article in French.
News type : Press reviews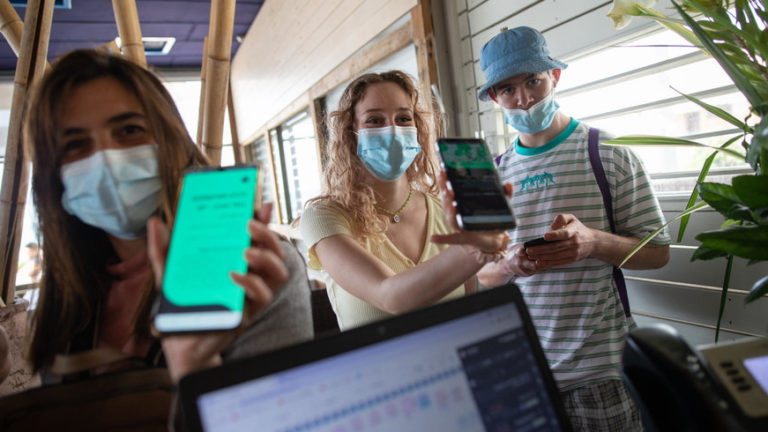 12 Questions on the Digital Immunity Passport
The certificate linked to the virus will not be available before June in Switzerland. Until then, here are twelve answers linked to questions of security, data and accessibility concerning what some call the "Immunity Passport". In particular, Jean-Pierre Hubaux, C4DT Academic Director, provides insights on the questions linked to data.
News type : Press reviews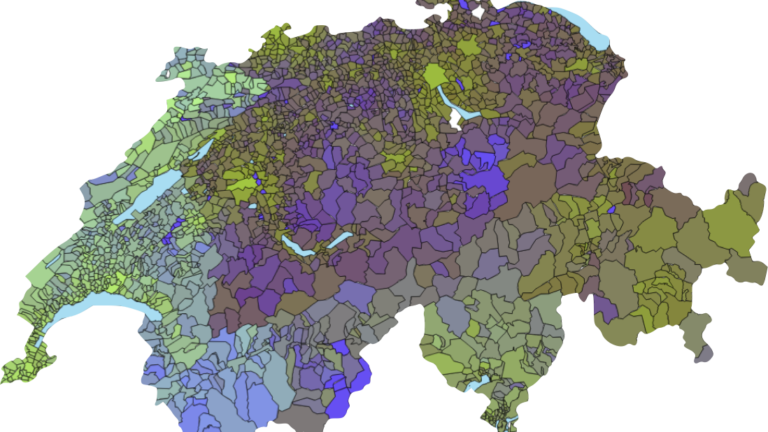 A Journey With Predikon (3/3)
On the 7th of March, the Swiss population voted on a ban for full face coverings, the e-ID Act, and an economic partnership agreement with Indonesia. As with all Swiss referendums since 2019, the EPFL election prediction tool Predikon generated real-time predictions for the vote outcomes.
News type : Blog posts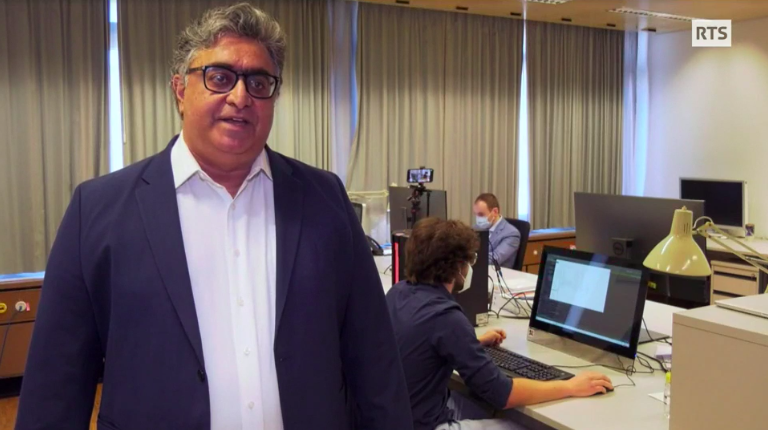 Deepfakes wreak havoc
Take a look at the RTS documentary on the impacts of deepfakes featuring an interview from C4DT affiliated professor Touradj Ebrahimi.
News type : Press reviews
Using "proof of personhood" to tackle social media risks
The ease of creating fake virtual identities plays an important role in shaping the way information—and misinformation—circulates online. Social media platforms are increasingly prominent in shaping public debates, and the tension between online anonymity and accountability is a source of growing societal risks. This article outlines one approach to resolving…
News type : News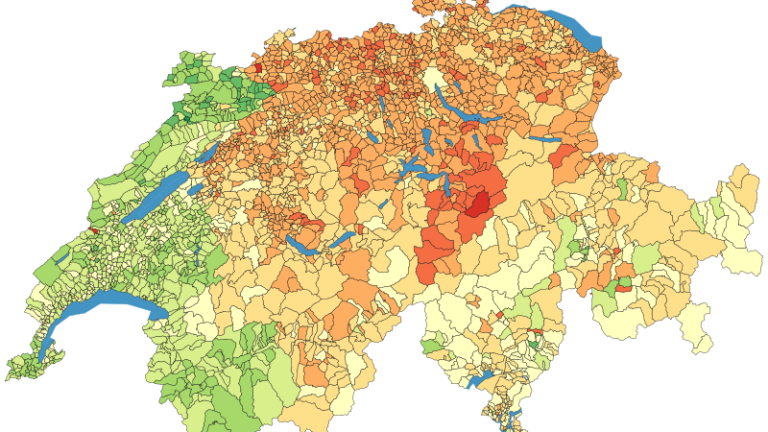 A Journey With Predikon (2/3)
On March 7, the next Swiss referendum vote will be held, with votes on a ban for full face coverings, the e-ID Act, and the economic partnership agreement with Indonesia. As this national vote approaches, the EPFL election prediction tool, Predikon, is rolling out some improvements with new features.
News type : Blog posts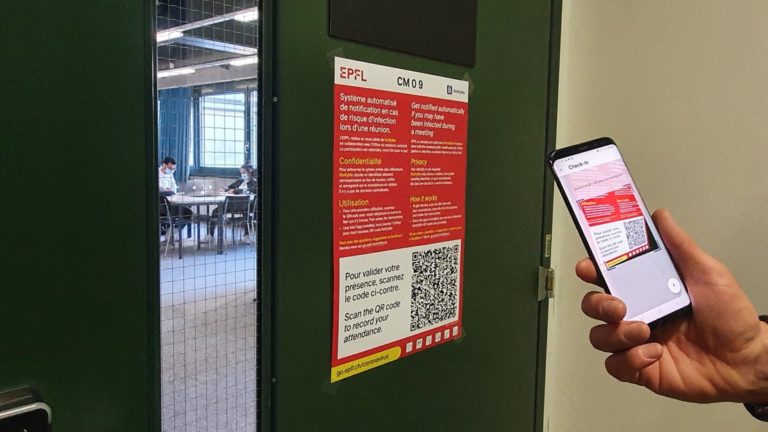 NotifyMe, a new app to relaunch social events
NotifyMe is a new app that alerts people who attended an event where there was a risk of COVID-19 infection. The app, using technology developed in part at EPFL, in no way compromises users' personal data. NotifyMe works well in conjunction with SwissCovid and is currently being pilot-tested at EPFL.
News type : News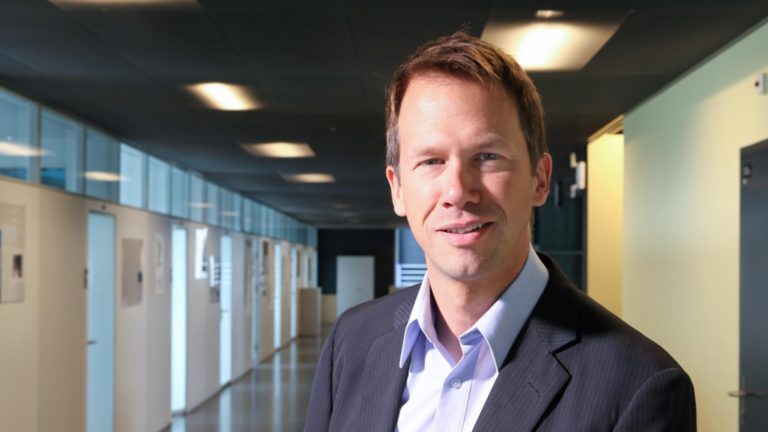 "My focus is on teasing information out of networks"
EPFL Professor Matthias Grossglauser has been awarded the grade of Institute of Electrical and Electronics Engineers Fellow, a notable recognition given to less than 0.1% of voting members annually. Please click below for more info.
News type : News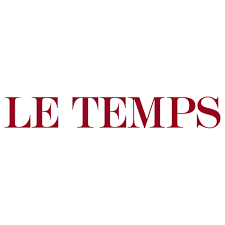 Prof. Marcel Salathé interviewed by "Le Temps" on the promises of science towards the pandemic
Epidemiologist and member of the Swiss scientific task force Marcel Salathé has just taken over as head of the national Covid-19 research programme. For "Le Temps", he looks back on the promises of science in the face of the pandemic. Read the article in French by clicking below.
News type : Press reviews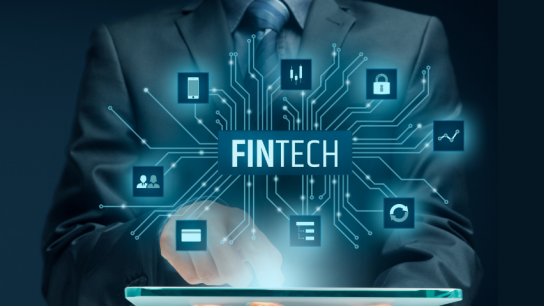 Quantum Integrity went home with the prize at October's EIC ePitching
October's EIC ePitching with Investors brought together eight highly innovative EIC-backed SMEs with six investor firms to pitch on Fintech, Insurtech and Blockchain applications. This month's edition awarded Swiss-based Quantum Integrity for its efforts in AI powered deep fake and image forgery detection. CEO Anthony Sahakian's startup is located at…
News type : News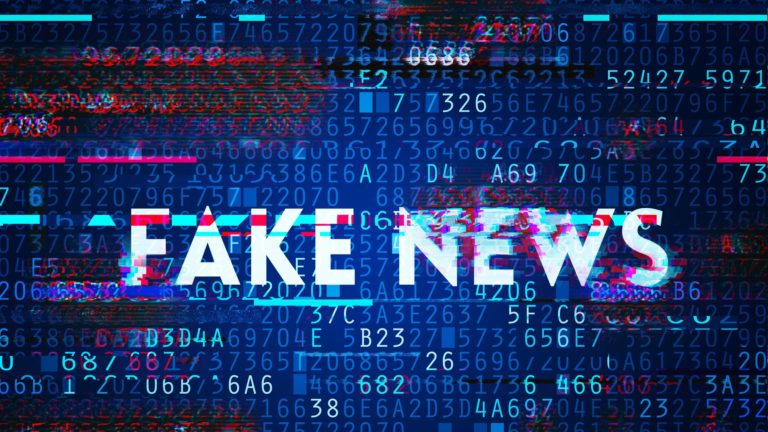 Manipulating elections in cyberspace: are democracies in danger?
A recent conference held by EPFL's C4DT (Center for Digital Trust), and live streamed live streamed, with some of the world's leading experts on cyber security, fake news and democracy, heard that citizens and governments should re-gain their sense of alarm and do something to urgently address what we all…
News type : News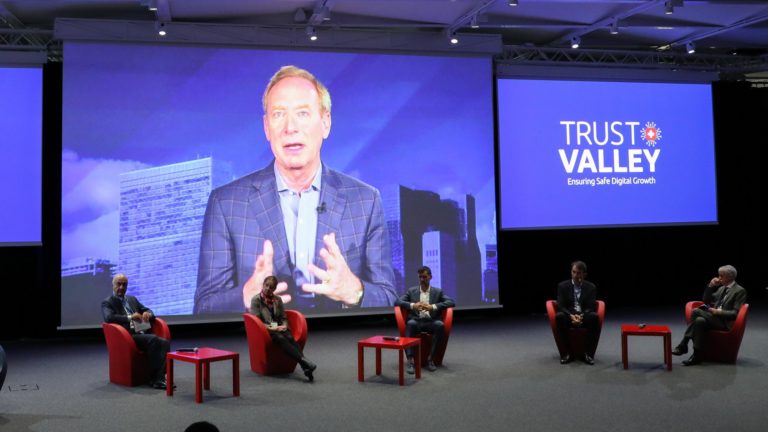 Trust Valley sets off at EPFL
An alliance for excellence supported by multiple public, private and academic actors, the "TRUST VALLEY" was launched on Thursday, October 8, 2020. Cantons, Confederation, academic institutions and captains of industry such as ELCA, Kudelski and SICPA, come together to co-construct this pool of expertise and encourage the emergence of innovative…
News type : News

Geneva solutions reports on C4DT joint event on "Manipulating elections in cyberspace: are democracies in danger"
A little less than one month before the election, one wonders. How are fake news and disinformation affecting relations within a democracy, but moreover what threat do they pose to democracy itself? It is precisely this topic that the Center for Digital Trust (C4DT) housed at EPFL brought to the…
News type : Press reviews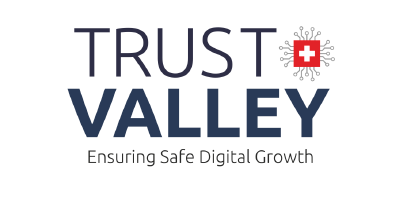 Vaud and Geneva join forces to create the Trust Valley
Building on the expertise of 300 companies and 500 experts, the Vaud and Geneva Cantons of Switzerland are launching the Trust Valley, a public private cooperation for safe digital transformation, cybersecurity and innovation. Among the founding partners are C4DT members ELCA, Kudelski Group and SICPA. For more information please click…
News type : News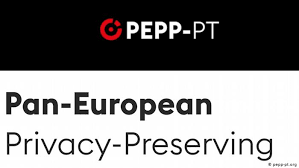 Coronavirus: an app that warns of a risky contact, several C4DT labs involved.
A consortium of European researchers, including several from EPFL and C4DT, has developed the Pan-European Privacy-Preserving Proximity Tracing (PEPP-PT) application, which should enable everyone to be informed if they have been in contact with a coronavirus carrier while guaranteeing anonymity. The aim is to develop a totally anonymous monitoring and…
News type : Press reviews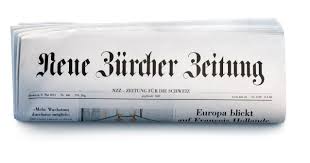 What's next after the lockdown?
What happens after April 19? Epidemiologist Marcel Salathé, professor at EPFL, explains in the Neue Zürcher Zeitung how Switzerland could get out of the lockdown. Please click below for more information
News type : Press reviews