Digital Information
It is now possible to digitally capture the physical world around us or to synthesize realistic virtual contents and reproduce them in ways only imagined in science fiction a few decades ago. Digital information in form of audio and visual information is of increased fidelity in its quality and richer in information. Progress has been made towards representations of content that not only allow for immersive audio visual representations but also enhance the latter by other sensory information such as haptics, enabling an unprecedented user experience where the boundary between real and virtual becomes indistinguishable. Along with its undeniable advantages, digital information also brings its share of new challenges notably in a wide range of trust and security issues.
In this application vertical we address two main challenges in digital information: 1) adaptation of generic trust and security tools and architectures to efficiently apply them to digital information problems, 2) design, implementation and validation of new trust and security tools and architectures that best address problems specific to digital information that do not have a counterpart in generic information security and trust.
An example of the first challenge is in the application of blockchain and distributed ledger technologies for digital rights management (DRM) in speech, audio, image and video content. Examples for the second challenge are the detection of image forgery using photo editing tools to fight against malicious manipulations and the use of domain-specific image classification tools for filtering undesired contents (e.g. child protection, fake news).
Specific applications addressed in this vertical include: protection of digital information ownership (copyright), trusted news, biometrics, robust media integrity verification, conditional access, digital information forensics, privacy protection, domain specific media detection, tracking and monitoring, video surveillance, security in social media, steganography, 2D/3D print security, combined image/text classification.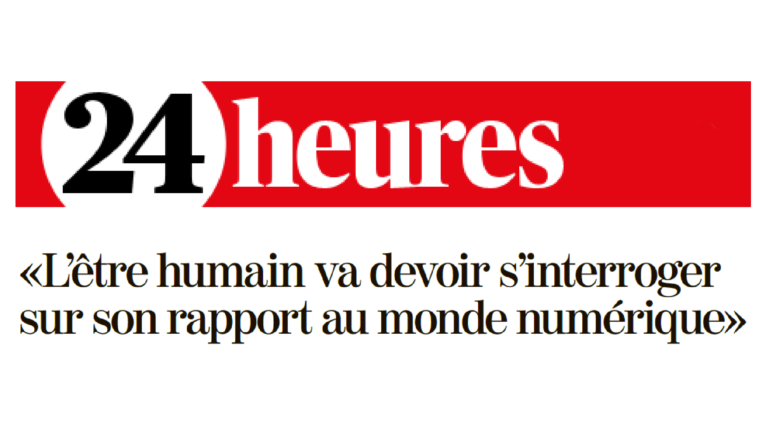 C4DT interviewed by "24Heures" on the Crypto AG scandal
In the wake of the recent Crypto Ag scandal, French-language news paper '24Heures' interviewed Jean-Pierre Hubaux, professor at EPFL, academic director of the Center for Digital Trust, on his insights on data protection and on the scandal's impact on our trust in the digital world. Read the article in French…
News type : Press reviews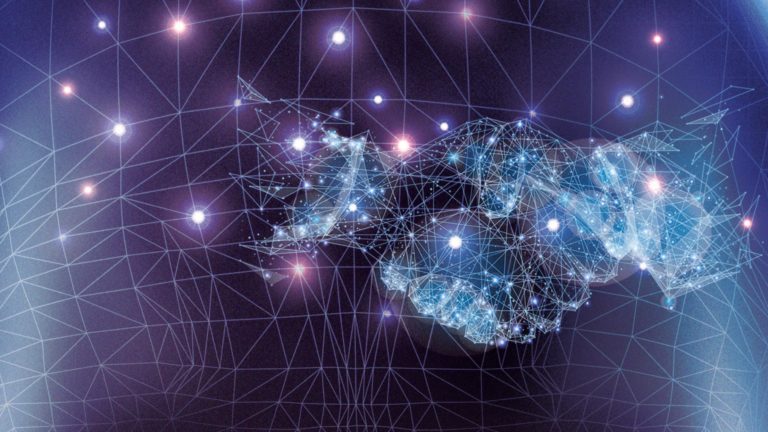 CYD and EPFL launch the CYD Fellowships
Cyber-threats have been accelerating due to the exponential growth of network connectivity. These new capabilities provide myriad opportunities for security hackers to wreak significant damage for commercial, political, or other gains. To promote research and education in cyber-defence, EPFL, the Swiss Federal Institute of Technology in Lausanne, and the Cyber-Defence…
News type : News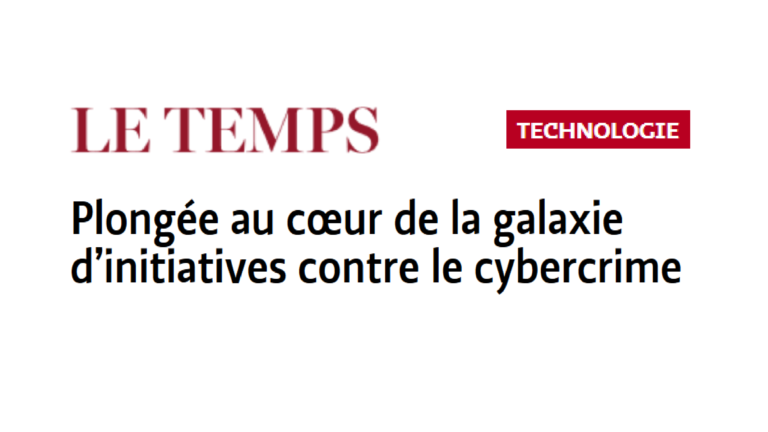 C4DT mentioned in "Le Temps" as an initiative against cybercrime
Initiatives against cybercrime, online harassment or spying are increasing at an impressive rate. Switzerland wants to position itself as a world center of excellence. French-language news paper 'Le Temps' asked Olivier Crochat, executive director of the Center for Digital Trust, about the center's focus. Read the article in French on…
News type : Press reviews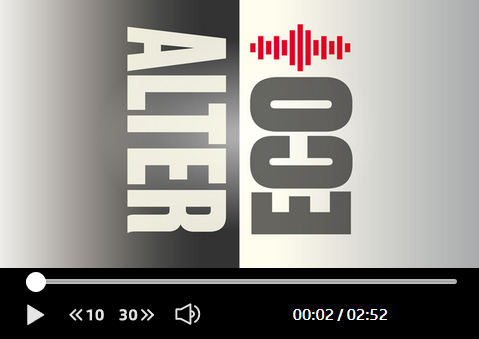 C4DT mentioned in RTS French radio show Alter Eco
C4DT is mentioned in RTS French radio show 'Alter Eco', broadcasted on Jan 6th in French and entitled "Lausanne, 'capital mondial de la confiance'". Please click below to access the broadcast.
News type : Press reviews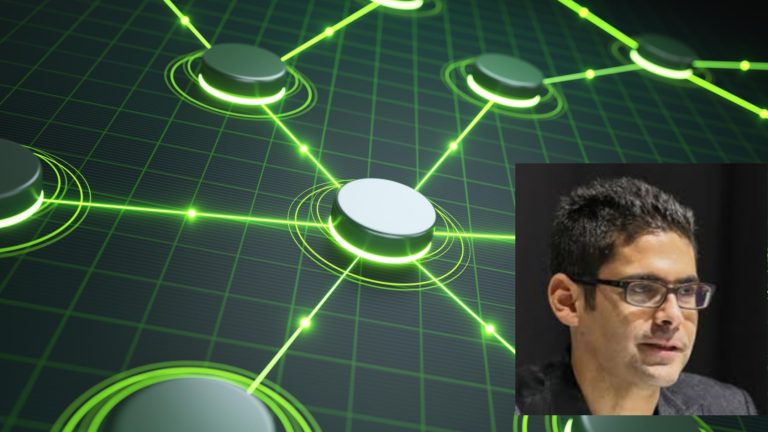 Prof. Guerraoui's Distributed Computing Lab (DCL) presents low-cost alternative to Bitcoin
The cryptocurrency Bitcoin is limited by its astronomical electricity consumption and outsized carbon footprint. A nearly zero-energy alternative sounds too good to be true, but as C4DT-affiliated Professor Rachid Guerraoui explains, it all comes down to our understanding of what makes transactions secure. DCL's new system, dubbed Byzantine Reliable Broadcast,…
News type : News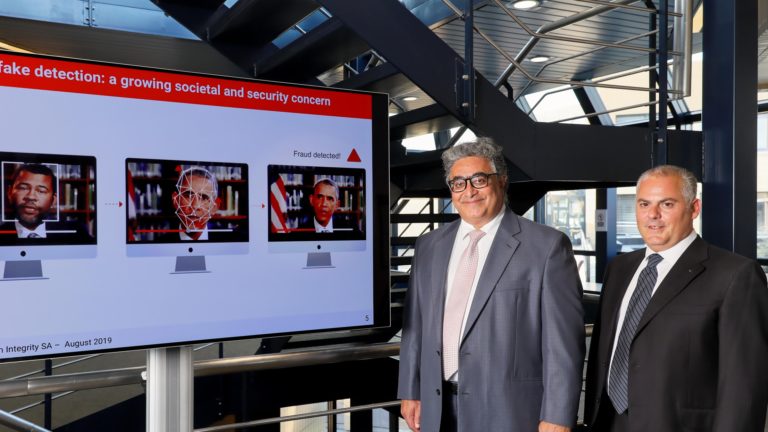 Prof. Ebrahimi and Quantum Integrity awarded an Innosuisse grant
Multimedia Signal Processing Group, led by C4DT-affiliated Prof. Touradj Ebrahimi, has been working with Quantum Integrity, a startup based at EPFL Innovation Park, on a deepfake detection solution for the past two years. The research team has already completed two pilot tests and recently obtained a grant from Innosuisse, Switzerland's…
News type : News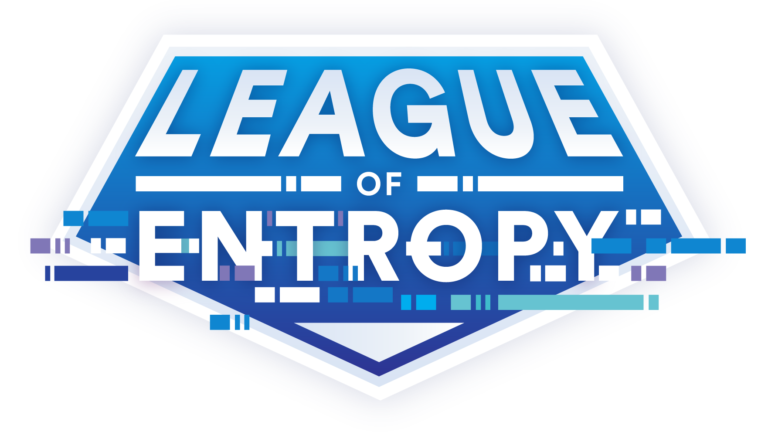 C4DT-affiliated DEDIS lab helps launch a decentralized service for generating random numbers
On the 17th of June a new consortium consisting of EPFL, Cloudfare, Kudelski Security, Protocol Labs, and the University of Chile announced the creation of The League of Entropy, collaborative project between its founding members to produce a publicly available, verifiable, distributed randomness beacon: a service that provides unpredictable, truly…
News type : News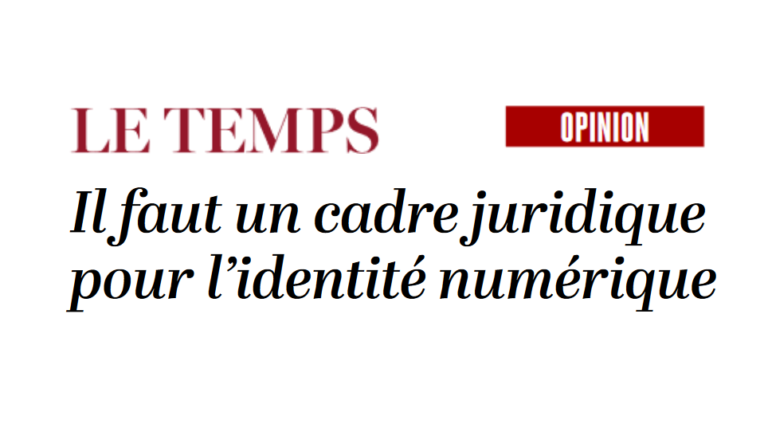 C4DT's academic director on e-ID in "Le Temps" daily newspaper
On the 4th of June, the Council of States debated the Swiss law on e-ID (Federal Act on Electronic Identification Services, LSIE). C4DT's academic director Prof. Jean-Pierre Hubaux wrote an article on the topic for the Swiss French-language daily newspaper 'Le Temps', in which he favors state control of all…
News type : Press reviews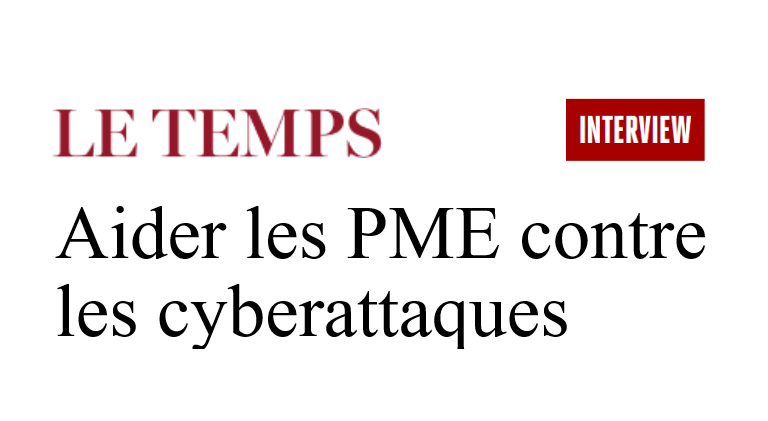 The daily newspaper "Le Temps" interviews the Center for Digital Trust
"Many SMEs are discovering digitalization but are not armed to deal with the threats that accompany this process." The Swiss French-language daily newspaper "Le Temps" interviewed C4DT's executive director, Dr. Olivier Crochat, and academic director, Prof. Jean-Pierre Hubaux, on the mission and ambitions of this new center, based at EPFL,…
News type : Press reviews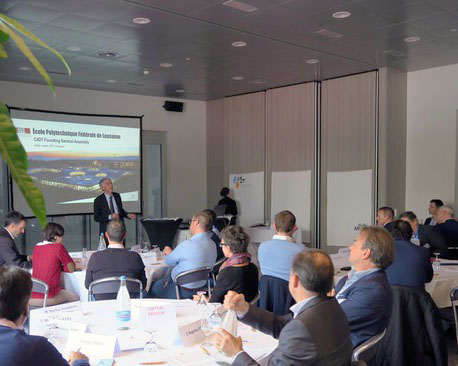 C4DT Holds First General Assembly
The founding General Assembly of C4DT was held on Friday, 2 November, in presence of the President of EPFL, Martin Vetterli, and of 50 guests. The 12 partners of the Center said they are keen to apply research to their business needs and regulatory requirements, at a time when digitalization…
News type : News