Featured
Featured posts and articles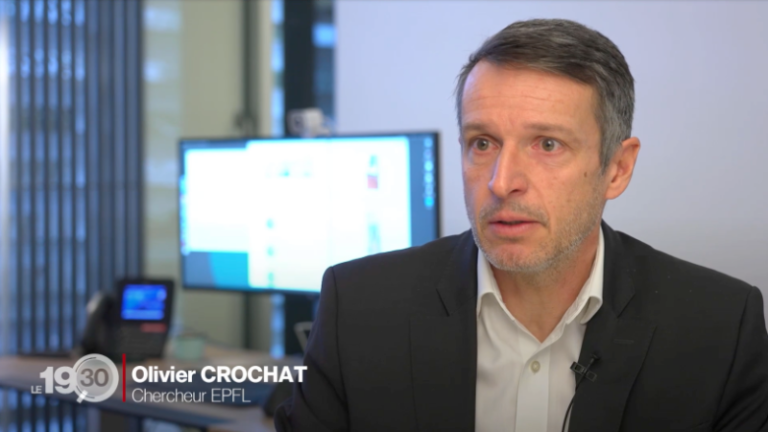 [FR] Prisée par les mineurs, l'application TikTok n'est pas sans danger
L'application TikTok compte près de 440'000 adeptes en Suisse, dont un tiers de mineurs. Dans plusieurs pays, les autorités tentent de prémunir les enfants contre les dangers du réseau social, mais la tâche s'avère compliquée.
News type : News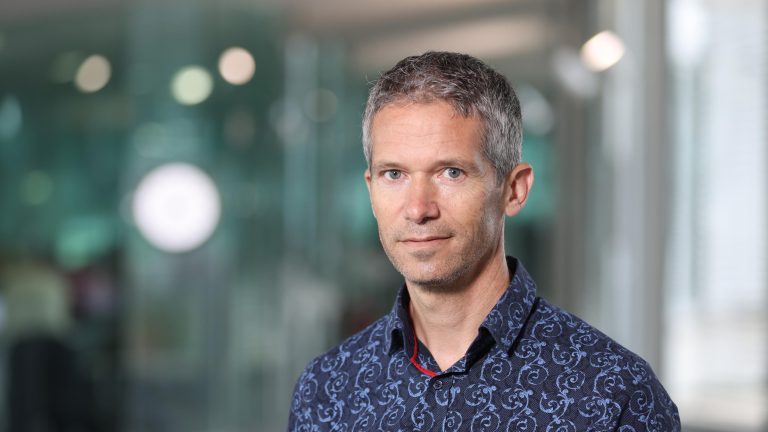 "Scientists can never make statements with 100% certainty"
EPFL professor Jacques Fellay, who served on the Swiss National Covid-19 Task Force and whose lab is affiliated with C4DT, has been selected for a new advisory committee that the government set up recently so policymakers and scientists can continue their joint efforts.
News type : News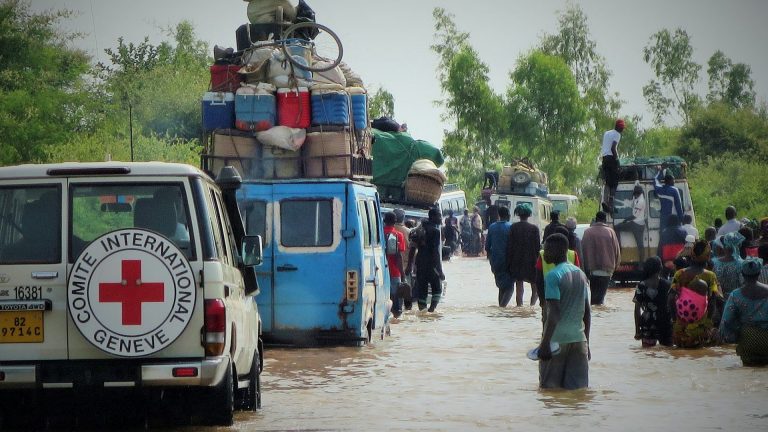 Science and Technology for Humanitarian Action Challenges (HAC)
The challenges faced by humanitarian organizations in general and by the International Committee of the Red Cross (ICRC) in particular are immense. Therefore, EPFL and ETH Zurich are joining forces with the ICRC through the Engineering for Humanitarian Action initiative to explore innovative solutions to such crises.
News type : News
CfA: C4DT Digital Trust Policy Fellowship
Call for Applications (CfA): Become a Digital Trust Policy Fellow at C4DT and write cutting-edge, technology-grounded policy papers on current technological challenges in the area of digital trust! Check out our program website for more information. Deadline is November 1, 2022.
News type : News