Featured
Featured posts and articles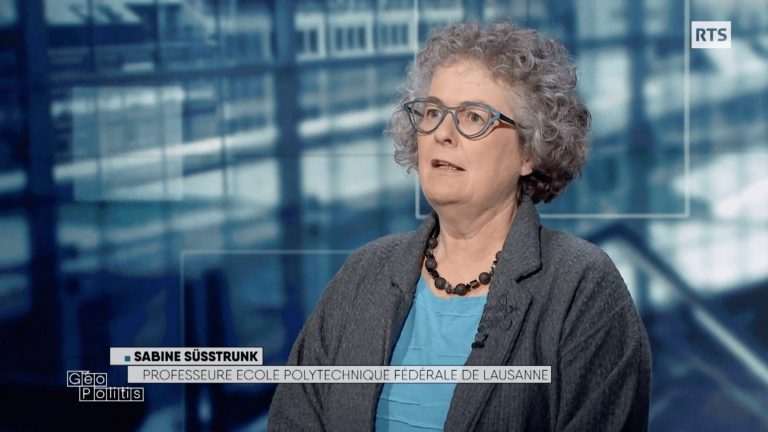 Intelligence artificielle, le défi du fake
[rts.ch] La vague ChatGPT accélère la course à l'intelligence artificielle et à ses innovations, mais renforce les risques de désinformation à grande échelle. Invitée : Sabine Süsstrunk, professeure Ecole Polytechnique fédérale de Lausanne et affiliée au C4DT.
News type : News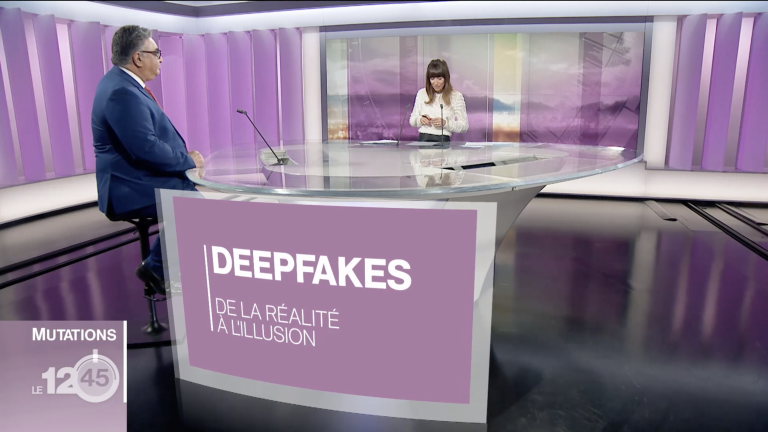 Rendez-vous Mutations avec Touradj Ebrahimi, professeur à l'EPFL : comment vérifier la véracité d'une photo ou d'une vidéo
[rts.ch] Prof. Touradj Ebrahimi, affilié au C4DT, était l'invité du Rendez-vous "Mutations" de la RTS. L'émission était notamment axée sur les deepfakes.
News type : News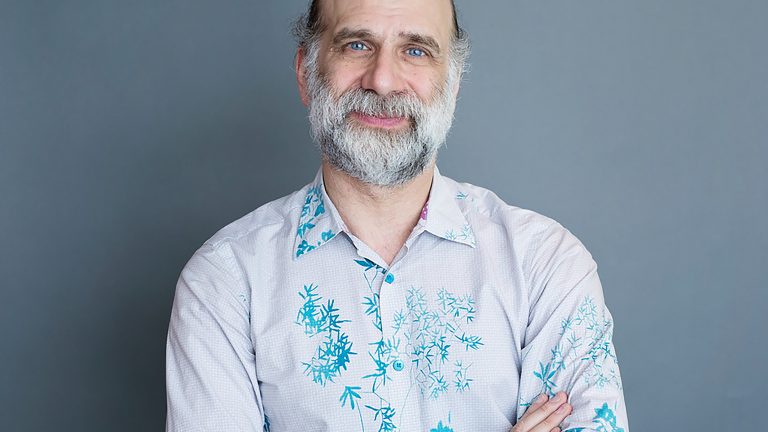 "La surveillance est devenue le modèle d'affaires d'internet"
[Le Temps] Bruce Schneier, qui donne une conférence à l'EPFL le 16/03, a fait l'objet d'un interview dans Le Temps. Ce célèbre spécialiste en cybersécurité milite pour une défense absolue de la vie privée. Selon lui, «le respect de la vie privée, c'est la dignité humaine».
News type : News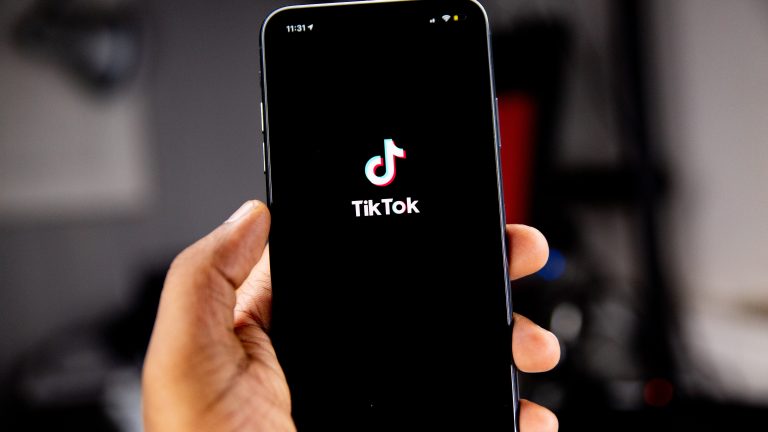 [FR] TikTok doit-elle aussi être bannie en Suisse ?
SÉCURITÉ Accusée d'espionnage, l'application chinoise subit des interdictions ciblées aux Etats-Unis, dans l'Union européenne, au Canada ou encore au Danemark. Pour l'heure, Berne ne voit pas de risque, mais va demander des explications à Bruxelles. (Picture from Solen Feyissa on Unsplash)
News type : News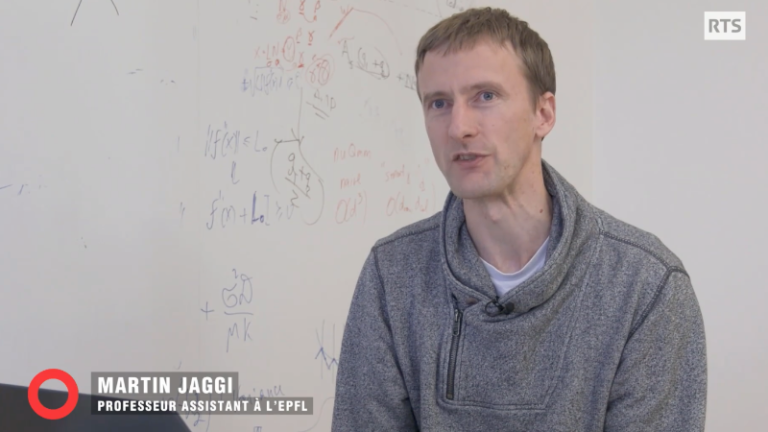 [FR] Intelligence artificielle : le grand remplacement ?
Le service d'intelligence artificielle ChatGPT fascine la planète. Et pour cause : posez-lui la question que vous voulez et la machine vous répondra suffisamment bien pour passer un examen universitaire à votre place, rédiger vos mails ou même, c'est pour bientôt, assurer votre défense devant un tribunal. Quel bouleversement pour l'école…
News type : News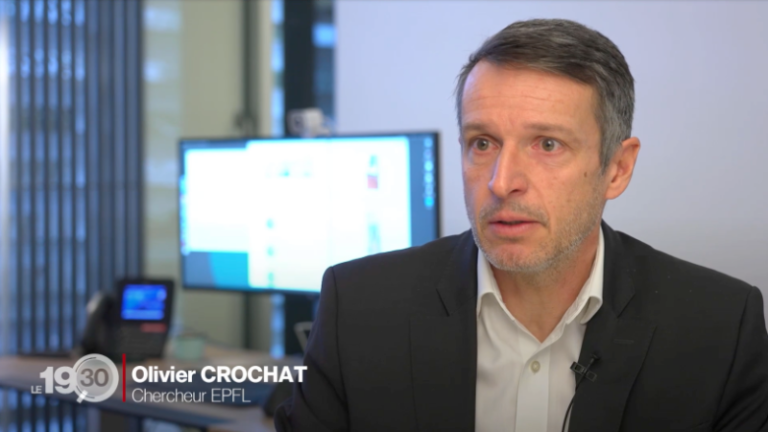 [FR] Prisée par les mineurs, l'application TikTok n'est pas sans danger
L'application TikTok compte près de 440'000 adeptes en Suisse, dont un tiers de mineurs. Dans plusieurs pays, les autorités tentent de prémunir les enfants contre les dangers du réseau social, mais la tâche s'avère compliquée.
News type : News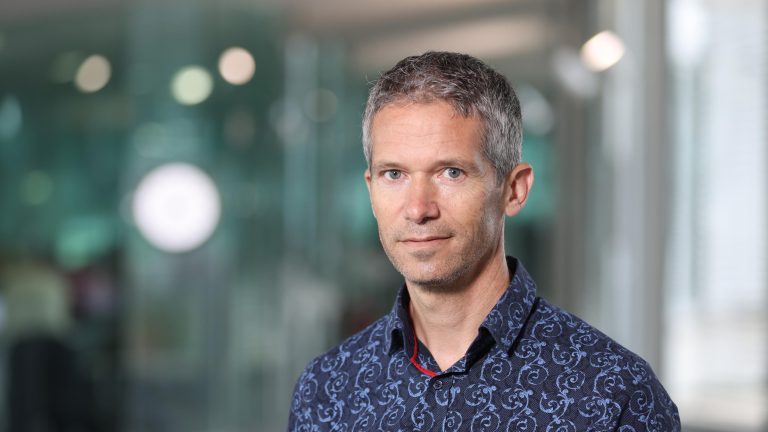 "Scientists can never make statements with 100% certainty"
EPFL professor Jacques Fellay, who served on the Swiss National Covid-19 Task Force and whose lab is affiliated with C4DT, has been selected for a new advisory committee that the government set up recently so policymakers and scientists can continue their joint efforts.
News type : News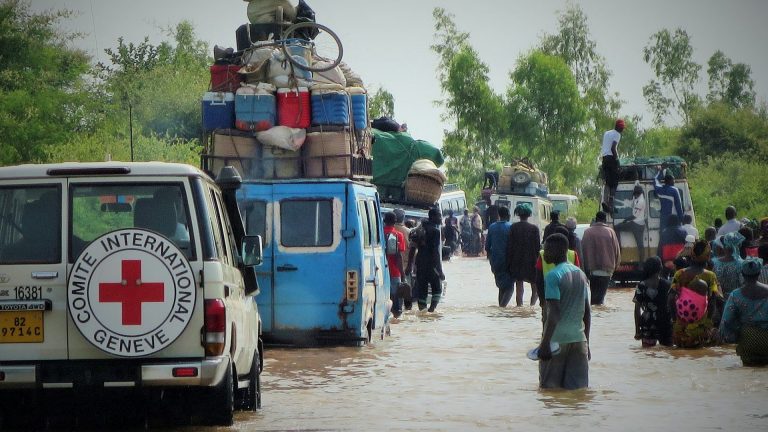 Science and Technology for Humanitarian Action Challenges (HAC)
The challenges faced by humanitarian organizations in general and by the International Committee of the Red Cross (ICRC) in particular are immense. Therefore, EPFL and ETH Zurich are joining forces with the ICRC through the Engineering for Humanitarian Action initiative to explore innovative solutions to such crises.
News type : News
CfA: C4DT Digital Trust Policy Fellowship
Call for Applications (CfA): Become a Digital Trust Policy Fellow at C4DT and write cutting-edge, technology-grounded policy papers on current technological challenges in the area of digital trust! Check out our program website for more information. Deadline is November 1, 2022.
News type : News