News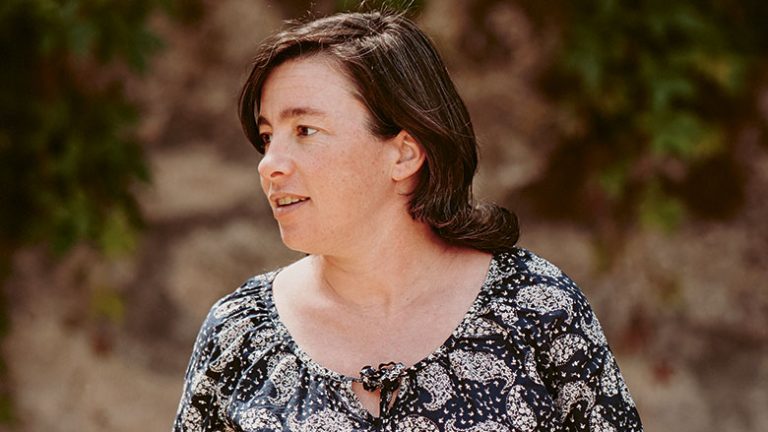 [FR] La gardienne de la sphère privée numérique
Carmela Troncoso dirige le Laboratoire d'ingénierie en sécurité de l'information et respect de la vie privée de l'EPFL. L'Espagnole, militante LGBT+, s'est forgé une aura internationale grâce à sa contribution à l'app de traçage SwissCovid.
News type : Press reviews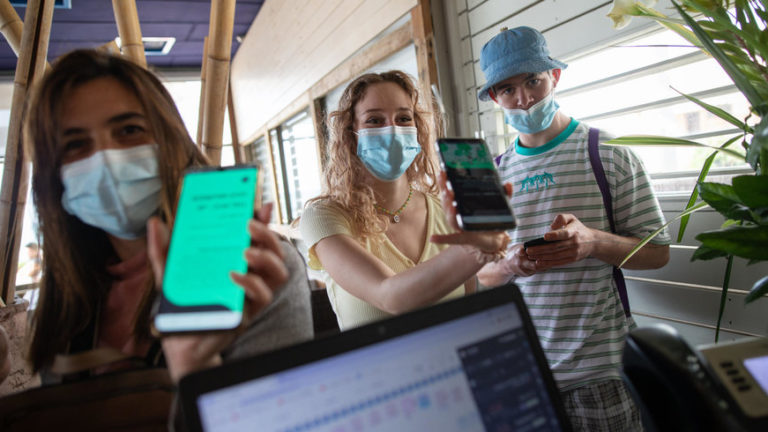 Deploying Decentralized, Privacy-Preserving Proximity Tracing
Contact tracing is a time-proven technique for breaking infection chains in epidemics. Public health officials interview those who come in contact with an infectious agent, such as a virus, to identify exposed, potentially infected people. These contacts are notified that they are at risk and should take efforts to avoid…
News type : Press reviews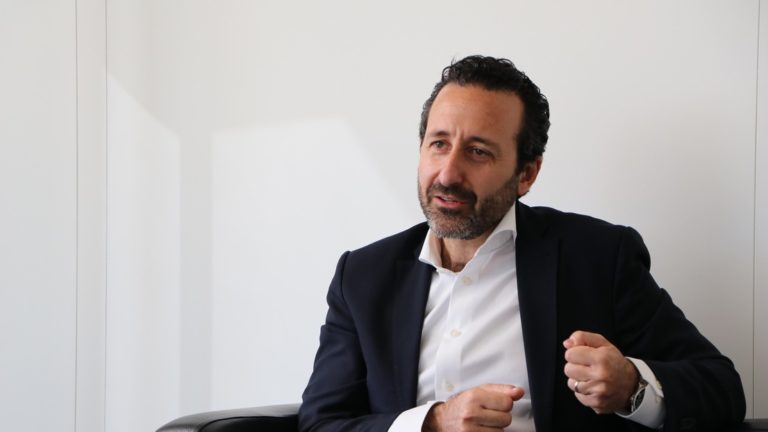 "Using our skills to restore people's dignity"
Robert Mardini has been the director-general of the International Committee of the Red Cross since 2020. In this interview, Mardini – who holds a civil engineering degree from EPFL – gives us an overview of the ICRC's work and discusses the links between science and humanitarian action.
News type : Press reviews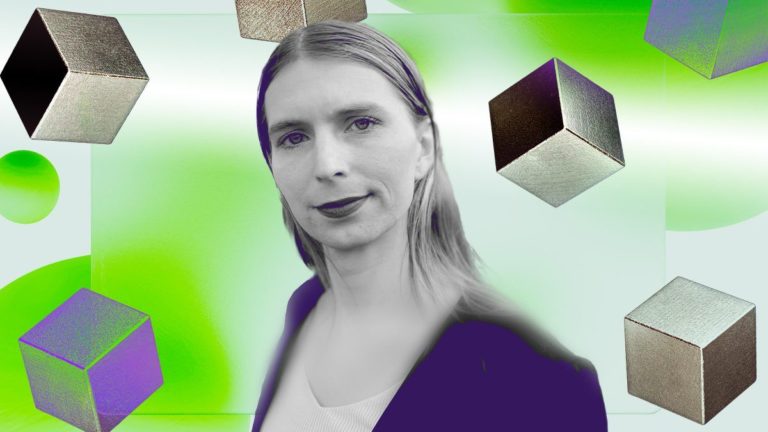 Chelsea Manning wants to take crypto back to its cyberpunk roots
In an interview with The Block, whistleblower Chelsea Manning shares her take on the current state of crypto. Manning is part of C4DT associated partner Nym, a startup that aims to use blockchain technology to increase privacy online.
News type : Press reviews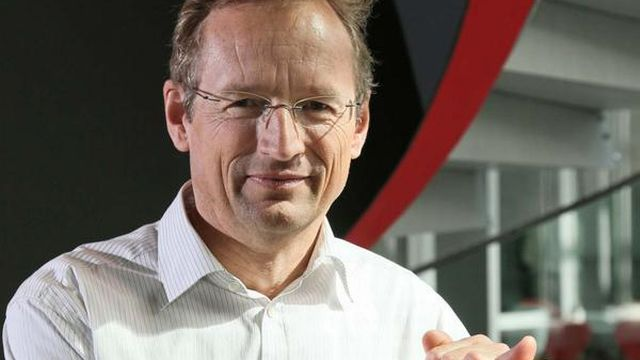 [FR] La Confédération s'arme face aux cyberattaques avec un office dédié à ce fléau
Prof. Hubaux, C4DT Academic Director, provides insight on the confederation's decision to create a federal office for cybersecurity.
News type : Press reviews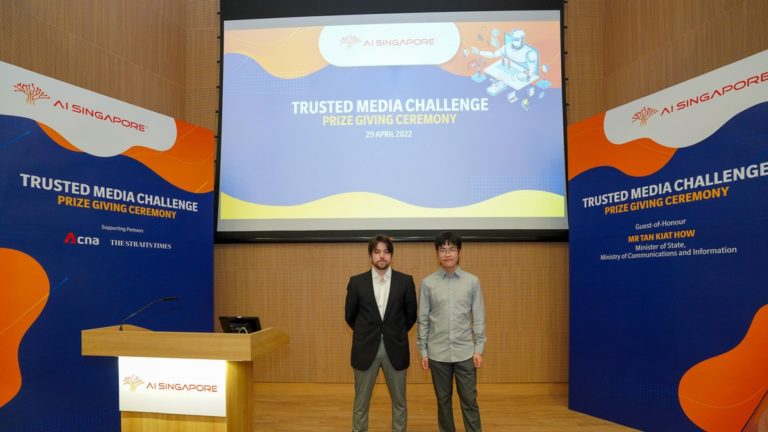 "Deepfake generation and detection is like an arms race"
Two EPFL computer scientists have taken home a major prize in Singapore's Trusted Media Challenge, a five-month long competition aimed at cracking the code of deepfakes.
News type : Press reviews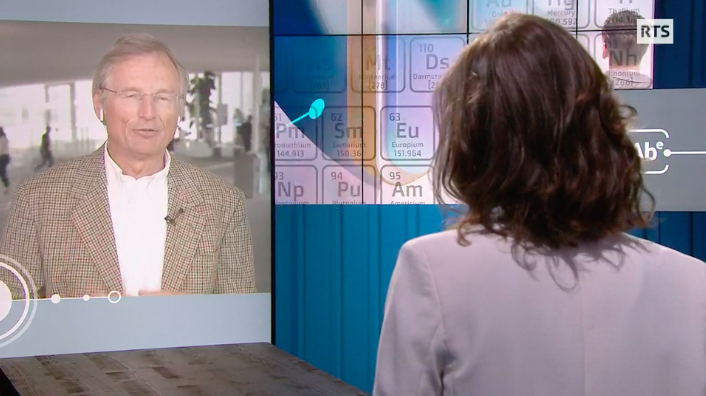 [FR] Montres connectées : des mesures pas toujours fiables
C4DT Academic Director Jean-Pierre Hubaux discusses the privacy and security of smart watches on a new episode of RTS's 'A bon entendeur'.
News type : Press reviews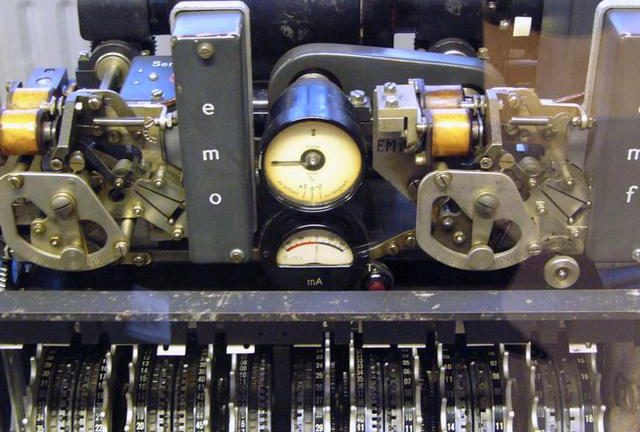 [FR] DIS, POURQUOI? – La crypto (1/5)
Une série d'épisodes traitant de la crypto dans l'émission "DIS, POURQUOI?", avec Rachid Guerraoui, Professeur dʹalgorithmes en réseau et chercheur à lʹEPFL.
News type : Press reviews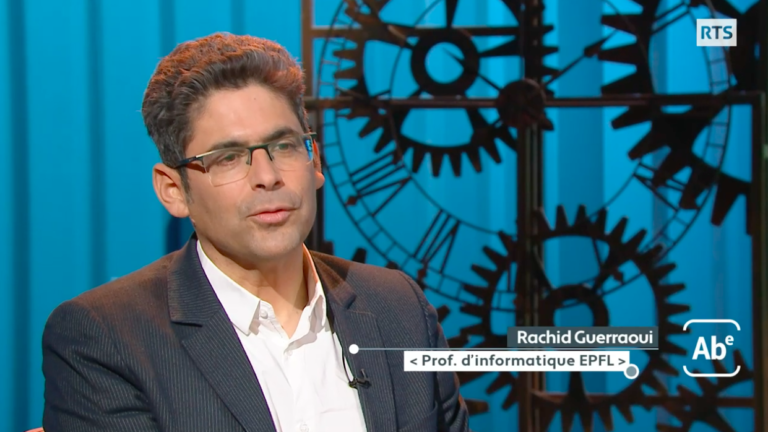 [FR] Avis en ligne: souriez, vous êtes manipulé !
C'est devenu un réflexe: avant de réserver un hôtel ou un restaurant sur Internet, on se précipite sur les avis des utilisateurs pour évaluer la qualité de l'établissement. Si les avis sont élogieux, on réserve dans la foulée. S'ils sont désastreux, on passe son chemin et on réservera le restaurant…
News type : Press reviews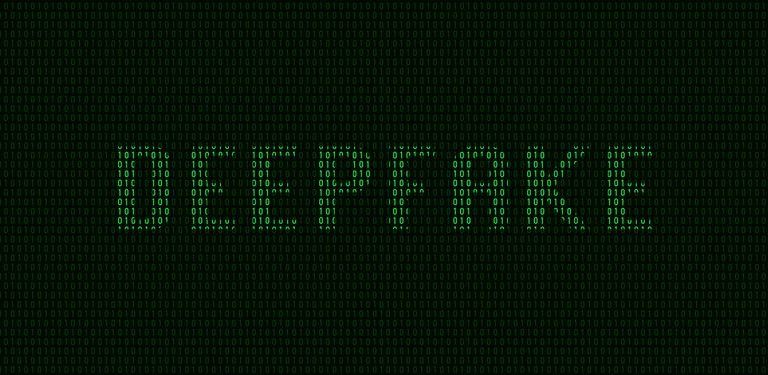 [FR] Des solutions pour déjouer les fausses images créées par le deepfake
Prof. Touradj Ebrahimi, head of the C4DT affiliated Multimedia Signal Processing Group, presented solutions to uncover deepfakes today on the RTS CQFD radio show.
News type : Press reviews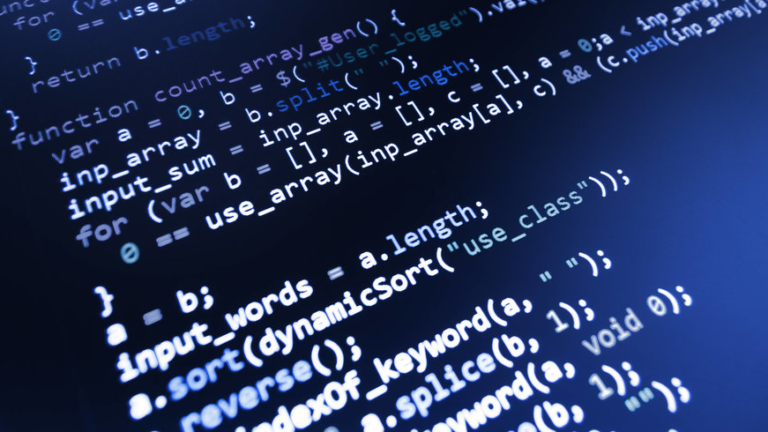 [FR] La démocratisation fulgurante de l'intelligence artificielle n'est pas sans risque
Ce samedi ont commencé à l'EPFL les Applied Machine Learning Days (AMLD), cinq jours de conférences sur l'intelligence artificielle. Ses possibilités se sont démultipliées, ce qui pose aussi des problèmes.
News type : Press reviews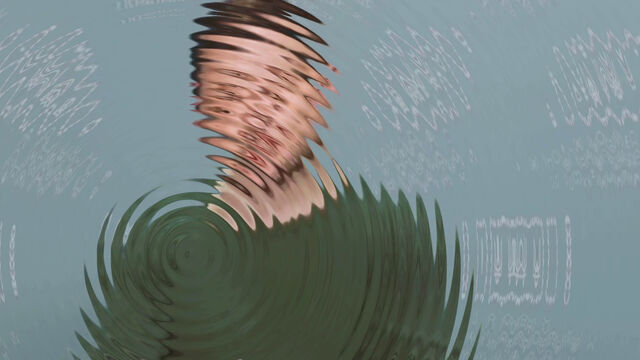 [FR] Deep fakes: «La manipulation des images en période de guerre n'a rien de nouveau»
Il n'aura pas fallu longtemps pour que les deep fakes, ces vidéos inventées de toutes pièces à partir de vidéos publiques par des algorithmes, s'invitent dans la guerre qui oppose la Russie à l'Ukraine depuis l'invasion de cette dernière le 24 février 2022. Le 16 mars dernier, des médias ukrainiens…
News type : Press reviews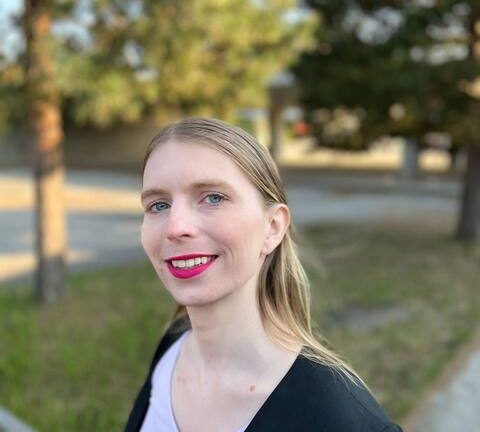 [FR] Chelsea Manning: «J'ai plus d'accès à la guerre en Ukraine avec mon laptop que je n'en avais en Irak»
Dès le lundi 7 mars, Heidi.news invite à prendre de la hauteur par rapport à la guerre en Ukraine et son flot incessant d'informations. Pour cette «semaine des spécialistes», nous sommes partis à la recherche d'esprits aiguisés pour nous aider à mieux comprendre ce qui se joue là, sous nos…
News type : Press reviews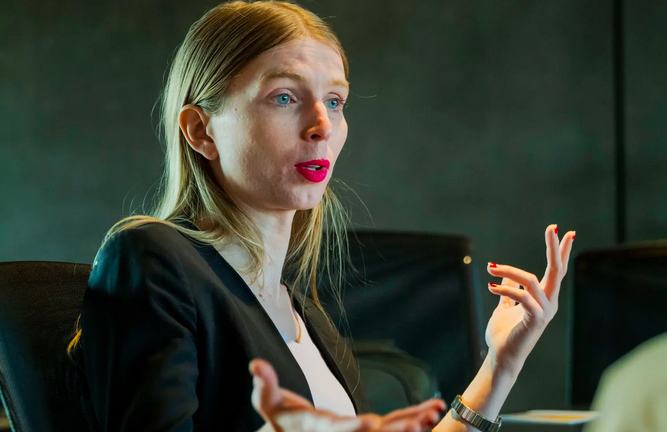 [FR] «Dans cette guerre, la magie cyber s'épuise vite»
Alors que toute l'Europe est en alerte face à une guerre informatique parallèle qui viendrait répondre aux représailles économiques déployées par les pays occidentaux contre la Russie, la lanceuse d'alerte Chelsea Manning relativise l'efficacité de ces attaques, dans le conflit en cours depuis le 24 février en Ukraine.
News type : Press reviews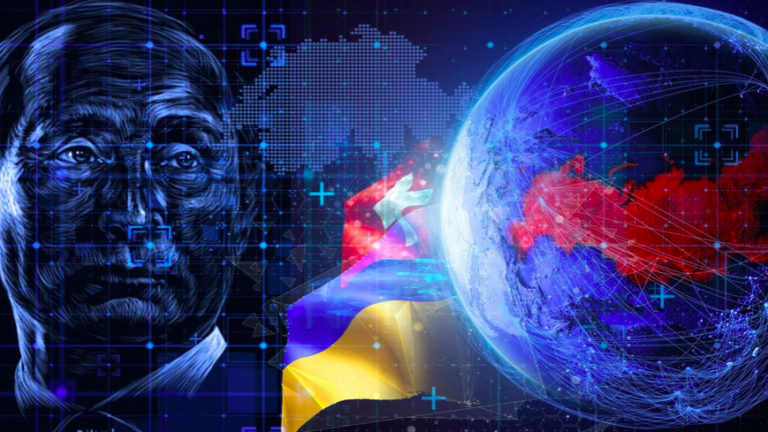 [FR] Ukraine: comment la cyber-guerre peut tout faire basculer (en Suisse aussi)
La guerre menée par la Russie en Ukraine est hybride: elle se passe aussi sur le front numérique. Quels sont les mécanismes de la cyberguerre, déjà entamée depuis plusieurs mois, et comment les Etats, y compris la Suisse, se protègent-ils? Décryptage avec trois spécialistes internationaux de la cybersécurité.
News type : Press reviews
[FR] Dangers du net : que valent les assurances contre les cyber-risques ?
Des milliers de francs extorqués via votre carte de crédit, un photomontage qui vous expose en star du X, de l'argent blanchi à votre nom : les risques liés à nos identités digitales sont sans limites. Face à cette nouvelle menace, les produits d'assurances contre les cyber-risques se multiplient. ABE…
News type : Press reviews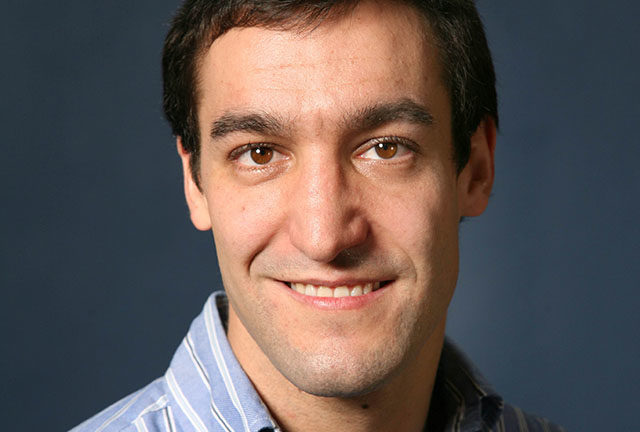 David Atienza elected Chair of the EDAA
Prof. David Atienza, head of the C4DT affiliated Embedded Systems Laboratory (ESL) at EPFL School of Engineering and new Director of EcoCloud, has been elected as Chair of the European Design and Automation Association (EDAA). The EDAA pursues educational, scientific and technical activities for the advancement in the international community…
News type : Press reviews
[FR] Data et IA : comment les entreprises peuvent-elles générer plus de confiance pour leurs clients et utilisateurs ?
Olivier Crochat dirige le Center for Digital Trust, au sein de l'école polytechnique fédérale de Lausanne. Il revient sur le concept de confiance appliquée au monde digital avec un tour d'horizon des questions qui se posent aujourd'hui aux entreprises qui développent des services numériques basés sur la data et l'IA.
News type : Press reviews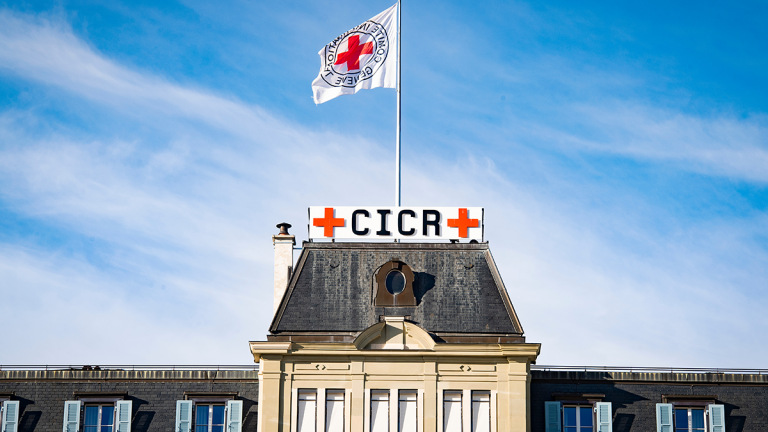 [FR] Et si la Suisse aidait le CICR et les ONG contre les cyberattaques?
Le vol de données de plus de 500 000 personnes dans les serveurs du CICR relance l'idée d'une implication technologique de la Suisse pour aider les ONG dont elle abrite le siège. Par exemple avec un cloud lancé en Suisse
News type : Press reviews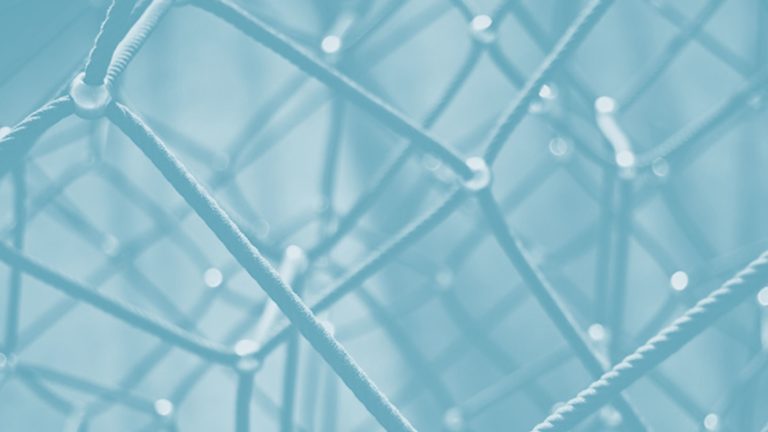 Swisscom Joins Nym Privacy Blockchain
Swisscom is joining the Nym network as a validator node. Nym is building the next generation of privacy infrastructure aiming to bring data privacy to all internet users. In doing so, Nym is leveraging blockchain technology to reward nodes that run the global privacy network.
News type : Press reviews
[FR] «Face aux crises, nous devons impérativement mieux anticiper»
En deux ans de pandémie, la Suisse a fait du bon et du moins bon. Les deux épidémiologistes Marcel Salathé et Christian Althaus tirent un premier bilan, et appellent notamment à créer une cellule de crise nationale coordonnant les différents acteurs.
News type : Press reviews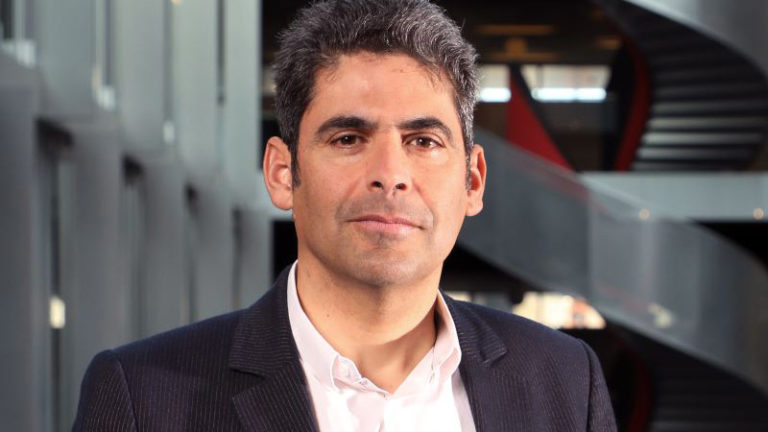 Blockchain: vers une bibliothèque de solutions
Chronique blockchain: forte d'une médiatisation et d'une utilisation croissantes, la blockchain devient protéiforme.
News type : Press reviews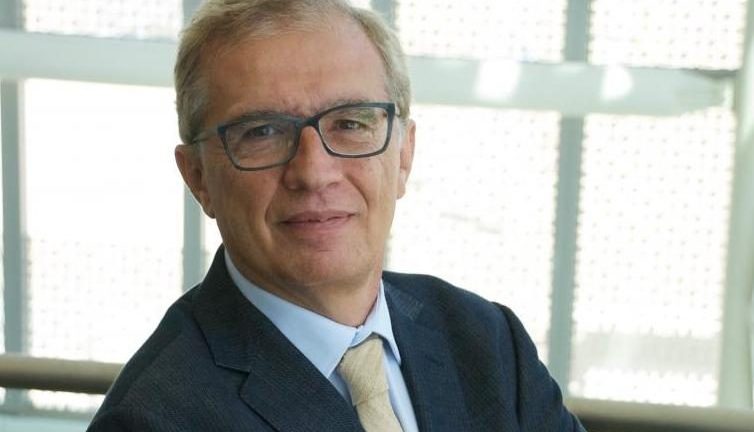 2021 IEEE Award recipients
The IEEE TCCPS Technical Achievement Award recognizes significant and sustained contributions to the cyber-physical system (CPS) community through the IEEE Technical Committee on Cyber-Physical Systems (TCCPS). The award is based on the impact of high-quality research made by the awardee throughout the lifetime. It consists of a plaque and a…
News type : Press reviews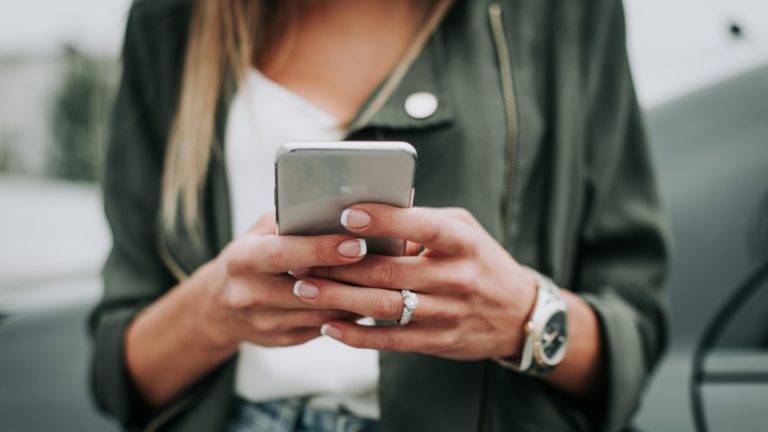 Client-side scanning is like bugs in our pockets
Encryption provides a solution to security risks, but its flipside is that it can hinder law enforcement investigations. A new technology called client-side scanning (CSS) would enable targeted information to be revealed through on-device analysis, without weakening encryption or providing decryption keys. However, an international group of experts, including EPFL,…
News type : Press reviews