News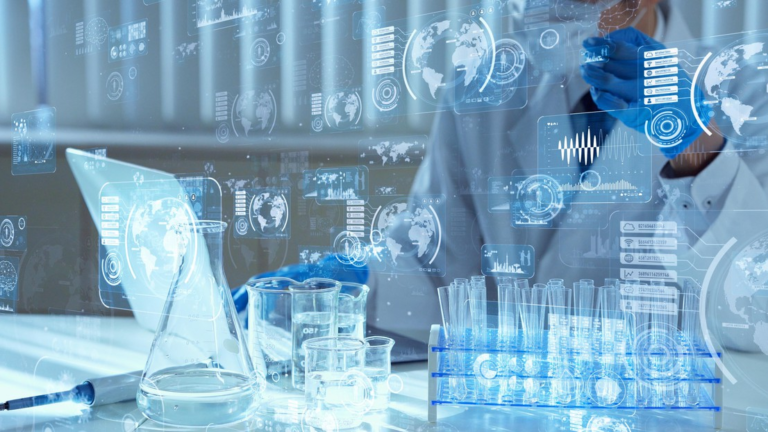 A cryptography game-changer for biomedical research at scale
Personalized medicine is set to revolutionize healthcare, yet large-scale research studies towards better diagnoses and targeted therapies are currently hampered by data privacy and security concerns. New global collaborative research has developed a solution to these challenges, described in Nature Communications.
News type : Press reviews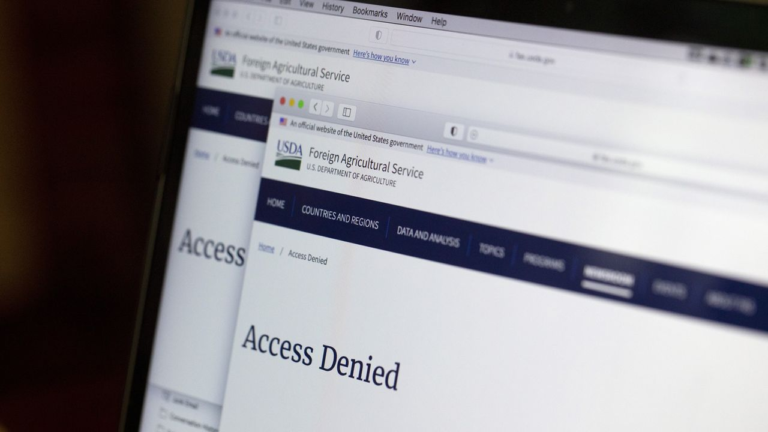 [FR] Les experts sont unanimes, la prochaine pandémie sera numérique
La menace d'une pandémie numérique est imminente et il faut s'y préparer, ont affirmé des experts réunis lundi lors d'une journée de réflexion à l'EPFL. Le nombre croissant de cyberattaques de tous types et un manque de préparation seraient en cause.
News type : Press reviews
Reward for learning with a twist of real-life research
Martin Jaggi, C4DT affiliated Tenure Track Assistant Professor in the School of Computer and Communications Sciences (IC) has won the 2021 Credit Suisse Award for Best Teaching, for introducing two novel, hands-on science challenges into his Machine Learning Course – the largest masters level class on campus.
News type : Press reviews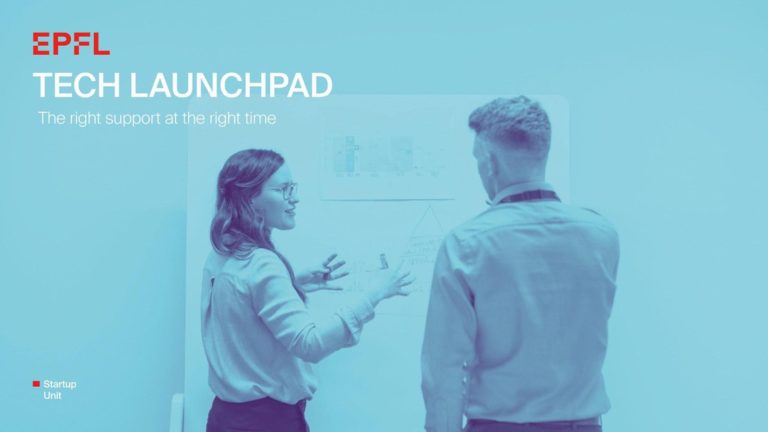 The EPFL Tech Launchpad awards two new Ignition grants
We are delighted to announce the startups MinWave and Predikon have each been awarded a CH 30k Ignition grant as part of EPFL's Tech Launchpad - a leading incubator dedicated to supporting groundbreaking and innovative startups.
News type : Press reviews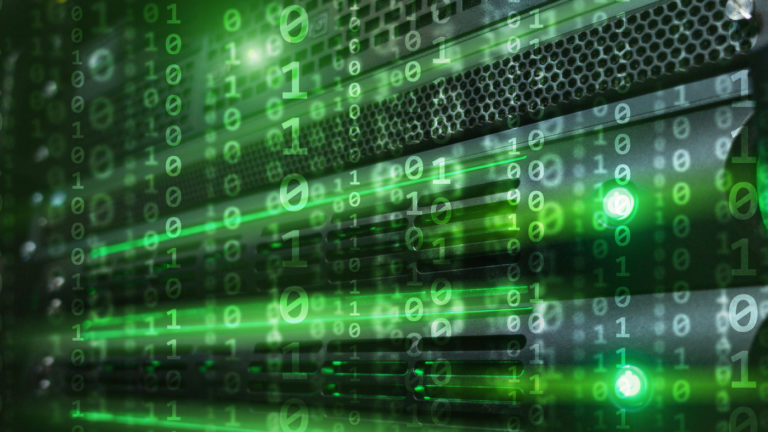 Les partisans d'un cloud suisse contre-attaquent et ciblent le Conseil fédéral
Les sociétés ELCA, Infomaniak ou encore Proton lancent un appel pour la création d'un consortium helvétique pour des services cloud. La décision de la Confédération de choisir des prestataires américains et chinois est vivement critiquée. More: https://www.letemps.ch/economie/partisans-dun-cloud-suisse-contreattaquent-ciblent-conseil-federal
News type : Press reviews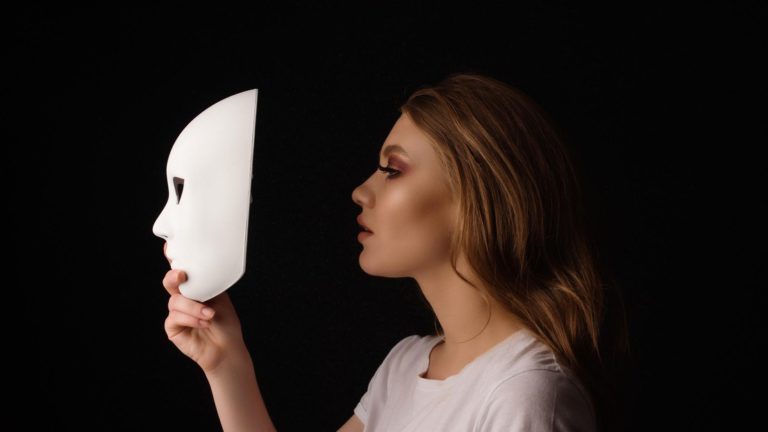 Deepfake Arms Race
Stories of fakes, forgeries, fortunes and folly have intrigued people throughout the ages, from the Athenian Onomacritus, who around 500 BC was said to have been a forger of old oracles and poems, to Shaun Greenhalgh, who between 1978 and 2006 infamously created hundreds of Renaissance, Impressionist and other art…
News type : Press reviews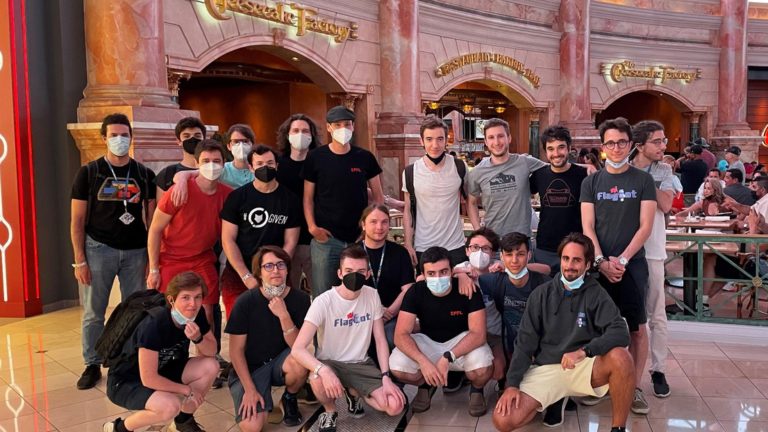 "We managed to score an amazing 10th place at DefCon CTF!"
The Polygl0ts, EPFL's cyber security competitions team lead by C4DT affiliated Prof. Payer, has just returned from the United States after competing at the DefCon Capture The Flag competition, the oldest and largest hacker convention/security conference in the world.
News type : Press reviews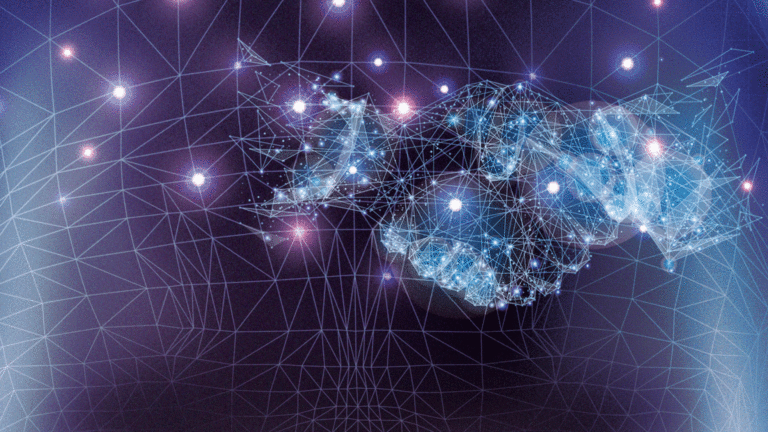 Cyber-Defence Fellowships – A Talent Program for Cyber-Defence Research in Switzerland
To promote research and education in cyber-defence, EPFL and the Cyber-Defence Campus have jointly launched the "CYD Fellowships – A Talent Program for Cyber-Defence Research." The fourth call for proposals is now open with a rolling call for Master Thesis Fellowship applications, and with a deadline of 16 August 2021…
News type : Press reviews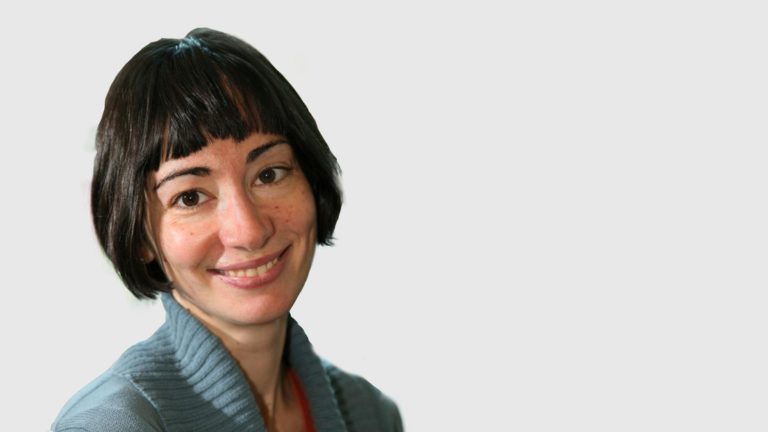 "Network neutrality is a buzzword but there is no agreed definition"
C4DT affiliated Associate Professor Katerina Argyraki works on computer networks and neutrality, a notion she believes is critical to ensuring that the internet continues to foster competition and innovation.
News type : Press reviews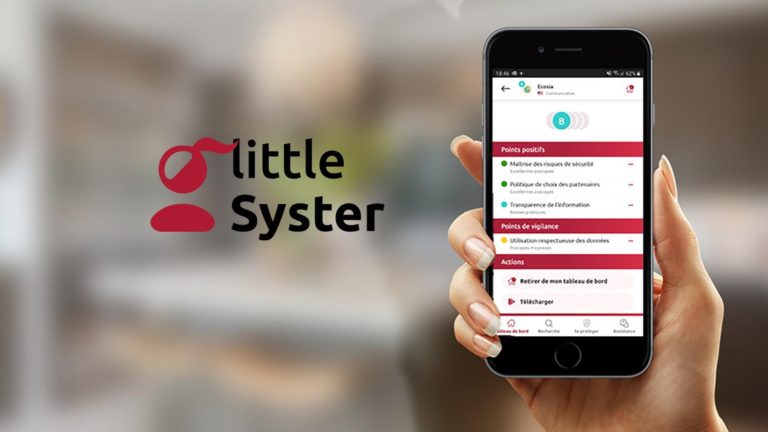 Little Syster: the first privacy trust index for digital services
Giving back to citizens the control of their private life in the face of digital technology: this is the mission of the French company Little Syster. Launched in 2020, it uses a technology based on artificial intelligence that was developed at the LSIR EPFL laboratory headed by C4DT affiliated Prof.…
News type : Press reviews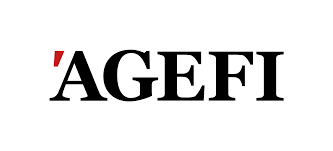 Prof. Touradj Ebrahimi in Agefi (Suisse) on NFTs
C4DT-affiliated Prof. Touradj Ebrahimi participated on May 31st at the congress WXRShow in Crans-Montana, Switzerland, to discuss the future of non-fungible tokens (NFTs). The event was covered by Swiss bi-weekly newspaper Agefi. Click below to view the article in French.
News type : Press reviews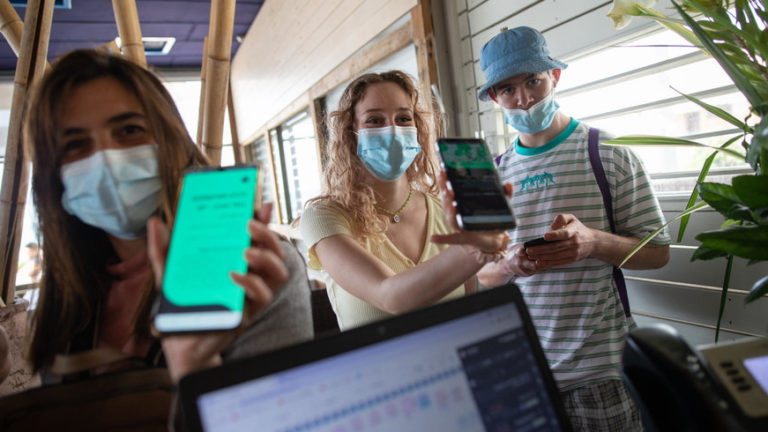 12 Questions on the Digital Immunity Passport
The certificate linked to the virus will not be available before June in Switzerland. Until then, here are twelve answers linked to questions of security, data and accessibility concerning what some call the "Immunity Passport". In particular, Jean-Pierre Hubaux, C4DT Academic Director, provides insights on the questions linked to data.
News type : Press reviews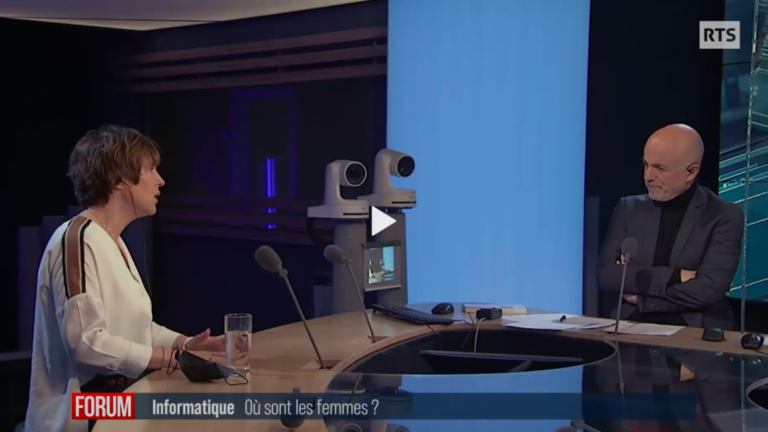 The Big Debate – Computer Science: Where are the Women?
RTS Debate between Anne-Marie Kermarrec, computer scientist and C4DT affiliated professor at EPFL, author of "Numérique, compte avec les femmes" (Odile Jacob, 2021), Isabelle Collet, professor of education at the University of Geneva, author of "Les Oubliés du numérique" (Le Passeur, 2019), Brigitte Manz-Brunner, responsible for the French-speaking part of…
News type : Press reviews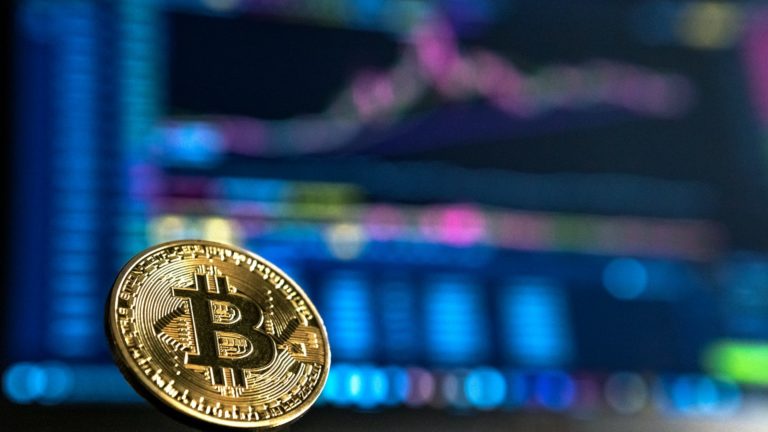 Podcast – Will Bitcoin destroy our climat?
Digital activities represent around 4-5% of CO2 emissions, estimate several studies. And cryptocurrencies, like Bitcoin, are amongst the most energy consuming activities: far ahead of streaming and email exchanges. The podcast "Le Point J" tries to understand why.
News type : Press reviews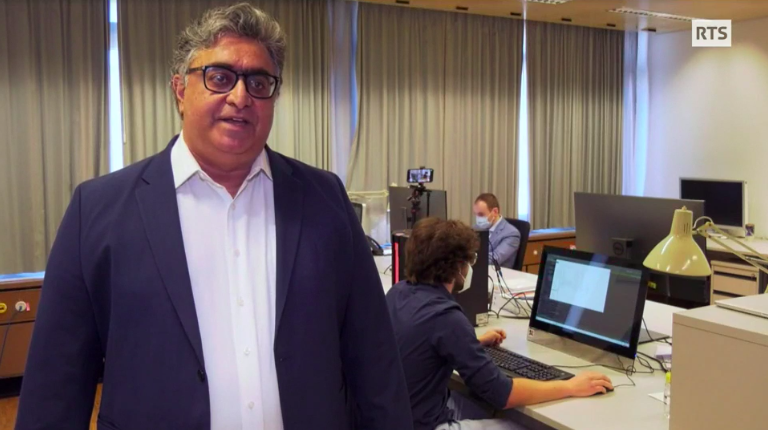 Deepfakes wreak havoc
Take a look at the RTS documentary on the impacts of deepfakes featuring an interview from C4DT affiliated professor Touradj Ebrahimi.
News type : Press reviews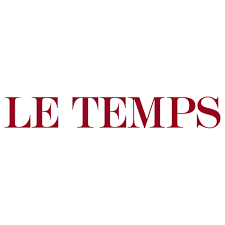 Prof. Marcel Salathé interviewed by "Le Temps" on the promises of science towards the pandemic
Epidemiologist and member of the Swiss scientific task force Marcel Salathé has just taken over as head of the national Covid-19 research programme. For "Le Temps", he looks back on the promises of science in the face of the pandemic. Read the article in French by clicking below.
News type : Press reviews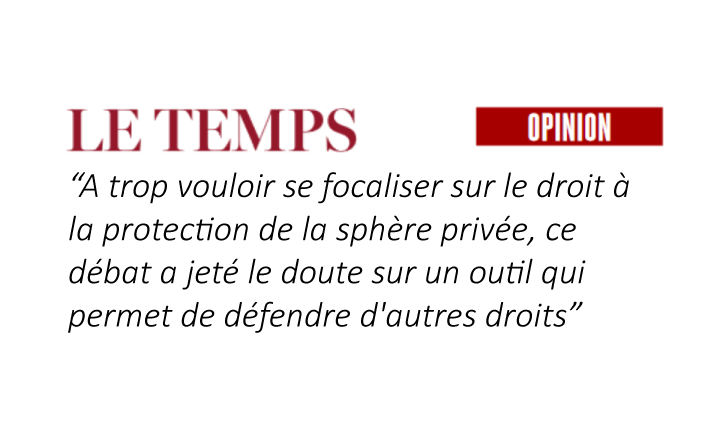 Prof. Jean-Pierre Hubaux's opinion piece in 'LeTemps" on Trusting SwissCovid App
French-language news paper 'Le Temps' published an opinion piece by C4DT's Academic Director and Head of the LDS lab at EPFL, Jean-Pierre Hubaux, on trusting the SwissCovid app. Prof. Hubaux raises the point that the excessive focus on privacy protection has cast doubt on a tool which makes it possible…
News type : Press reviews

Geneva solutions reports on C4DT joint event on "Manipulating elections in cyberspace: are democracies in danger"
A little less than one month before the election, one wonders. How are fake news and disinformation affecting relations within a democracy, but moreover what threat do they pose to democracy itself? It is precisely this topic that the Center for Digital Trust (C4DT) housed at EPFL brought to the…
News type : Press reviews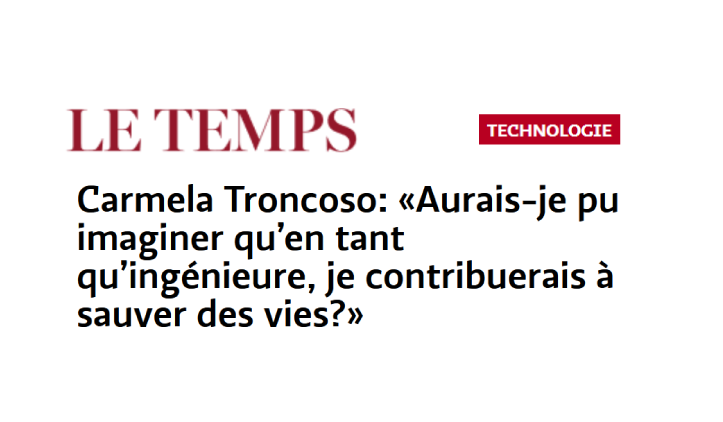 Prof. Carmela Troncoso interviewed by "Le Temps" on her contribution to the SwissCovid app
French-language news paper 'Le Temps' interviewed C4DT-affiliated Carmela Troncoso, professor of the SPRING lab at EPFL, on her contribution to the SwissCovid app and on her passion for privacy protection in the digital world. Read the article in French on 'www.letemps.ch' by clicking the following link.
News type : Press reviews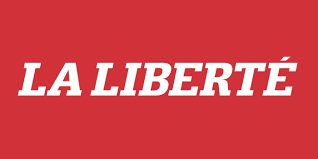 SwissCovid: possible tracing this summer?
La Liberté wonders about the possibility of tracing abroad this summer. Professor at EPFL Carmela Troncoso, answered these questions during C4DT's webinar "SwissCovid - a proximity-tracing app against COVID-19: building trust in a technology solution" held on May 27. Click below to read the article
News type : Press reviews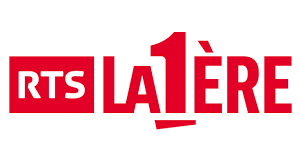 SwissCovid: EPFL is working on the question of public acceptance of the SwissCovid application
Following the webinar SwissCovid (DP^3T project) - a proximity-tracing app against COVID-19: building trust in a technology solution organized today by C4DT, the explanations of journalist Marielle Savoy on the question of the population's support for the Swisscovid application. Click below to listen to the full report
News type : Press reviews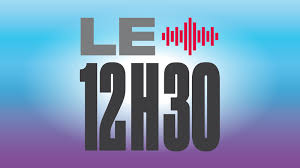 SwissCovid: Edouard Bugnion, Vice President for Information Systems at EPFL, speaks on RTS
According to Edouard Bugnion, Vice-President for Information Systems at EPFL, guaranteeing data protection is at the heart of the project: "This technology must not be abused for other purposes. The most important point of our approach is that the information collected always remains on the phone and is never shared,…
News type : Press reviews

Carmela Troncoso "The virus-tracking app is designed to protect society"
Professor at EPFL, Carmela Troncoso, 37, is in charge of the IT component of the tracing system that Switzerland is preparing. The launch, expected on 11 May, has been delayed by debates at the legislative level. In the meantime, an exclusive meeting with a researcher concerned about health and privacy.…
News type : Press reviews

Covid-19: SICPA works towards an immunological passport for the sick
Three companies, including Sicpa,  have imagined a mobile application for the patients to certify that a person has been infected. Responding to a call for projects from the French Ministry of Defence, a consortium of three companies (Sicpa, OpenHealth and Guardtime) has just proposed a first turnkey solution. For more information…
News type : Press reviews